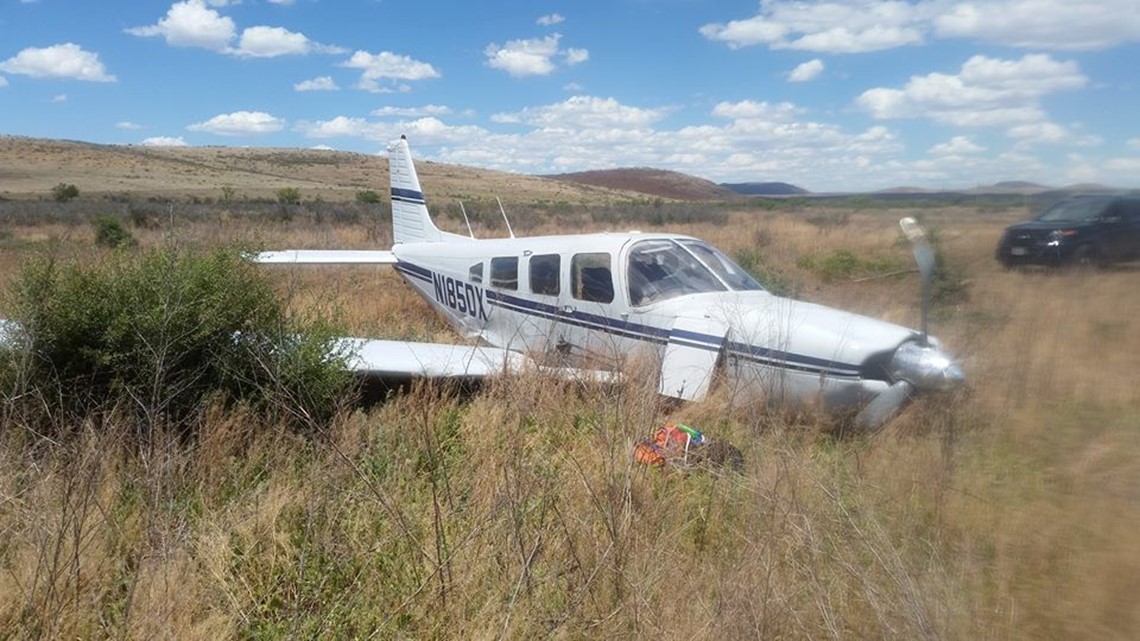 BREWSTER COUNTY, TX (KWES) - A small plane crashed near the City of Alpine Waste Water Treatment Plant in according to Brewster County Sheriff's Office Facebook page.
The pilot, Mark Thomas, reported engine trouble upon flying out of the Alpine Municipal Airport.
Thomas tried take the plane back to the airport, but was unsuccessful.
The plane was forced to land in an open field, about two and a half miles southeast of the airport.
Thomas said he and his wife were headed back to Corpus Christi after a trip to Terlingua, both were uninjured.
Authorities say the Federal Aviation Administration was notified.