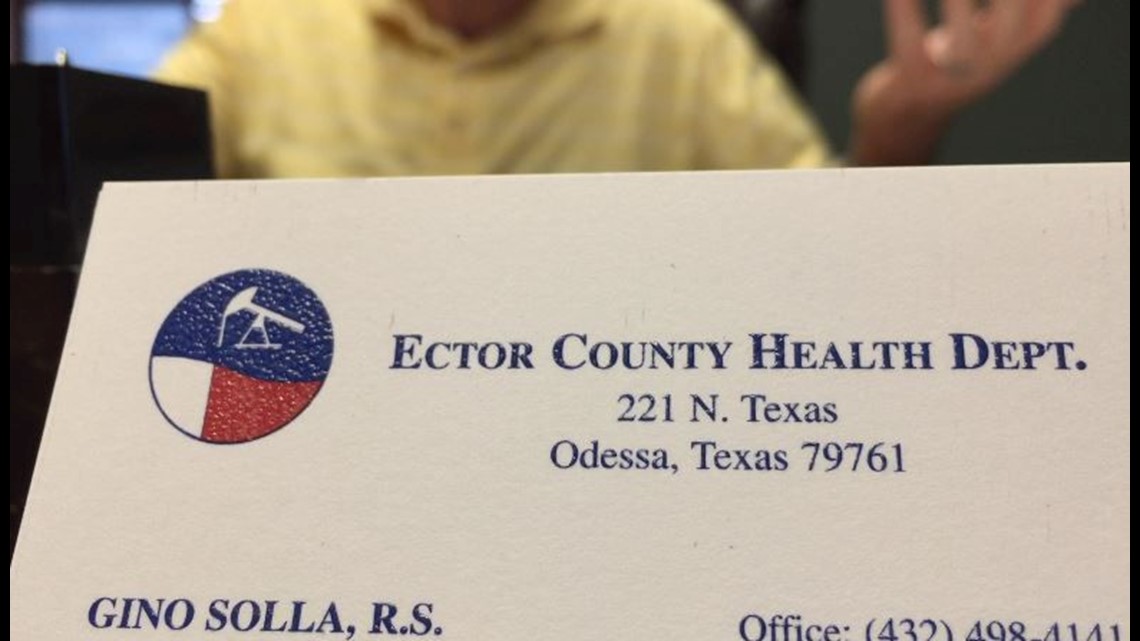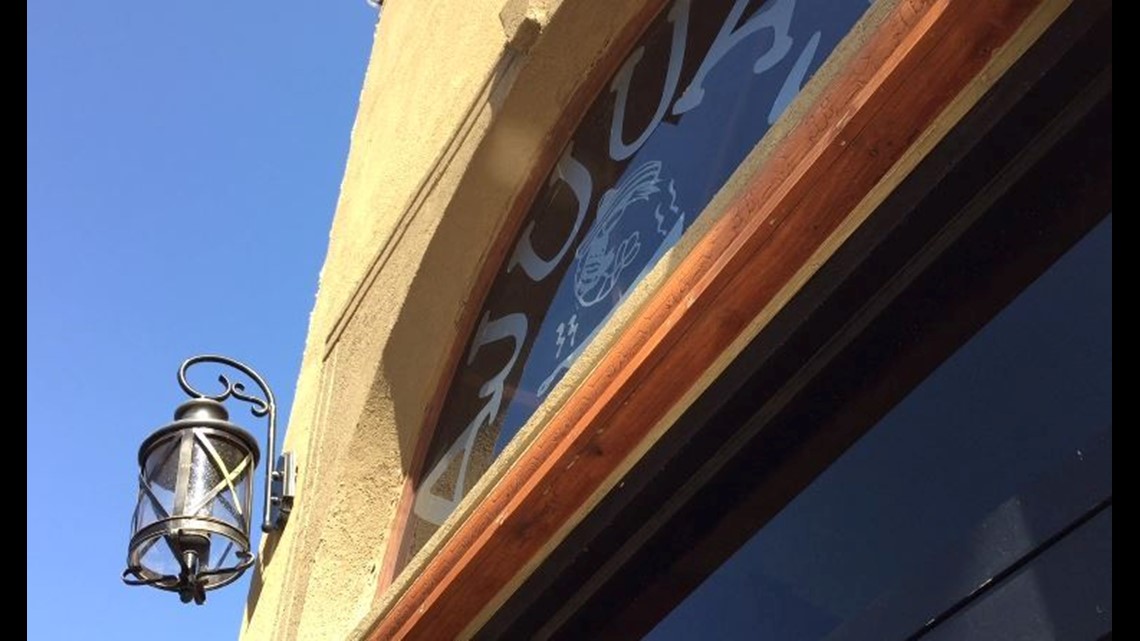 ODESSA, TX (KWES) - A popular Odessa restaurant is temporarily closed pending an investigation into a foodborne disease outbreak involving two confirmed cases of Salmonella and at least 18 probable cases, Ector County Health Department officials said Tuesday.
The owner of Ajuua's Mexican Restaurant, located at 2120 Andrews Hwy in Odessa, voluntarily halted restaurant operations Monday after the confirmed Salmonella infections were traced back to his establishment, according to Health Department Director Gino Solla.
Multiple patrons contacted officials beginning Friday with complaints about Salmonella-like symptoms, he said.
The source of the infection and original point of contamination within the restaurant remained unknown Tuesday.
Officials revealed the two patrons suffering from foodborne illness positively linked to Ajuua's dined at the restaurant Wednesday, June 1.
Results of lab tests and medical exams were not yet available Tuesday for the 18 additional patrons with "probable" Salmonella infections, Solla said.
"It's very important for people to go to their doctor if they ate at Ajuua's last week and think they might have worrisome symptoms," he added.
Most people infected with Salmonella develop abdominal cramps, fever and diarrhea 12 to 72 hours after being exposed to the bacteria, according to the Centers for Disease Control and Prevention (CDC).
The illness typically lasts 4 to 7 days, the CDC website states, and most people recover without treatment.
However, children under the age of 5, adults older than 65 and people with weakened immune systems are at increased risk for severe symptoms and death, according to health experts.
At least one person who fell ill after dining at Ajuua's remained hospitalized Tuesday.
Julian Rubio, the restaurant owner, said he "is deeply sorry" to patrons sickened at Ajuua's and plans to cover their medical bills related to Salmonella treatment.
"This isn't the kind of thing you prepare for as a restaurant owner... but we're going to do everything we can to better train our employees and make sure this never happens again," he said.
Ajuua's Restaurant in Odessa was previously investigated by health officials following a maggot infestation linked to soiled laundry rags, Solla confirmed.
The incident occurred in 2011 when the business was under different ownership, he added, and caused "a big hoopla."