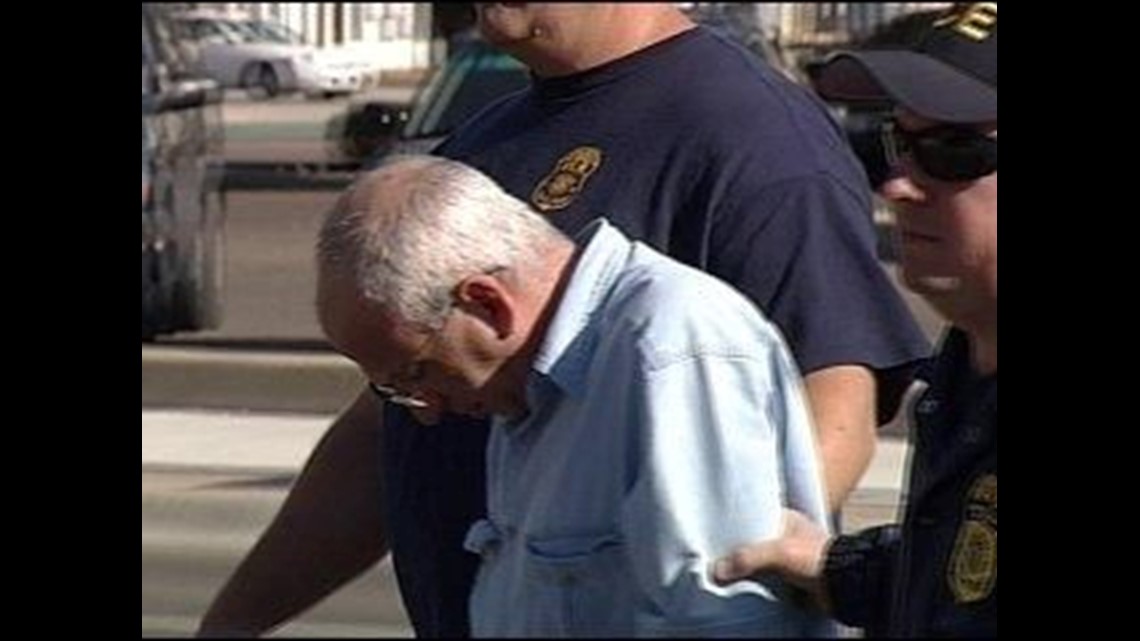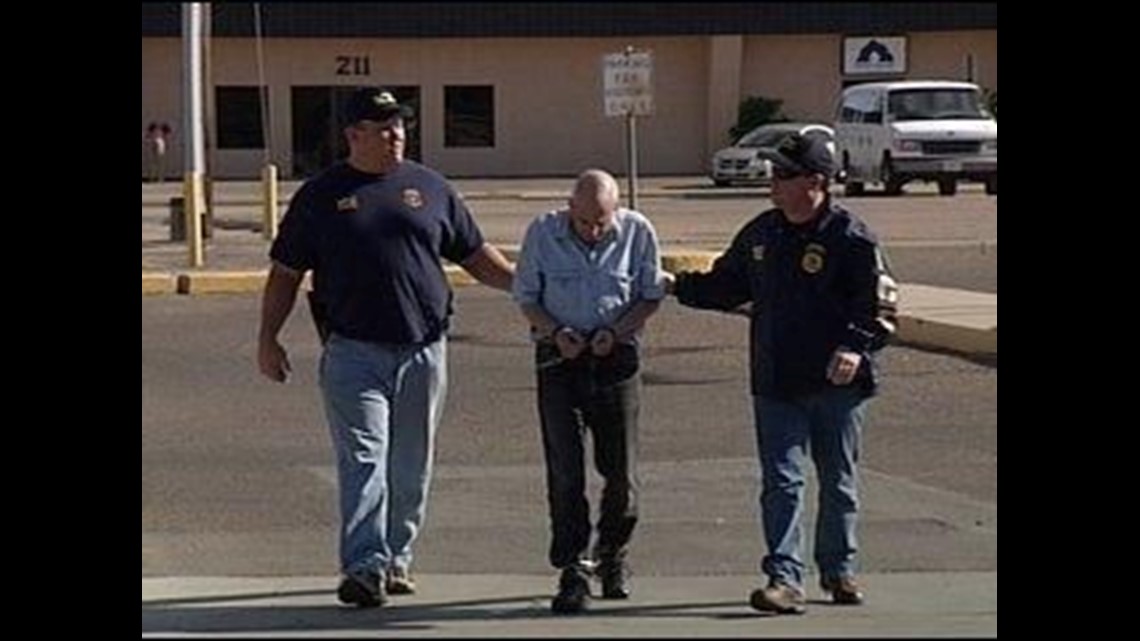 MIDLAND - The theater director at Midland College has been arrested for having child pornography on his personal computer.
David Roger Allen was arrested Monday night at his home in the 5000 block of Quicksand in Midland.
U.S. Immigration and Customs Enforcement agents served a warrant Thursday and seized Allen's computer. ICE officials say forensic experts found pictures of children being sexually exploited. Chat logs were also recovered showing that pictures of child pornography had been exchanged over the Internet.
Allen was escorted by ICE agents into the Federal Courthouse in Midland Tuesday morning for a 10:00 a.m. hearing. He will have a detention hearing Friday morning and is currently in the custody of U.S. Marshals.
Midland College officials expressed shock at the news or Allen's arrest. A Midland College spokesperson says Allen's work computer was seized Thursday as well as part of the investigation.
Allen is currently on unpaid leave from Midland College. He has been with the college for ten years.
Allen faces up to 20 years in prison and a $250,000 fine if convicted.