BIG BEND NATIONAL PARK, Texas — Since he was a kid, Steve Wick knew he wanted to be a paleontologist.
He even wrote a newspaper article about it back in 1975 when he was in grade school.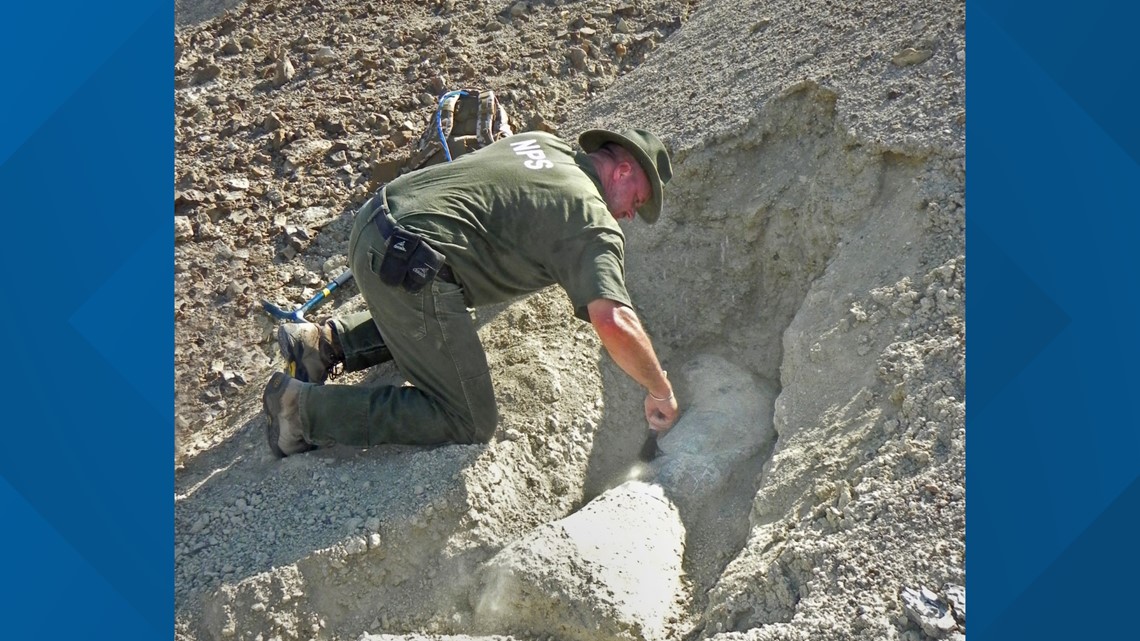 Wick realized his dream in the late 1990s and early 2000s when he discovered fossils on his property near Big Bend Ranch State Park and began collaborating with Dr. Thomas Lehman at the Texas Tech Department of Geosciences.
As he began to find more fossils, Wick and Lehman became close friends, with Wick sending Lehman pieces of dinosaur bones throughout the years.
In 2006, Thomas Shiller was an undergrad at Sull Ross State University, attending a summer geology field camp near Terlingua.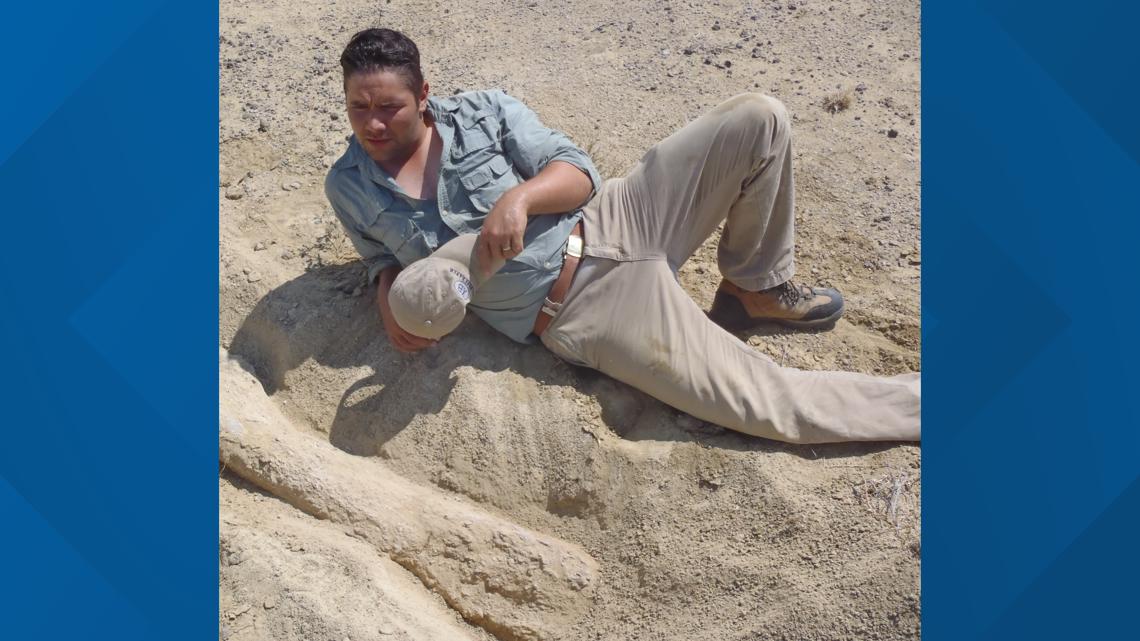 When a summer storm threatened their hike to a dig site, Shiller and his classmates did what any good geology students would do at the time.
"We did like any good group of geologists would do in such circumstances, we went to the bar," Shiller recalls, with a hint of sarcasm.
It was at this bar, La Kiva, in the small town of Terlingua, where our dino duo first met.
After their serendipitous encounter, Wick says he quickly saw something in Shiller.
"I brought his name up to my friend Tom Lehman and suggested that, eventually Doctor Shiller, then undergraduate Shiller, would make a good student and eventually a good professor in paleontology," Wick said.
After graduation, Shiller went up the road to Lubbock and, under doctor Lehman, earned his Ph.D. in Geosciences, studying the complicated geologic record of the Permian Basin.
Millions of years ago, the Western Interior Sea covered West Texas, but as it receded, the dinosaurs followed.
Western Interior Sea Recedes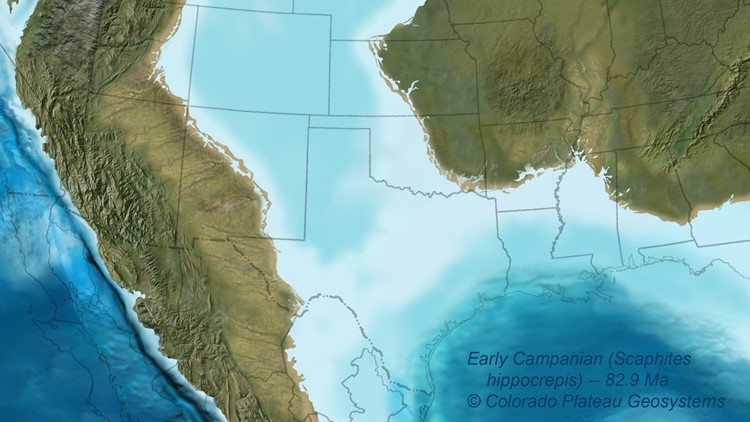 "The dinosaurs are not swimming around in the ocean, but they do like to live in that interface between the ocean and the land," explains Dr. Shiller.
As it turns out, Big Bend National Park was a hot spot for prehistoric animals.
"Big Bend National Park has produced over 1200 fossil species, the most of any National Park Service lands in the country," says Wick.
Be sure to tune in Tuesday night on NewsWest 9 for part two of our dino duo's story. Wick and Dr. Shiller will explain how they go about finding dinosaur bones and share some of the discoveries they've made in Big Bend National Park.
MORE FROM NATHAN SANTO DOMINGO:
Protecting The Peregrine Falcon: