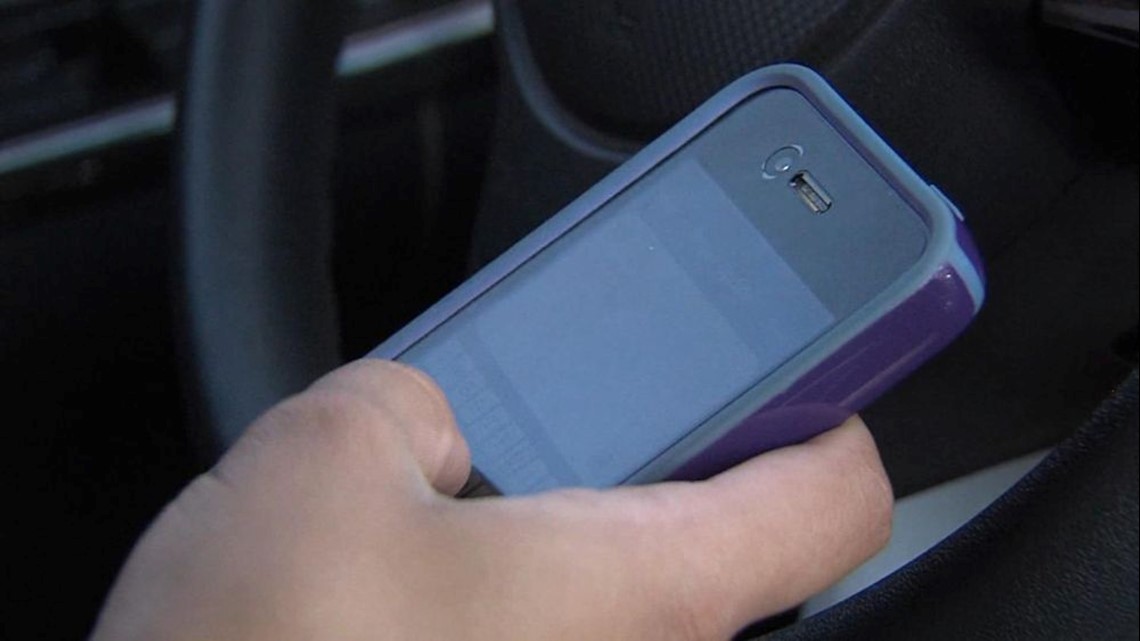 By Geena Martinez
NewsWest 9
ODESSA - A bill that would have banned texting while driving got the ax from Governor Rick Perry and many people in the Basin had a lot to say about it.
NewsWest 9 took to the streets to find out what people think of the Governor's decision.
It's a dangerous habit lawmakers were hoping to put the brakes on but Rick Perry didn't feel the same way.
On Friday, the Governor vetoed a bill that would've outlawed any form of communication involving texting on your phone.
"I don't think it should've been vetoed. I think he should've gone through with it," Resident, Bobbi Pabst, said. "Even though I'm guilty of it, I think it should be illegal."
NewsWest 9 spoke with several drivers who said they thought without a doubt the bill would become law.
"There's a lot of people that get hurt, especially a lot of kids have been killed because of it," Resident, Kimberly Madrid, said. "You know the girl from Permian was injured."
"On the way over here we almost got hit by some kid that was just looking down texting," Resident, Gene Martinez, said. "Good thing I was watching out because otherwise he would've just T-boned us."
In a statement, Perry agrees texting and driving is reckless, but he said the bill was an effort to micro manage the behavior of adults.
But some said it's needed on the roads.
"When the cell phone's at your ear, that's totally different than looking down at your phone and pushing buttons," Pabst said.
"People are going to break the law regardless of whether it's a law or not," Resident, Sherard Ray, said.
Local authorities also worried the bill would be hard to enforce but many drivers felt it was worth a shot.
"It would've been a lot better to have it even if it is hard to enforce," Madrid said.
"It's not difficult, you just see someone looking down, you know they're looking down on their phone," Martinez said.
"If it's down here, you don't know what they're doing," Ray argued. "They could be looking for cd's or something."
Governor Perry said more education about this issue is the key but there's mixed feelings about that.
"No I really don't because a lot of people already know about it," Madrid said. "There's been a lot of talk about it. There's been a lot of parents trying to help it because of their kids getting killed."
Martinez felt a law and education would've been better.
"It'll help if you do both at the same time," he said. "The cops are looking at us when we have our seatbelts on."
"Whenever you're driving around, you see something and it's like a reminder," Ray said.
A reminder that distracted driving can have deadly consequences.