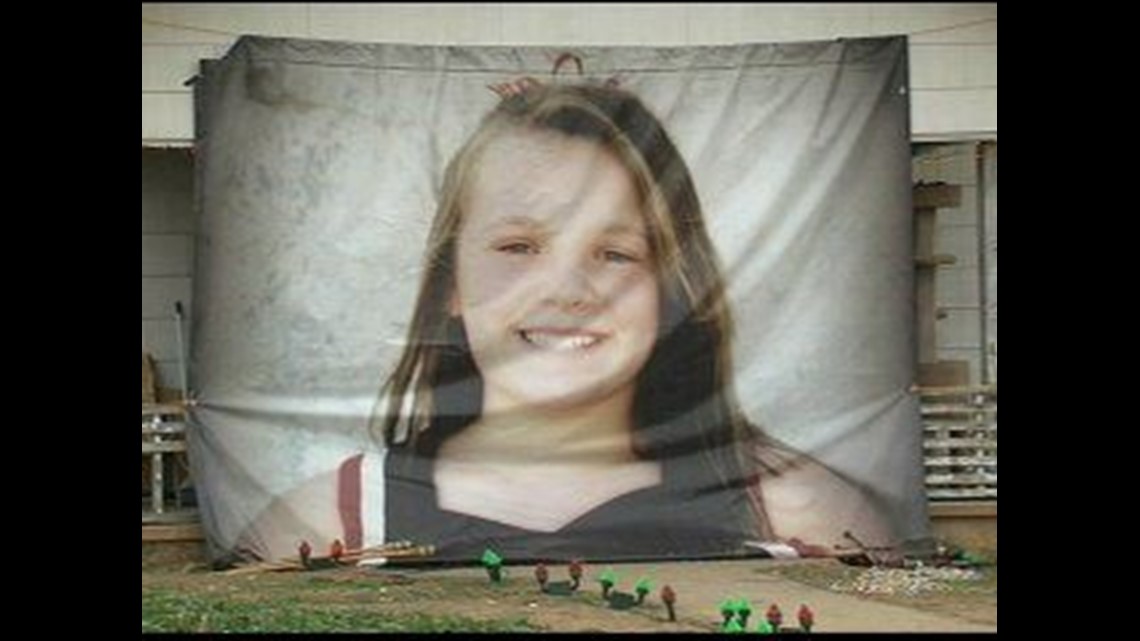 By Jen Kastner
NewsWest 9
COLORADO CITY- Hailey Dunn, now 14-years-old went missing last December 27th. This Saturday doesn't mark the exact one year anniversary of her disappearance, but friends and family found that meeting up about two weeks early meant more people could show up to the vigil. They were probably right. When NewsWest 9 showed up, we saw dozens of folks coming together and hoping for Hailey's return.
Hope for Hailey Supporter, Diana Bien, says, "Somebody knows something and we don't know who that somebody is but I'm hoping and praying somebody will step forward and say, 'I saw something and I know something,' she's there, somewhere. Somewhere."
Since she vanished, countless search teams have covered Mitchell County in hopes of finding any trace of her.
Searches have dwindled over the months, but a strong force in the community is still holding onto hope, like Hailey's best friends.
"That's why I'm here tonight. I'm not giving up because I know she's out there and she's going to be found," Hailey's best friend, Heather Ruth, said.
"She was the nicest person I knew," Hailey's best friend, Beth Gutierrez, said.
On Saturday night, dozens of hopefuls gathered in the lot across the street from Hailey's Colorado City home, where a makeshift tribute lies. Tattered teddy bears hang across the fence. Many of them have been there now for a full year.
These folks know that one year later, others have given up the fight. However, they say there's no way they're doing that. They know Hailey is still out there.
Organizers planted a tree for Hailey and decorated it with lights. It's their way of keeping the Christmas spirit alive for the girl. A pastor from the local church was there to offer to words of support.
"Hailey's out there. Somebody knows something and I believe firmly that we need to know. The family needs closure. Everyone needs closure. The city needs closure. The town needs closure," Bien said.
Shawn Adkins, Hailey's mother's boyfriend, remains the only person of interest. Investigators say Hailey's case is still a top priority.