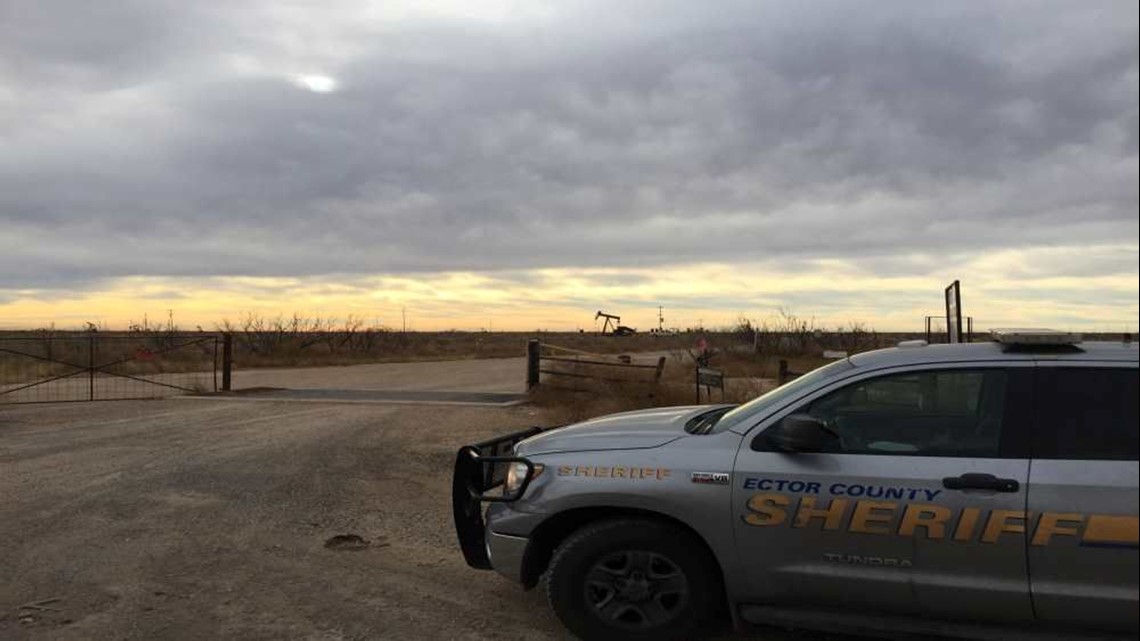 Staff Report
NewsWest 9
WEST ODESSA – One person is confirmed dead following a single engine plane crash in West Odessa on Monday.
The single engine Cessna 172 crashed around 9 a.m. while doing pipeline patrols in the vicinity of Highway 158 & FM 1936.
DPS officials tell NewsWest 9, the pilot 28-year-old Jeffery Michael McNamee was on board the small plane and was killed. The Ector County Medical Examiner tells NewsWest 9, the death was caused due to impact.
According to the Federal Aviation Administration Registry, the plane is registered Midland based Company called American Patrols, Inc. NewsWest 9 reached out to American Patrols, Inc. for comment but they declined.
Officials from the Federal Aviation Administration and the National Transportation Safety Board are investigating the accident and say they will be looking into the pilot's history as well as the plane's history.
A preliminary report is expected to be released by the end of next week and a final report will be released in 12 to 18 months.