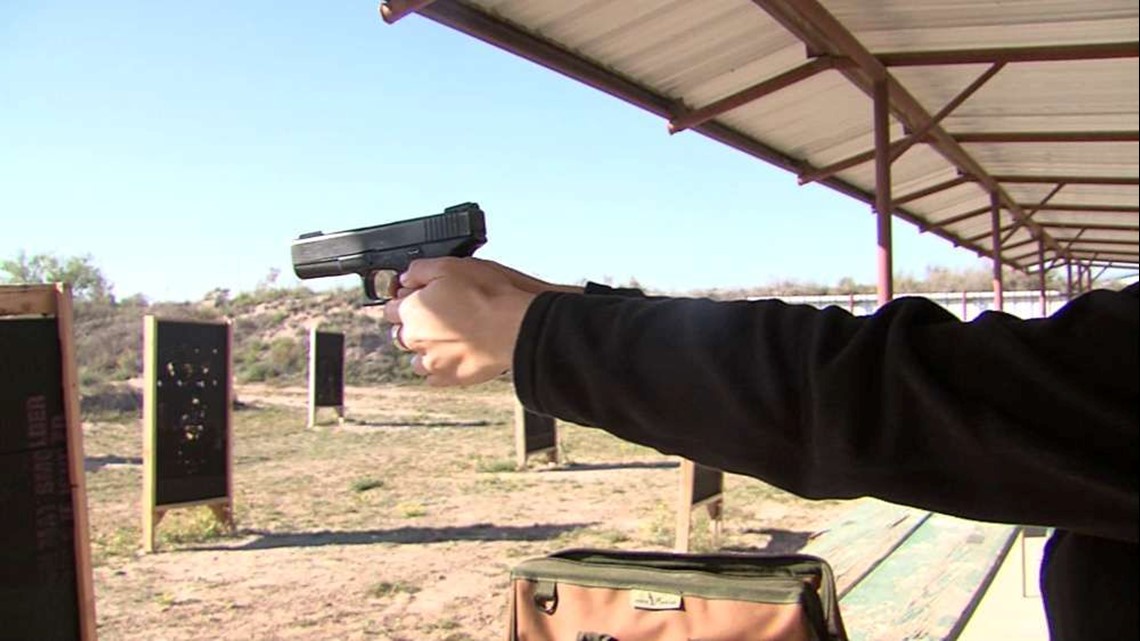 MIDLAND - You may have seen the advertisements online or in newspapers. They offer concealed handgun licenses, requiring significantly less work than is mandated in Texas. 
"I was going through the Thrifty Nickel one day and I saw it," Midland County Sheriff, Gary Painter, said. "It said you could get a concealed handgun license without having to go to class and I found that strange."
They are also on websites, like The Concealed Carry Institute. All you have to do is pay $39.99, take a one-hour tutorial and score 15 questions right on a 20 question quiz. That gives you a certificate, which you print out a mail to the state of Virginia with other documents to obtain a non-resident CHL from Virginia. 
"It's outside the norm of what is required in the state of Texas," Painter said. "I find it suspect."
Under Texas law, you must attend a 10-15 hour course, pass a written exam, and shoot at least 70 percent in 50 rounds at three different targets.