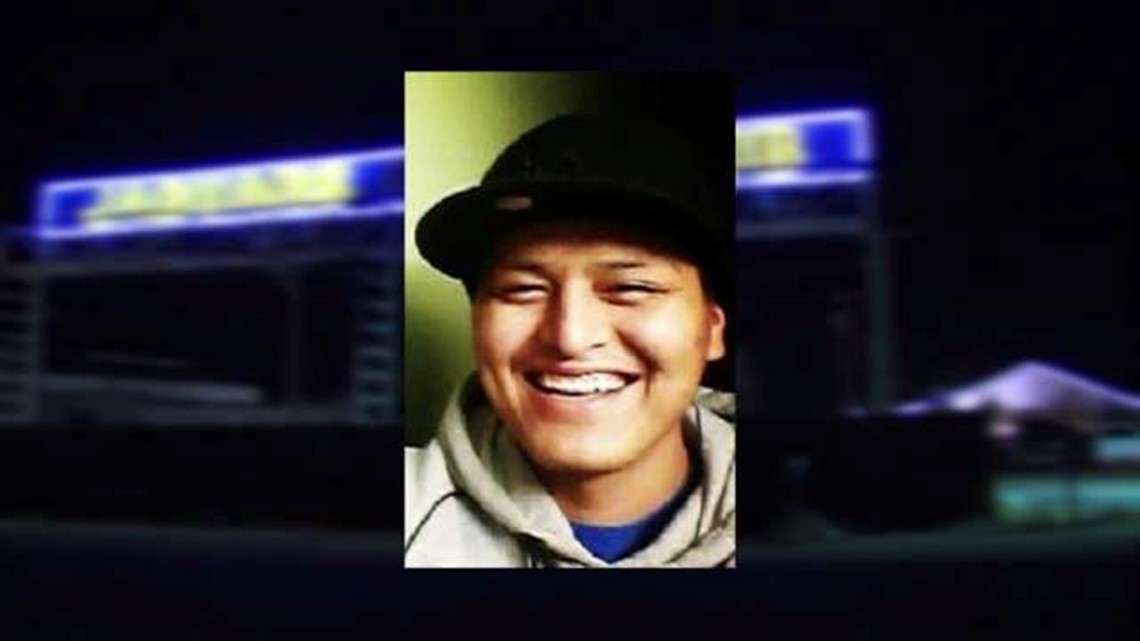 Staff Report
NewsWest 9
ECTOR COUNTY - New information has been released regarding the body of a missing Arizona man found in Ector County.
A preliminary autopsy says it was "accidental."
The preliminary autopsy results indicate that Belin drowned in a pond just west of Jaguars Gold Club on January 24.
Ector County Sheriff Mark Donaldson says on Belin's body there were no wounds or any signs of a struggle and he doesn't suspect foul play.
Investigators found Belin's body over the weekend in a pond on Proctor Avenue.
The area is surrounded by a barbed wire fence.
The sheriff says Belin was seen climbing over a fence that night after he and his friends were kicked out of the club after a night of drinking.
The pond is eight feet deep and there's a 20 foot ledge around it, the sheriff says he may have possibly walked around it and fell.
Donaldson also added Belin used his phone once in that area and never used it again.