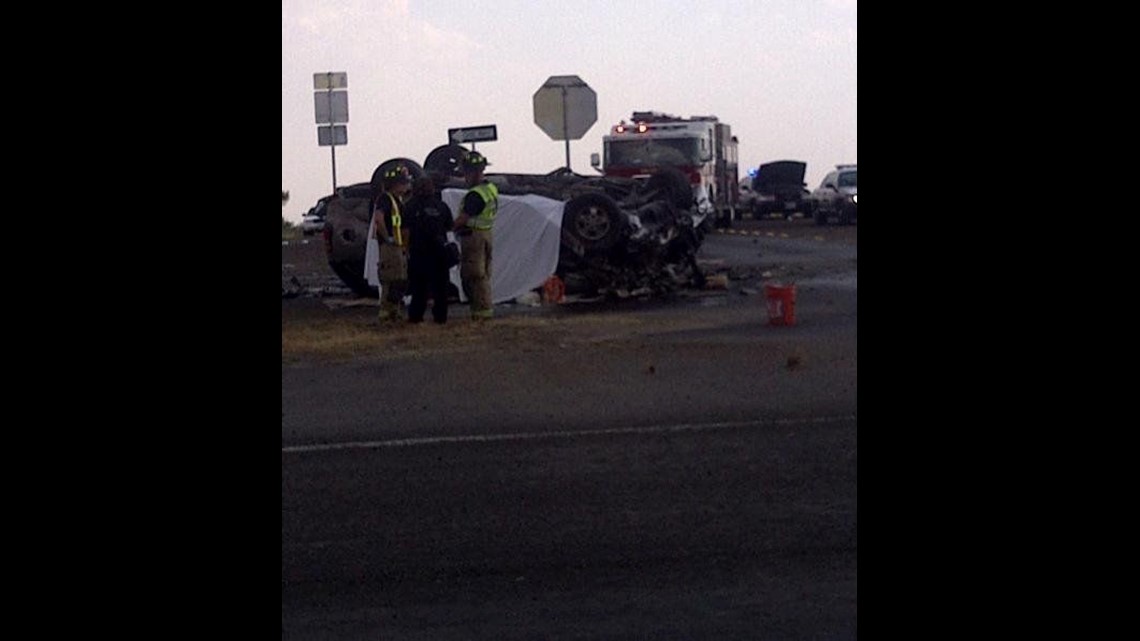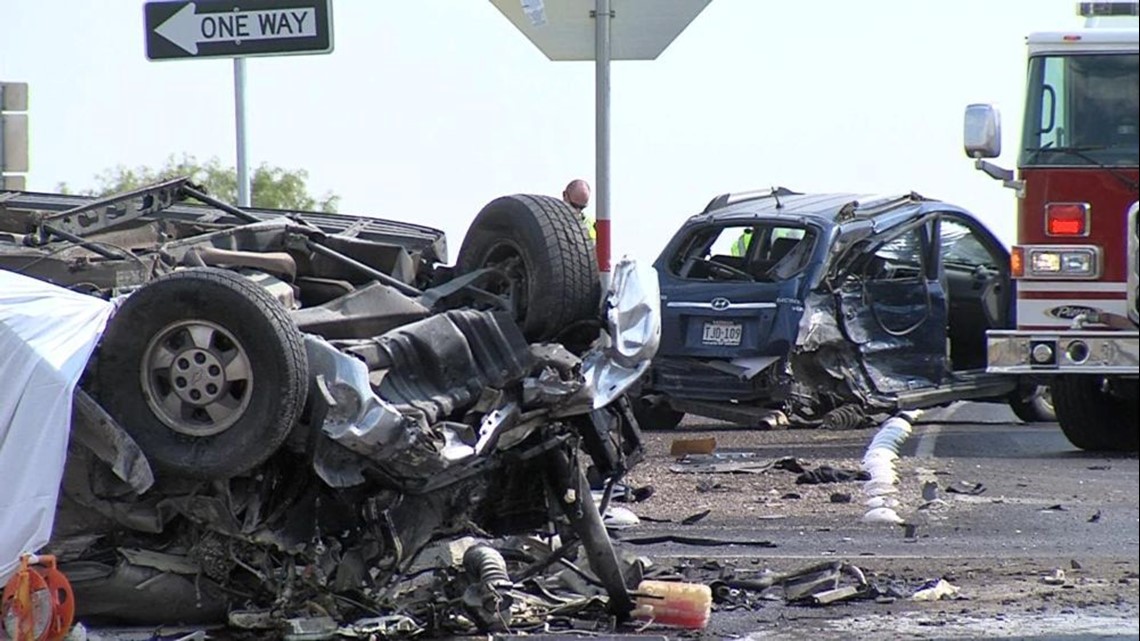 Staff Report
NewsWest 9
ODESSA - Authorities are investigating after a fatal accident in Odessa.
Around 4p.m. Wednesday afternoon, authorities responded to the accident located at the intersection of Yukon and East Loop 338.
Officials tell NewsWest 9, two vehicles were stopped at the intersection when they attempted to outrun a suburban that was approaching the intersection.
The suburban hit both cars at the intersection and flipped over.
The driver of the suburban was killed and NewsWest 9 has learned that at least one other person was transported to the hospital.

Troopers have not released the identity of the woman killed in the accident.
We will post more information as soon as we get it.