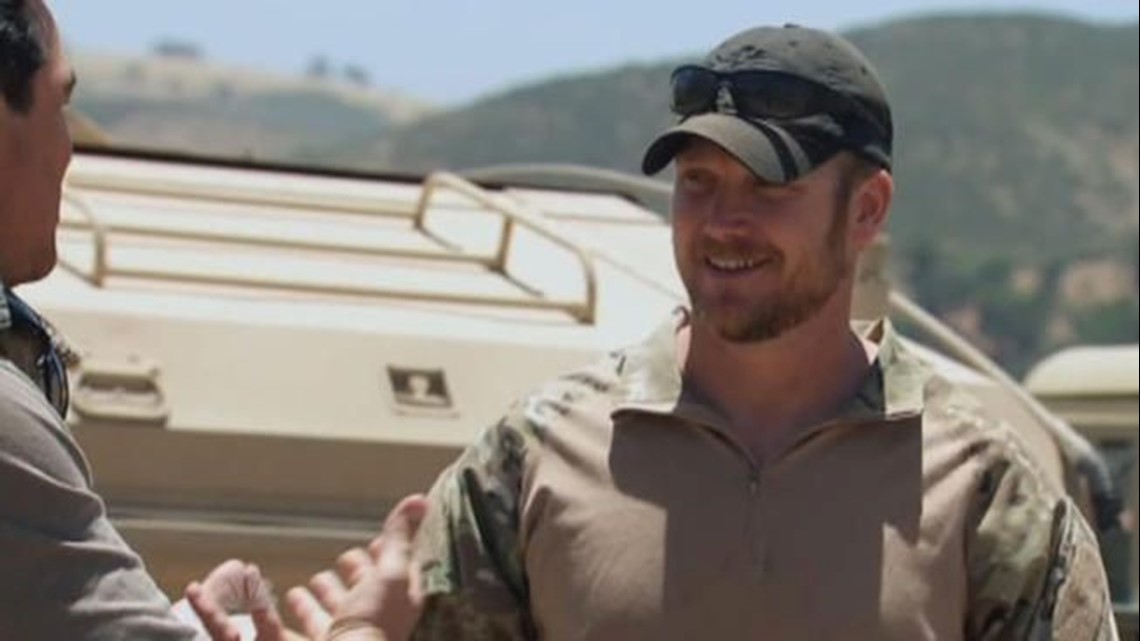 Report from NBCDFW.com in Dallas:
A decorated former Navy SEAL who authored the book "American Sniper" was one of two people shot and killed at an Erath County shooting range, according to a newspaper report.
The Stephenville Empire – Tribune reported Saturday that Chris Kyle and another man were shot and killed at a shooting range at Rough Creek Resort and Lodge in Glen Rose.
The newspaper reported that Eddie Ray Routh was arrested in connection with the fatal shootings.
Lancaster police confirmed that Routh was arrested Saturday night and was a wanted murder suspect. The spokesman for Lancaster police said officers spotted Routh and took him into custody at Interstate 35 and Camp Wisdom Road after a short chase.
Kyle, who was born in West Texas and grew up in Dallas, served four combat tours in Iraq between the start of the war and 2008. He had 160 kills as a Navy SEAL.
Kyle, who is believed to have been one of the best snipers in the world, competed on NBC's "Stars Earn Stripes" last summer.