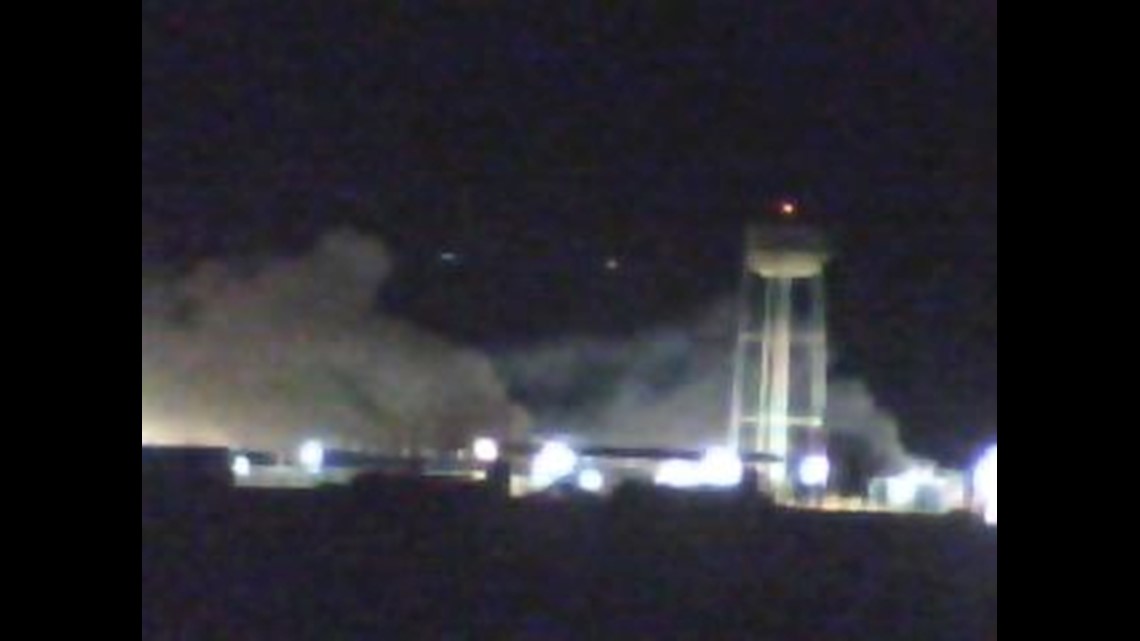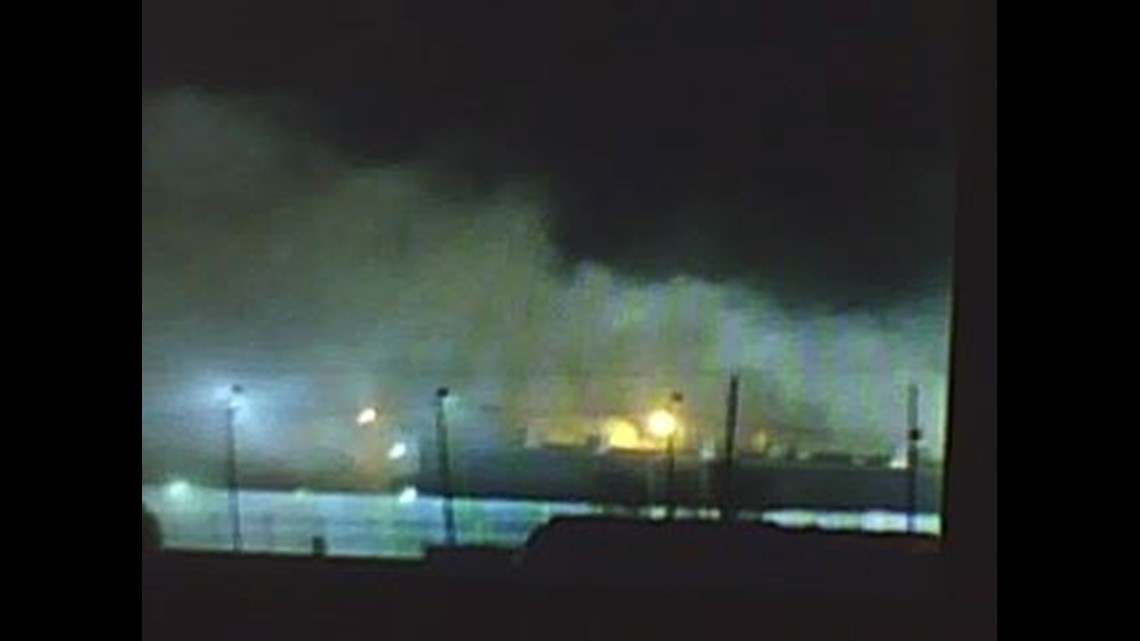 Staff Report
NewsWest 9
PECOS - A riot that started Saturday afternoon at the Reeves County Detention Center carried over into Sunday morning, but appeared to be calming down by Sunday afternoon.
NewsWest9's Diane Tuazon is at the prison on Interstate 20 in Pecos and reports the riot situation may have ended. Authorities say they have pulled back some of the extra officers that were brought in to handle the riot.

The riot started around 4p.m. on Saturday afternoon. A NewsWest9 news crew on the scene Saturday night reported seeing smoke from one of the RCDC units, but it is unknown if the inmates had started a fire or how much damage was done.

Numerous police departments were called to the scene including DPS Troopers and the Reeves County Sheriff's Department.

A helicopter was seen flying over the area assisting with the riot Saturday night, and a CareStar helicopter was dispatched to the facility.

CNN is reporting that three inmates were hospitalized, one with a severed finger.
There is still no word as to what caused the inmates to riot, but family members of inmates at the facility tell NewsWest9 the riot was over healthcare at the prison.
This is the second riot at the Reeves County Detention Center in the past few months. In December prisoners rioted and set a recreational building on fire. They also took two workers hostage. That riot lasted for hours and the workers were released unharmed.
The Reeves County Detention Center is run by the Geo Group and houses federal inmates who are being held on immigration charges.
After the first riot, The Reeves County Commissioner's Court approved spending money to build new fencing at the prison. The fencing would keep prisoners from wandering off when going from prison units to the recreation facility.