LOS ANGELES — Family members of Lisa Marie Presley have reached a settlement in a dispute over her will, multiple news outlets reported Tuesday. The agreement is expected to be sealed, and attorneys did not discuss details in court.
After her daughter's death in January, Priscilla Presley filed a petition in Los Angeles questioning a 2016 amendment to her trust. According to the Los Angeles Times, the change removed Priscilla and her daughter's former manager, Barry Siegel, as trustees. Control of the trust went instead to Lisa Marie's children Riley Keough and Benjamin Keough. Benjamin died in 2020.
"Everyone is happy," an attorney for Priscilla Presley and the Promenade Trust told the paper after the settlement was announced Tuesday, adding that the family was "unified and happy for the future."
An attorney for Keough echoed the sentiment, telling CNN that "she is very content."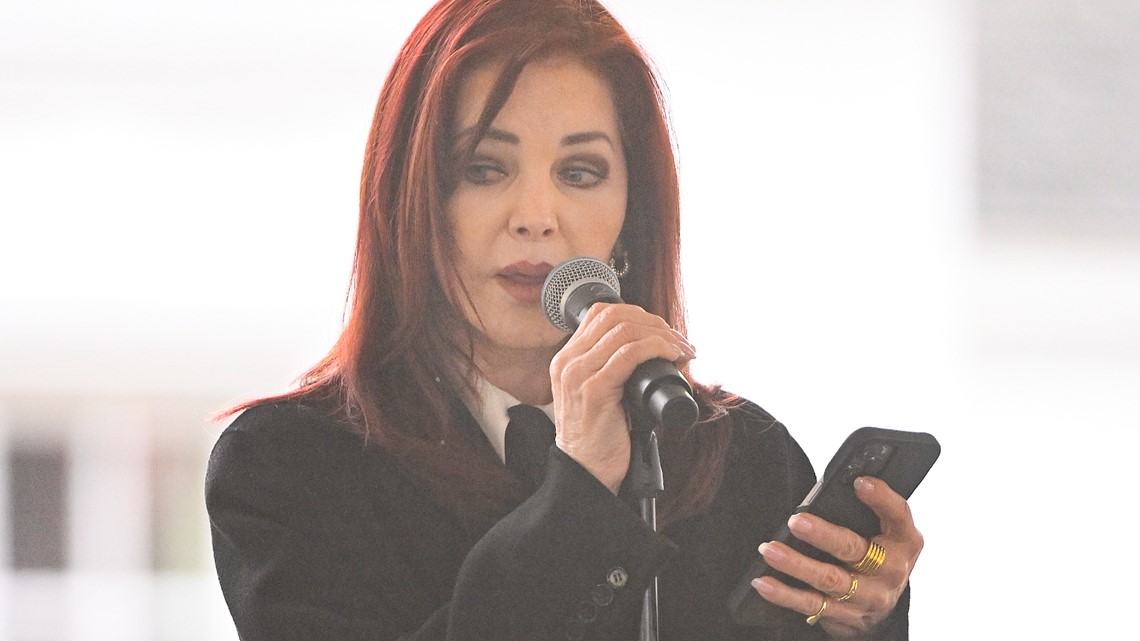 According to CNN, Priscilla alleged in the petition that she did not receive the amendment as required while her daughter was alive. The petition also questioned the authenticity of Lisa Marie's signature, alleged that the document was not witnessed or notarized, and said it misspells Priscilla's name.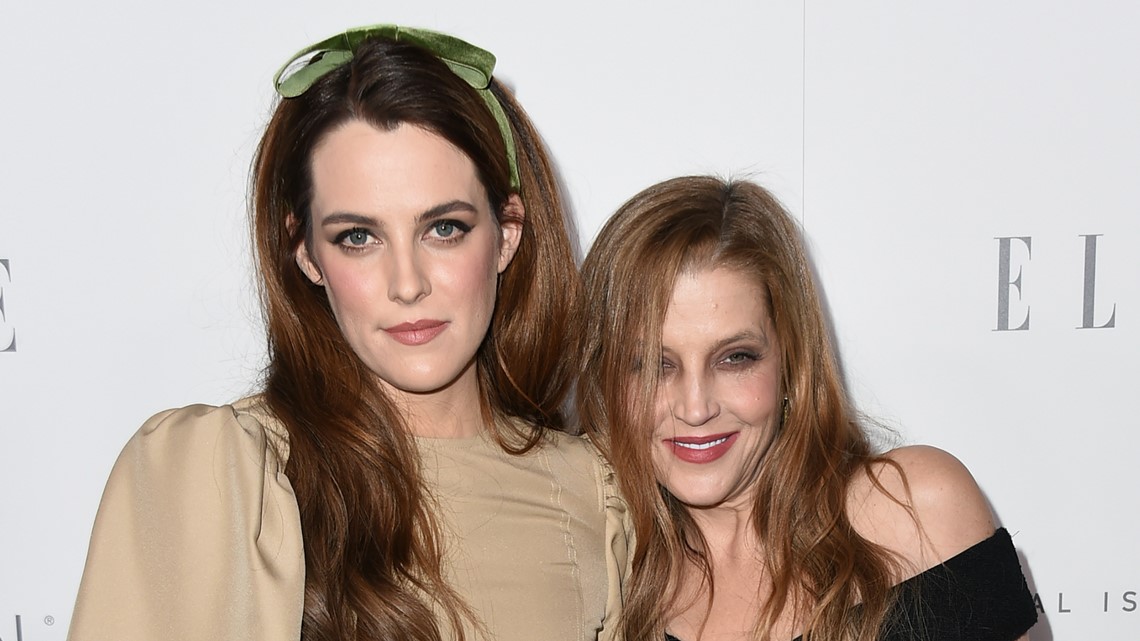 Deadline reports that the contested amendment named Riley the trust controller of Elvis Presley's Graceland mansion and 15% of his lucrative estate.
Lisa Marie Presley, Elvis's only child and a singer-songwriter herself, died in January after being hospitalized for a medical emergency. Her cause of death remains under review by the Los Angeles County Coroner, which deferred an official ruling after initial examinations.