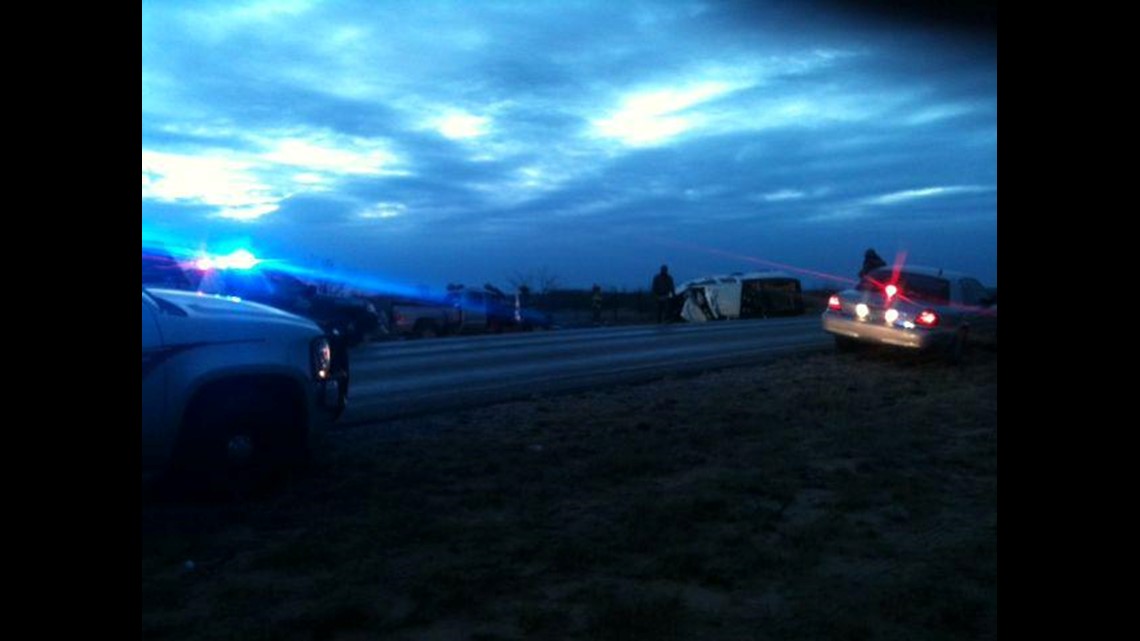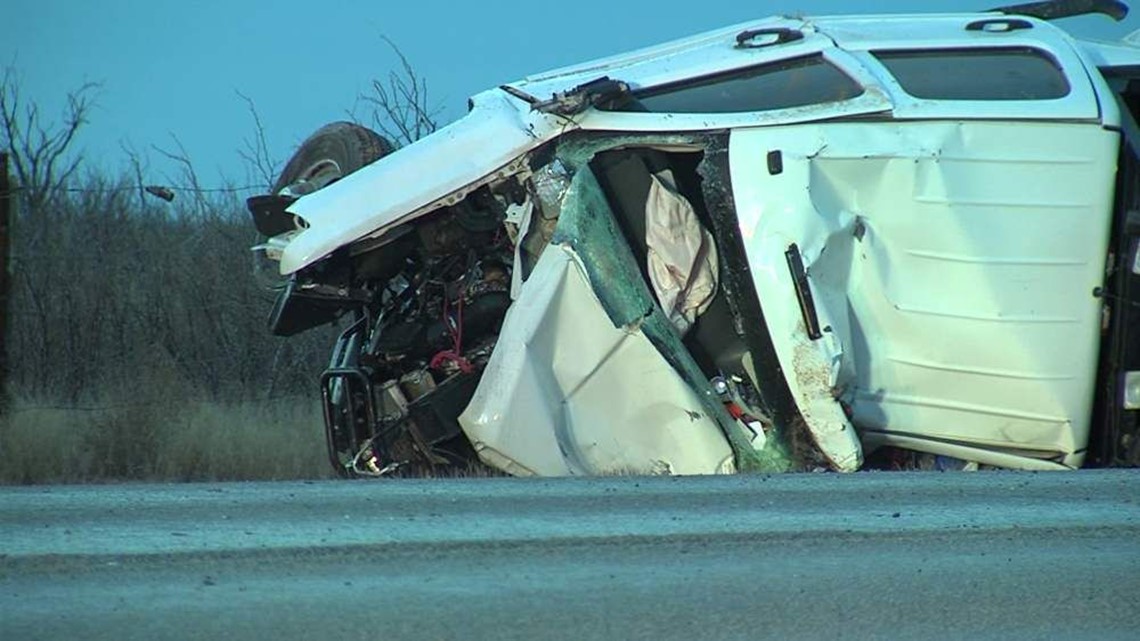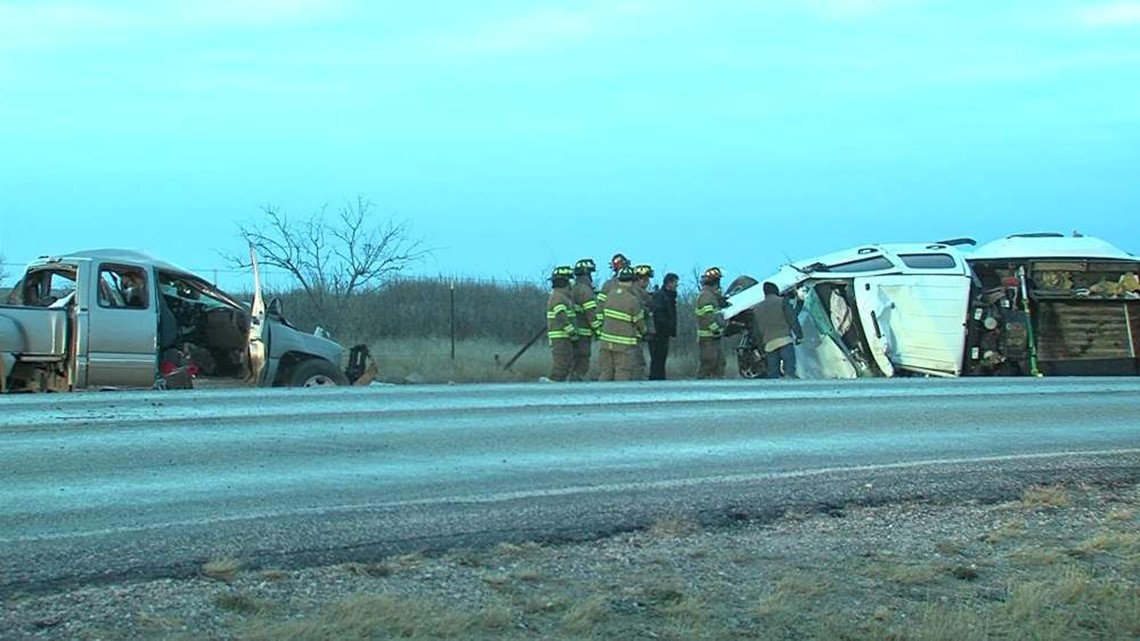 by Devin Sanchez
NewsWest 9
MIDLAND CO - Just two weeks into the New Year and Midland County has already seen a car crash with multiple fatalities.

It happened around 7 a.m. Tuesday morning on FM 1788, about six miles south of Interstate 20.
Three men, all oil field workers, lost their lives. One other is left fighting for his life.
26-year-old Frank Ortega of Odessa, was driving one of the trucks. We're told he tried to pass another car and hit 47-year-old Manuel Loera's truck head on.
Troopers tell NewsWest 9, Ortega's passenger, 27-year-old Joshua Stearns from New Caney wasn't wearing his seatbelt.

Ortega, Stearns and Loera died at the Scene.
Ortega's other passenger, 27-year-old Jesus Carballo is currently in critical condition at Midland Memorial Hospital.
Both Ortega and Loera swerved to miss each other but swerved in the same direction and hit head on.
Both trucks came to a rest in a ditch on FM 1788.