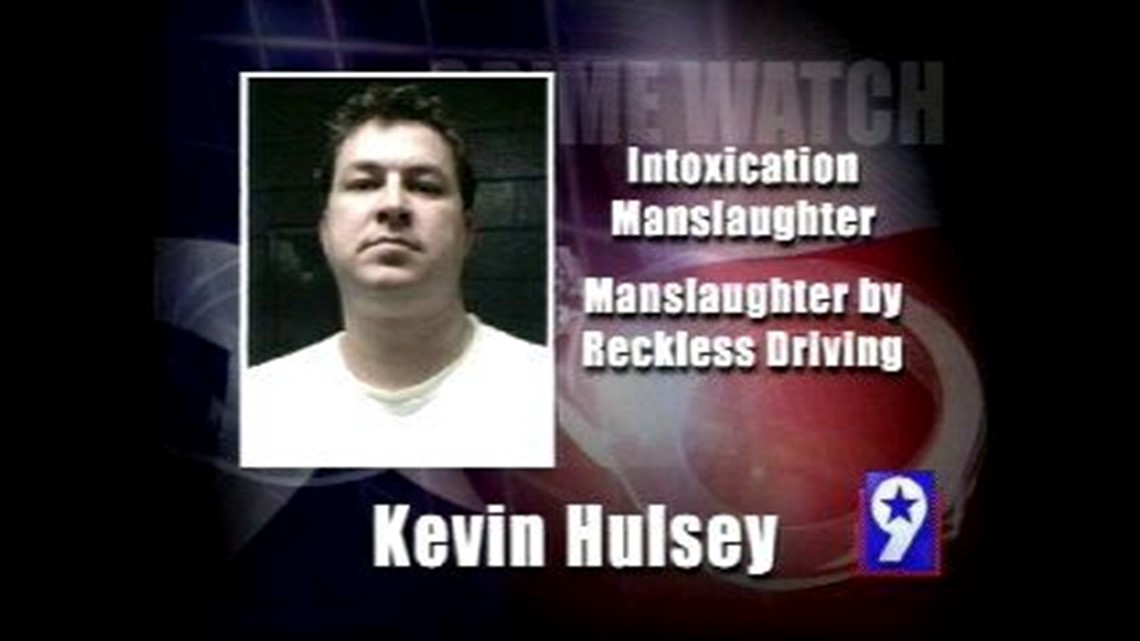 Staff Report
NewsWest 9
MIDLAND - It will take more than a million dollars to get another Midland man out of jail.
34-year-old Kevin Hulsey was arrested on Thursday morning in Midland and charged with intoxication manslaughter and manslaughter by reckless driving.
He's behind bars on a 1.5 million dollar bond for a March accident that killed 20-year-old Jessie Rind.
Police say Rind was turning onto Loop 250 and Hulsey was going the wrong way on the entrance ramp, causing him to smash into her.
Grand jury has already indicted Hulsey on the charges.