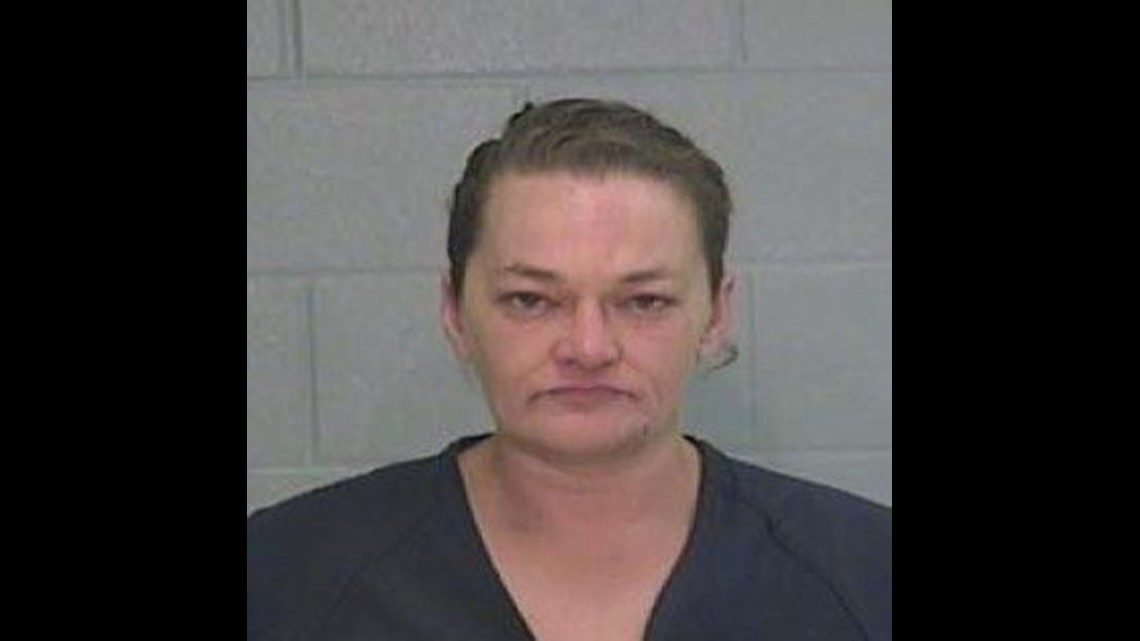 ECTOR COUNTY, TX (KWES) - A woman, who was accused of stealing a ring from a corpse, learned her fate on Thursday.
Kalynn Homfeld, 41, was sentenced to eight years behind bars after pleading guilty to the April 2016 theft of a deceased person at Sunset Memorial Gardens & Funeral Home.
Back in April, authorities reported that the ring was only worth $10.
We're told that if Homfeld had gone to trial, she would've faced a punishment between two to 10 years in prison.
The Ector County District Attorney's Office said the daughters of the victim were supportive of the sentence.