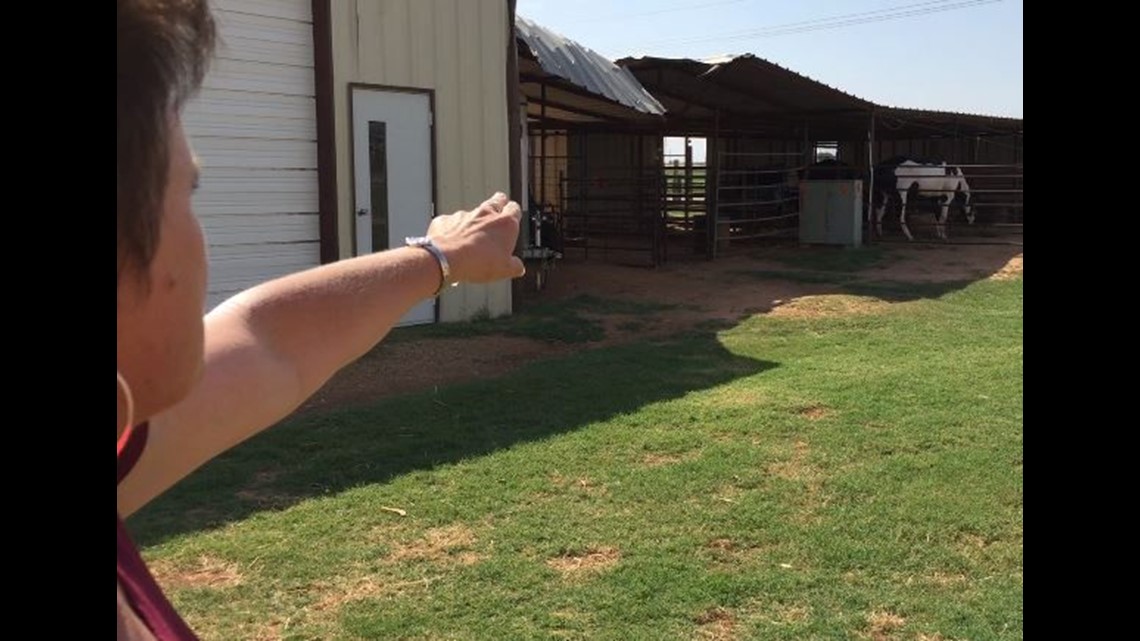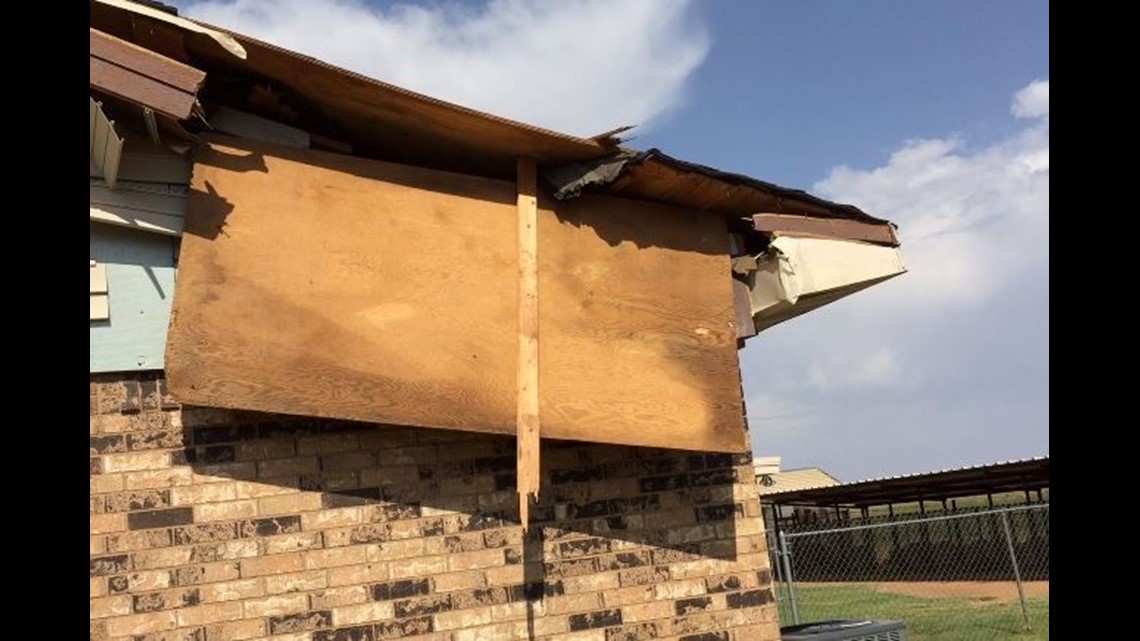 HOWARD COUNTY, TX (KWES) - Farmland and homes across the Permian Basin sustained significant damage Thursday night when a violent dust storm swept through the region.
Powerful winds dumped layers of sand and debris on fields once thick with growing crops in rural communities near Knott, northwest of Big Spring.
Cottons farmers surveying damage Friday afternoon said the storm was "another blow" to their local economy following an earlier bout of "unusually" severe weather.
Golf ball-sized hail and wind gusts of up to 75 mph battered the region July 6, stripping cotton fields and uprooting trees.
The full extent of damage to local crops remained unclear Friday, Howard County farmers said.
Judy Bayes, a longtime FM 846 resident, said the storms left her family's home and barn with an estimated $100,000 in damage.
"[The weather] has never been like this," she said. "Not here. We've had some wind that took the shingles off the roof... but nothing like this."
Fences were broken, windows were shattered and a barn that once stood beside her home was blown across her yard.
The wind crumpled the structure's metal roof and smashed the beams into the roof of her garage, leaving a hole Bayes jokingly described as a "$100,000 skylight."
"I suppose you need to use humor to get through times like this," she said. "What matters is that none of us were hurt and all our animals are okay. We can fix the rest."