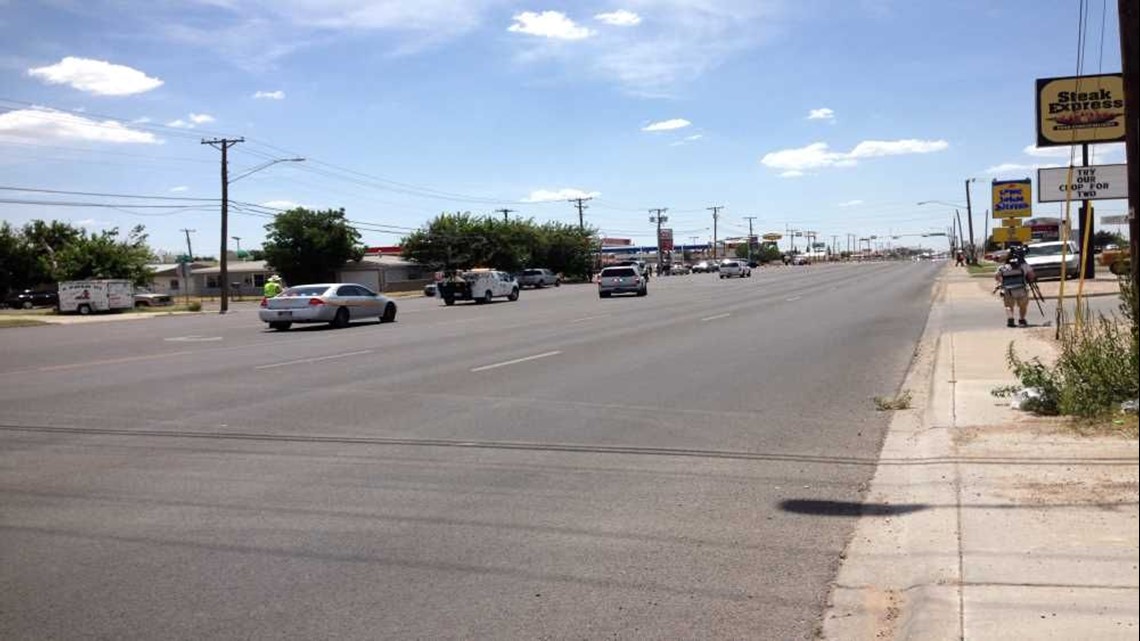 ODESSA, TX (KWES) - A suspect is dead and two DPS Troopers are recovering following a shooting in Odessa at a gas station.

The shooting happened at Phillips 66 gas station near the intersection of Andrews Highway and 42nd Street just after 2 p.m.

In a press release to NewsWest 9, DPS Troopers were assisting Texas Rangers and the Ward County Sheriff's Office in tracking an armed and wanted suspect in the Odessa area. DPS Troopers say the suspect was wanted for aggravated assault out of Ward County.

Police say the suspect was located at the gas station.

Authorities say according to a preliminary investigation, there was an exchange of gunfire between the suspect and DPS officials.

DPS Troopers confirm to NewsWest 9 that a DPS Sergeant was shot in the chest and leg and a second DPS Sergeant was struck in the arm. Both troopers are currently listed in stable condition at Medical Center Hospital.

The suspect involved in the shooting is confirmed dead.

Officials have not yet released the names of the troopers shot or the suspect's name.

Texas Rangers are leading the investigation into the shooting.
In a statement to NewsWest 9, State Representative Brooks Landgraf released a statement regarding Tuesday's shooting, "I'm saddened that two DPS troopers were shot in the line of duty today here in Odessa. I pray that both troopers make a full recovery, and I'm happy to hear that they are expected to do so. These senseless events should serve as a reminder that we owe a great deal of gratitude to law enforcement officers who place themselves in harm's way to protect public safety."