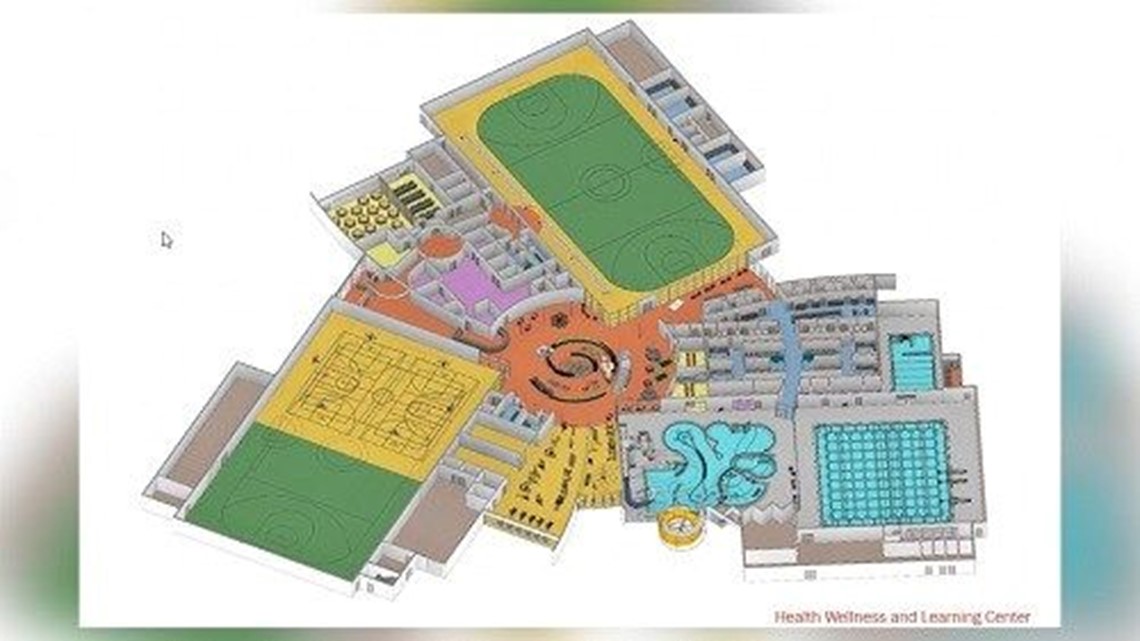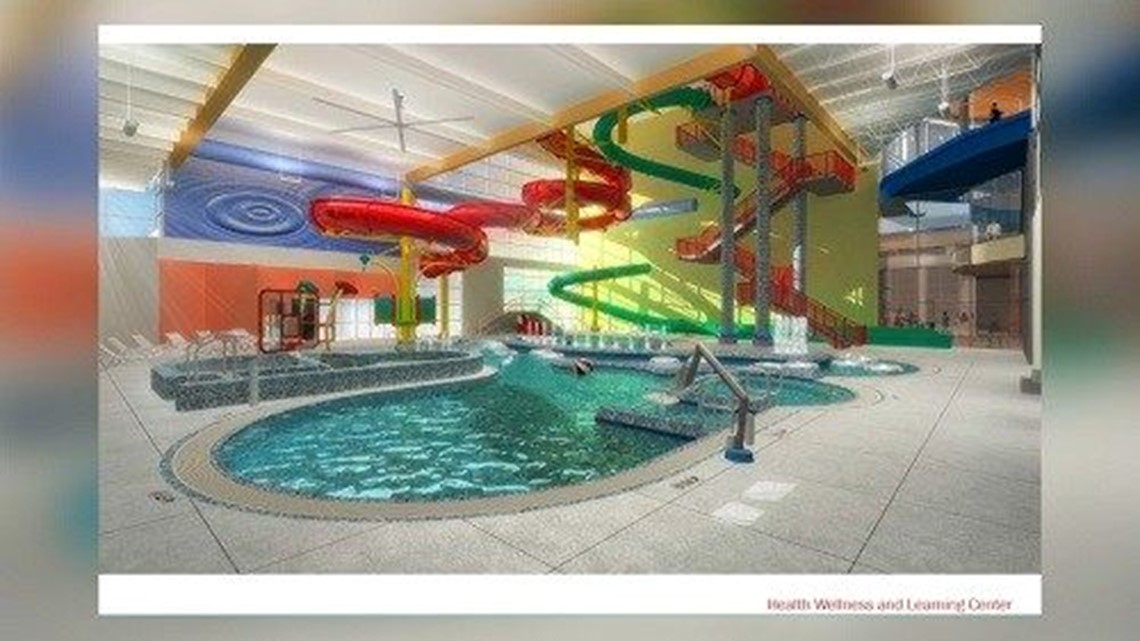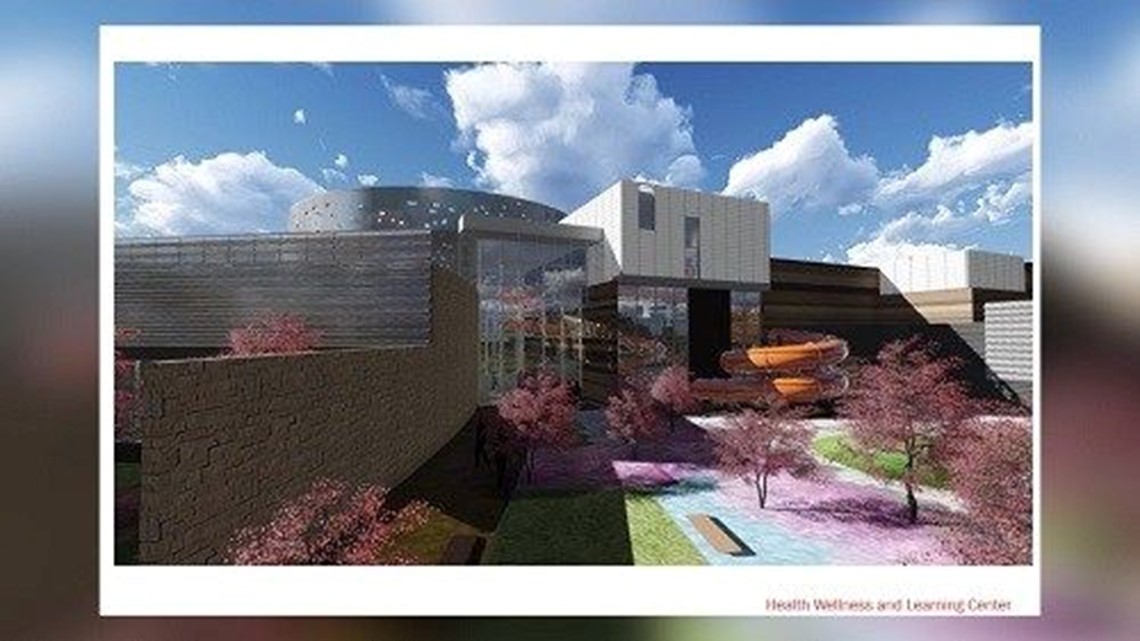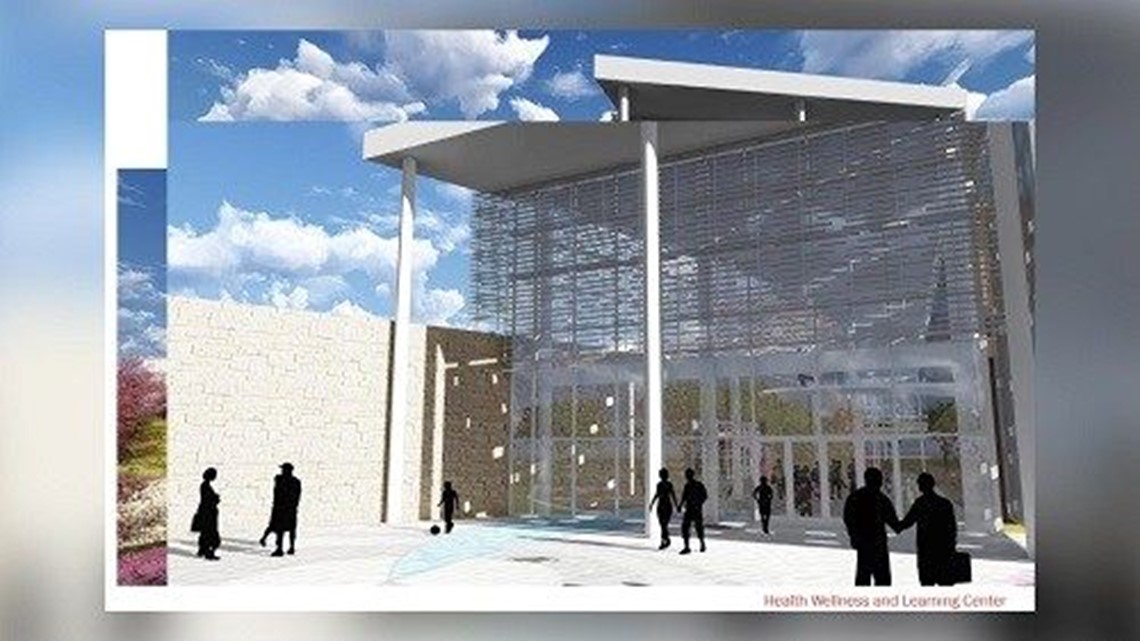 A new Health, Wellness and Learning Center is on its way to Hobbs. The $61 million project won't be a burden to taxpayers.
The new Health, Wellness and Learning Center will be built in a lot right across from the Lea County Event Center.
"We're trying to make it where it really is a quality of life asset for our community, but at the same time, brings a lot of people into our community," said Mayor of the City of Hobbs, Sam Cobb.
Cobb says this project is years in the making. Now, they are finalizing the design phase.
This center doesn't discriminate. It's for all generations.
"We worked together and did a lot of research and tried to find out within the community what people wanted. Also, we looked at other communities that had been successful and we wanted to mimic what they had done that had been successful and not reinvent the wheel," said Cobb.
This center will have a recreational pool, a pool for competitions, a warm therapeutic pool and a lazy river.
There will be multiple courts for basketball, volleyball, tennis, an indoor soccer field and a second floor walking trail where you can watch the activities below and keep an eye on the kids.
Possibly one of the coolest features is the centerpiece.
"The centerpiece of that is a play area for children that's really a piece of art that they climb up to the top and there's a sitting area below it to where the parents and grandparents can watch what's going on. Then they can slide back down to the bottom and start all over again," said Cobb.
The city, public schools, the junior college, J.F. Maddox Foundation, University of the Southwest and the county joined forces to pay for the center.
Each had separate facilities, so they thought, why not put all of them together and create this center?
Best of all, taxpayers won't foot the bill.
"The budget is currently $61 million. The remaining balance is being paid for by the individual entities in various amounts based on our cash reserve that we have accumulated over the years," said Cobb.
Maintenance costs will shift from the old facilities, which will close, and simply move to the new one.