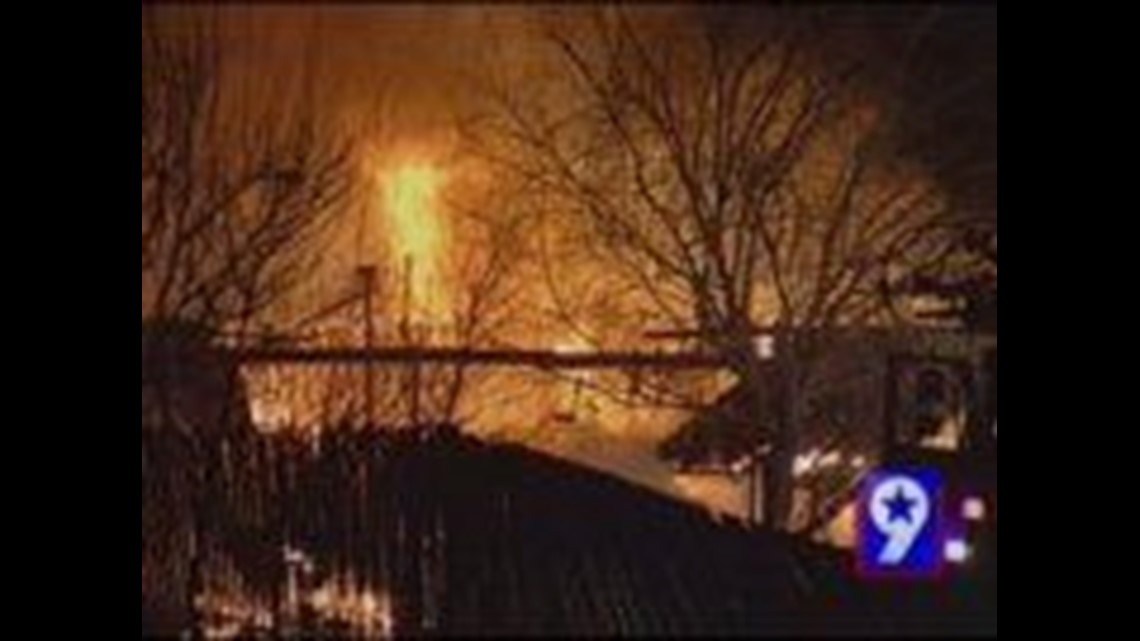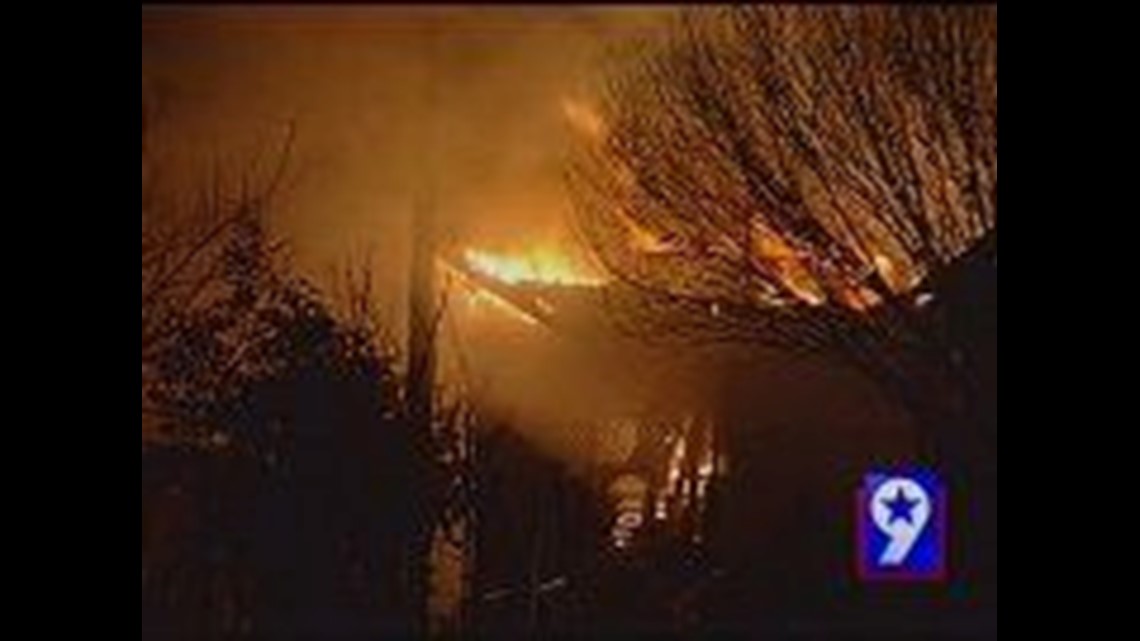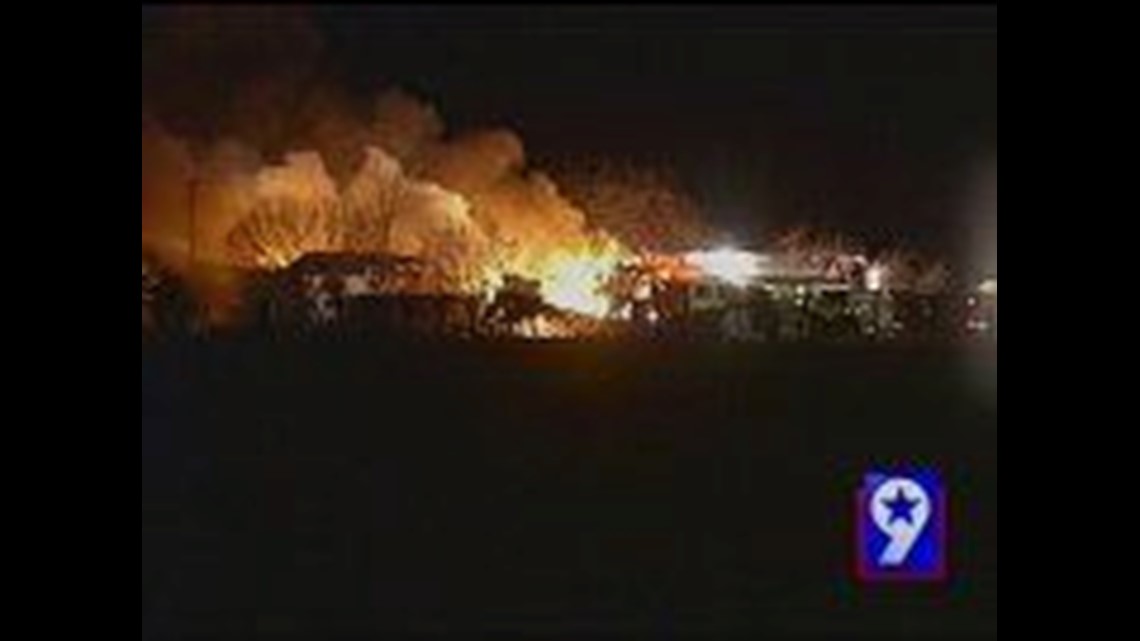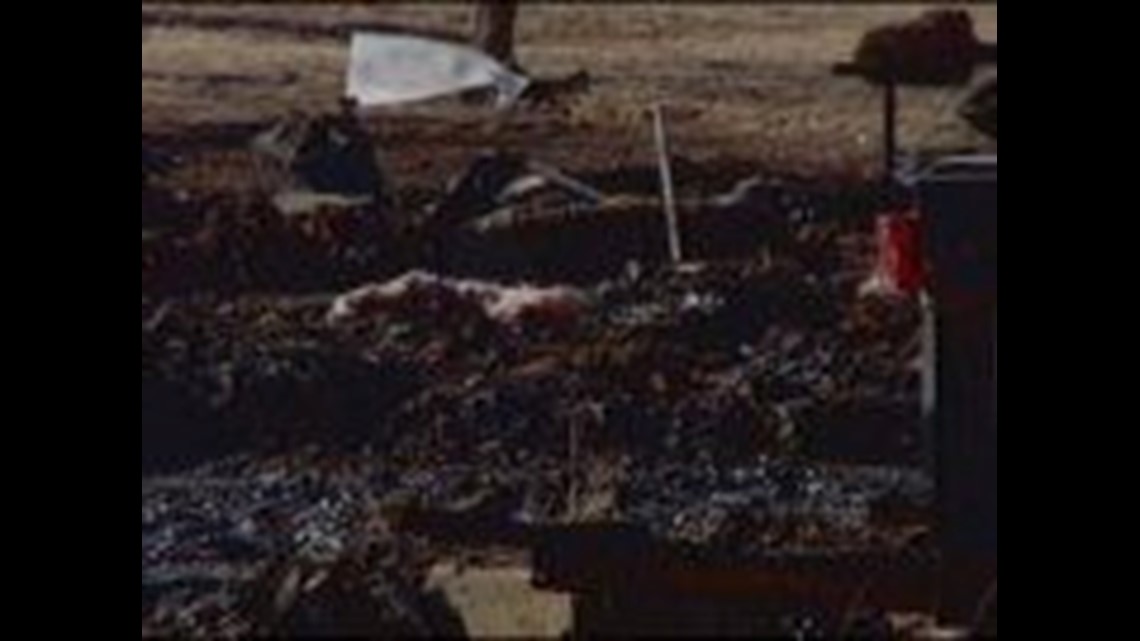 By Camaron Abundes
NewsWest 9
MIDLAND- Firefighters say it started with an electrical short in the ceiling of a mobile home at 1212 South County Road in Midland County, Friday night.  Magdalena and Sebastian Alonzo and their daughter and her three kids got out safety, but the fire leveled their home.
"We have a fairly large family everybody is doing what they can to help them out," said Diana Baca, a cousin of the Alonzo's, "They totally lost everything, they lost everything."
It took fire crews more than six hours, to quiet the flames. The Alonzo's large extended family helped pick up the pieces of their home. The family lost two puppies and two pet birds, they couldn't get out in time.
"By the time they saw the fire they yelled at the kids to get out of the house, they weren't able to stop it when the firefighters got here but it was too late," said Baca.