FISHERS, Ind. — A celebration of life was held Saturday for three Fishers teenagers who were killed in a crash in South Carolina on Aug. 16.
During the celebration, friends and family came together at Nickel Plate District Amphitheater in downtown Fishers to remember 17-year-old twins Elleana and Isabella Gaddis and 18-year-old Brianna Foster.
The teens' families spilled their hearts out in front of hundreds of people during the event. The twins' father, Andy Gaddis, said his pain is still raw.
"A person that I can't understand chose to steal a vehicle and drive around the interstate and kill my two sleeping girls," Andy said.
The teens were headed to South Carolina for a beach trip when police said their car was hit head-on by a Hummer going the wrong way on Interstate 26 near Spartanburg, South Carolina.
Melissa Parker faces seven felony counts for the crash and deaths of the three girls.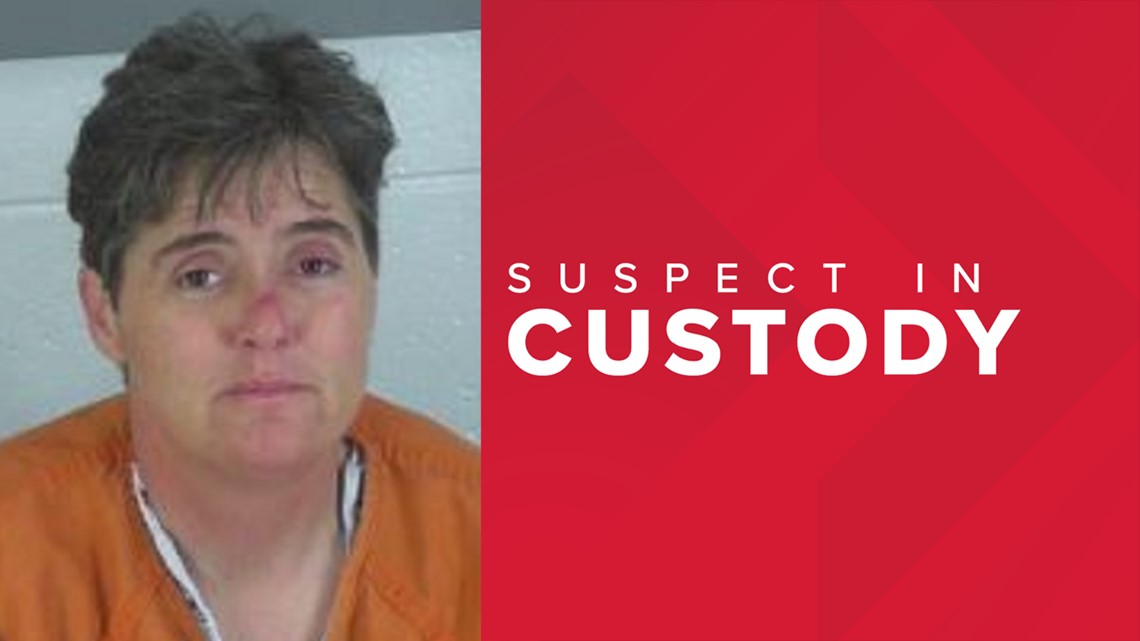 Police said she stole the Hummer from a gas station before going the wrong way on I-26. The owner of the Hummer flagged down police officers at a nearby Waffle House.
After the crash, police said Parker ran from the flipped Hummer and was found by deputies on the porch of a nearby house.
Andy said he is still in disbelief.
"You never think it's going to be your family. It didn't get all of us, but it got too many of us," Andy said.
He told the crowd how tight his girls' bond was and that he finds peace knowing they will be together forever.
"The idea of losing one of them and the other surviving would have been the end of them both, no matter what," Andy said.
People in the audience were emotional as Brianna Foster's mother, Jodi, told the crowd how her world had been turned upside down by the tragedy.
"I don't know where to begin, you are my world," Jodi said.
But their hearts are bigger than ever. Andy vowed to take care of the only survivor of the crash, Maci Walts.
"Maci, I love you, and I will always love you," he said.

The twins' brother, Ayden, said he hopes everyone in the audience left the ceremony with more than what they came with.
"Keep your people close, love everybody hard and put stupid differences aside," Ayden said.
"Until we meet again, peanut. I love you," Jodi said.
"Sometimes you find your purpose or your purpose finds you. I'm going to light the world up for my girls," Andy said.
The event was organized by the families in coalition with the city of Fishers.
Mayor Scott Fadness spoke during the event after reflections from the teens' families and friends.
This celebration followed a vigil that was held Friday night as the community mourns the teens' loss.
There is a GoFundMe page to help cover funeral expenses for the Gaddis twins and bills for their family. Click here to donate. To donate to the GoFundMe for Brianna, click here.