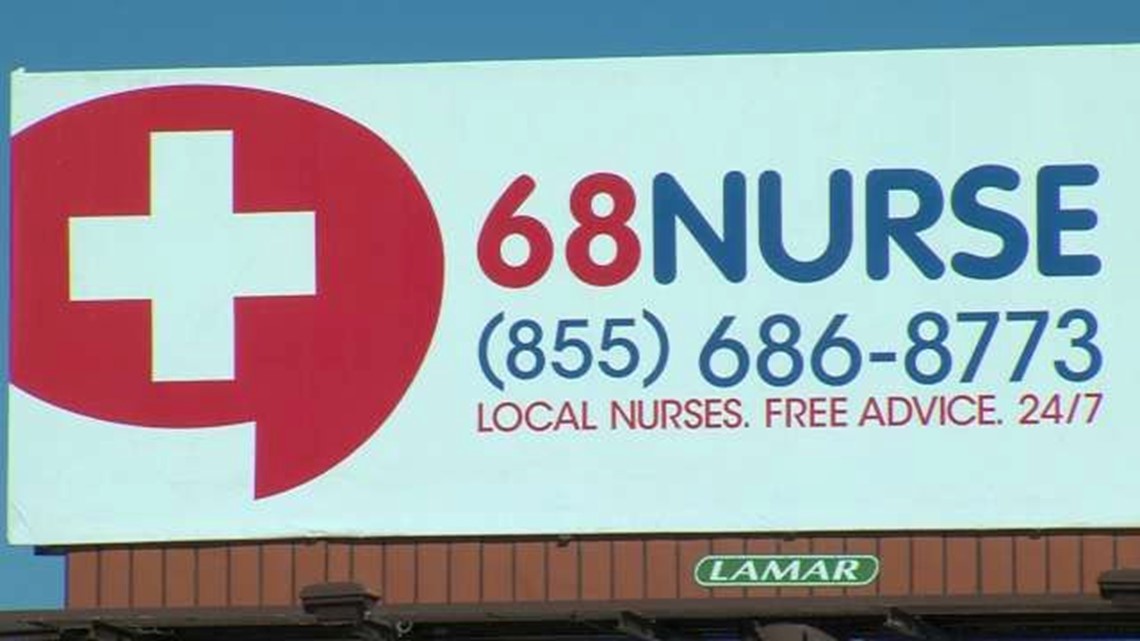 By Sylvia Gonzalez
NewsWest 9
MIDLAND - The emergency room in Midland is getting tied up with too many non-emergencies, and it's getting worse with so many flu cases going around. However, the next time you call 911, you'll be asked a series of questions before an ambulance is called to pick you up.
Midland Memorial already has a service, where you can call a nurse to find out how serious your symptoms are. 911 and 68-NURSE are joining forces to weed out the calls that aren't emergencies.
On a monthly basis, only 17 percent of 911 callers are actually advised to go the emergency room, which means that 83 percent just need to go to the doctors office. John Hamilton with the Midland Fire Department says not only will the patient get faster care but it will also unclog the busy EMS line.
"If some of these non-emergency calls are reduced a little bit, it will free up some resources, ambulances and paramedics can respond to trauma patients, stroke patients, heart attack patients, people like that," Hamilton said.
Dr. Robert Dent, Chief Nursing Officer with Midland Memorial Hospital says, this new program will increase the resources of paramedics and focus on real emergencies.
"If they do not have to go out on call that are non-urgent to non emergent patients then that reduces the amount of resources that they may need and be able to use the resources they have to respond appropriately to emergency calls," Dent said.
Dent says when a patient calls 9-1-1, they will be asked a series of questions to determine whether it's an emergency. Based on those answers, they will either dispatch paramedics or transfer you to 68-NURSE.
"Severe asthma or chest pains or those things then they will automatically dispatch an ambulance just as they have always done, but if they don't meet that and if there is a no to each of those, then we will say based on your symptoms you are giving us over the phone we are going to transfer you to 68-NURSE," Dent said.
Hamilton says with the latest flu outbreak, this program is especially needed, they have seen a spike in 911 calls relating to flu symptoms but this program will give them more time to attend to real emergency calls.