How Hispanic organizations are helping the community
The Hispanic chamber, Hispanic cultural center and Mexican Consulate are doing a lot for the local Hispanic community.
Laura Sanchez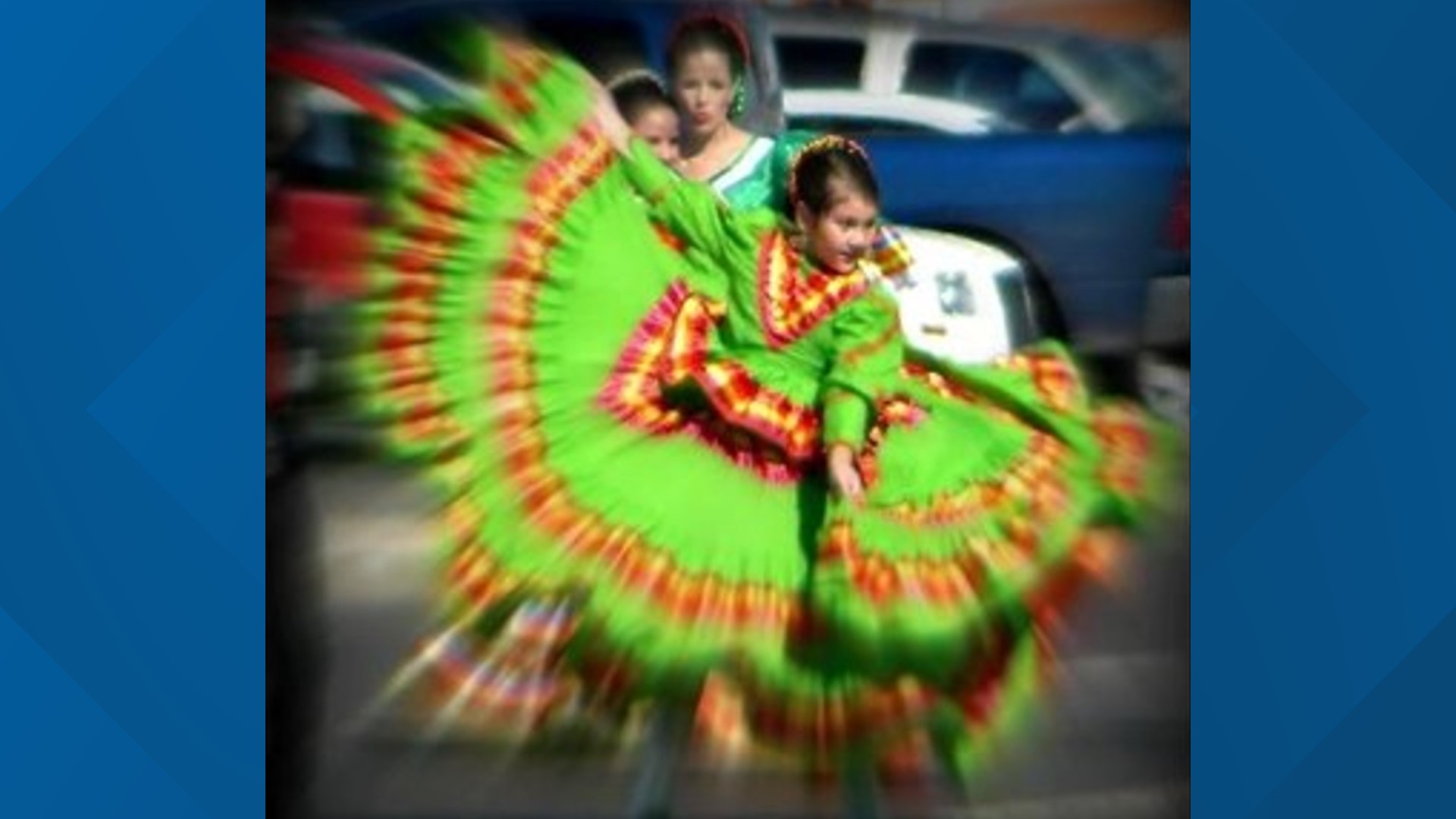 Hispanic Heritage Month starts Sept. 15, and several Hispanic organizations are doing their part for the Hispanic community. With this month being extremely important for our Hispanic community, NewsWest 9 wanted to give information about various organizations that help our residents make their lives easier and better.
Hispanic Chamber of Midland
:
MHCC
The Midland Hispanic Chamber of Commerce (or MHCC) mission is to successfully lead, develop and advocate for Hispanic businesses and their members, while encouraging the advancement, economic growth and social development of the Hispanic community. They also engage members in activities that provide opportunities for community involvement and successful networking. They want to create close working relationships with a diverse group of partnering organizations.
The MHCC provides commerce opportunities through quality of education, quality of business, quality of jobs and quality of life.
Their phone number is 432-704-5533, or you can email them at info@midlandhcc.com. Their address is 208 S Marienfeld St. # 100, Midland, TX 79701. Their offices are open Monday to Friday from 8 a.m. to 5 p.m.
HCCMidland
:
Education through art
The Hispanic Cultural Center of Midland (or HCCMidland) exists to preserve Hispanic culture, promote cultural awareness and enrich the lives of students by enhancing academic proficiency through education in the arts.
They have a multitude of programs and education, including art, dance (Folklorico and mariachi), drama, music and speech. All dances, music, poems and plays must have a history behind their origination—this history is read aloud at performances to inform the audience and so that the students will know the history behind their specific art.
Their phone number is 432-683-4226, or you can email them at hispanicculturalcenter@gmail.com. Their address is 1311 E. Wadley Ave., Midland, TX 79705. They are open Monday to Thursday from 9 a.m. to noon and 2-6 p.m., as well as Fridays from 10 a.m. to 2 p.m.
Mexican Consulate
:
Presidio, TX
The closest Mexican Consulate is located in Presidio, but is zoned to Midland. The main job of the consulate is to protect Mexican citizens while they are abroad. In addition to these services, the consulate can issue documents, such as Mexican identification cards (used by people who are not eligible for a state identification card), Mexican passports and stamps. Their website gives you information on how to get an ID, how to get a certified copy of your birth certificate and other valuable information.
Their phone number is 432-229-2788, or you can leave a message at this website. Their address is 319 West 21 de Marzo St., Presidio, TX 79845. Their hours are Monday through Friday from 9 a.m. to 12:30 p.m. for documentation services. For protection matters, they are Monday through Friday from 9 a.m. to 6 p.m.