ODESSA, Texas — Former University of Texas Permian Basin President Dr. Duane Leach has passed awat at the age of 86.
"We are sad to learn of the passing of President Leach," said UT Permian Basin President, Dr. Sandra Woodley. "His vision and energy contributed to a solid foundation for UTPB that continues to be part of our success today. He will be missed by the entire Falcon family."
Leach was the president from 1983-1991 and remained at the University until 2003 as a history professor and the first Executive Director of the John Ben Shepperd Leadership Institute.
During his time as president, Leach helped the University become a four-year institution and the Center for Enery and Economic Diversification.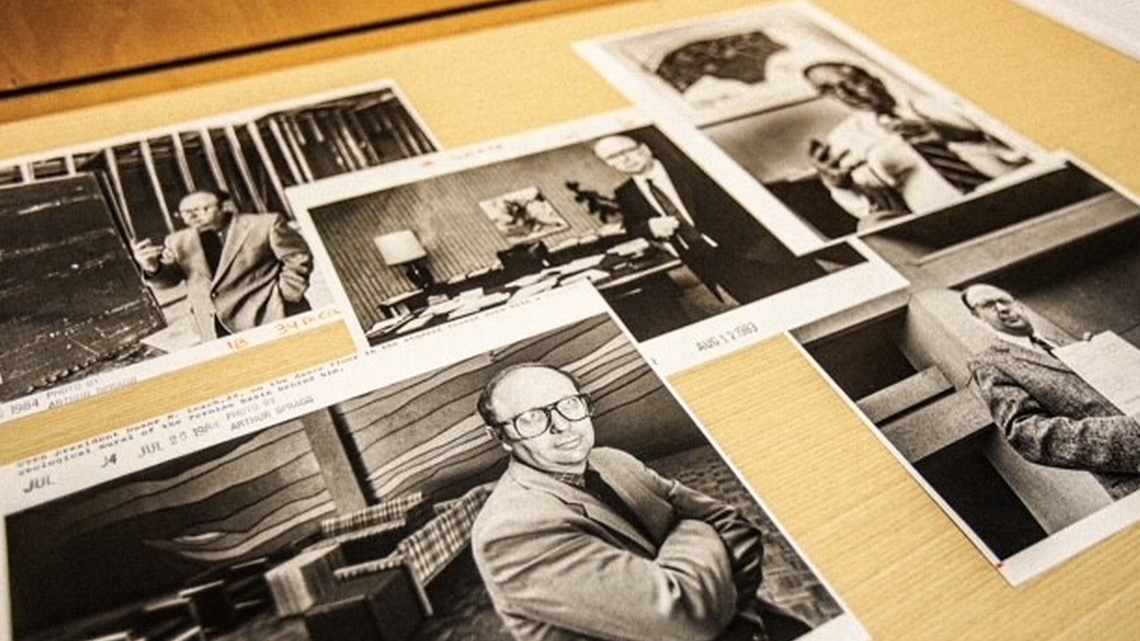 The family is asking in lieu of flowers that people make donations to the Caesar Kleberg Wildlife Research Institute, where Leach served as a trustee for 40 years. To do this you can click or tap here.
The institute has a variety of research programs to choose from, including wildlife disease, native seeds, avian ecology and more.