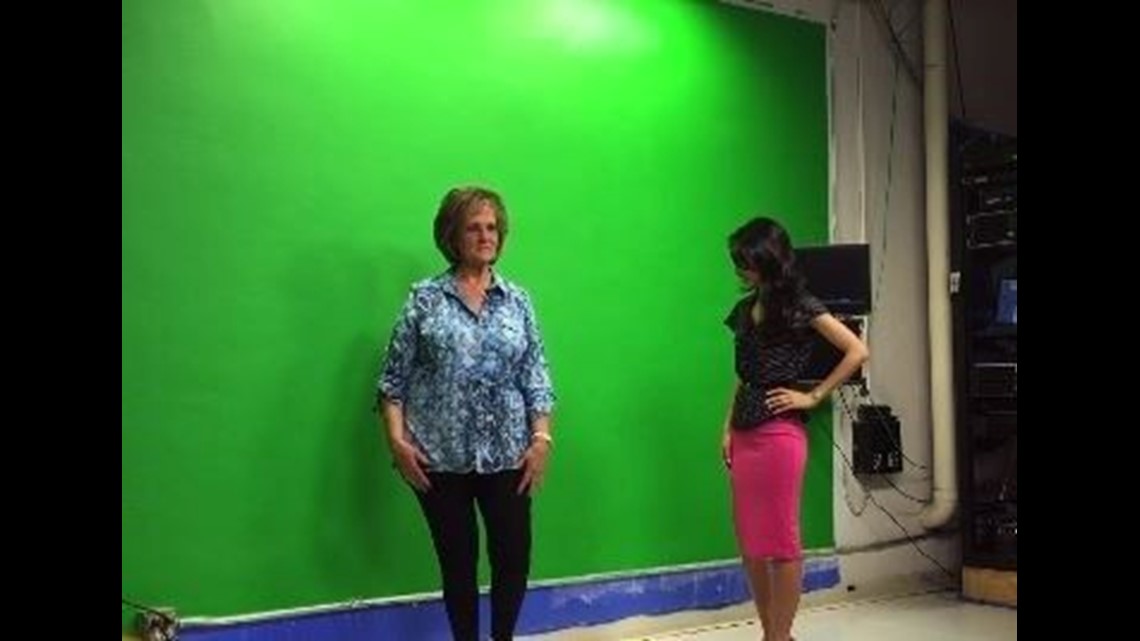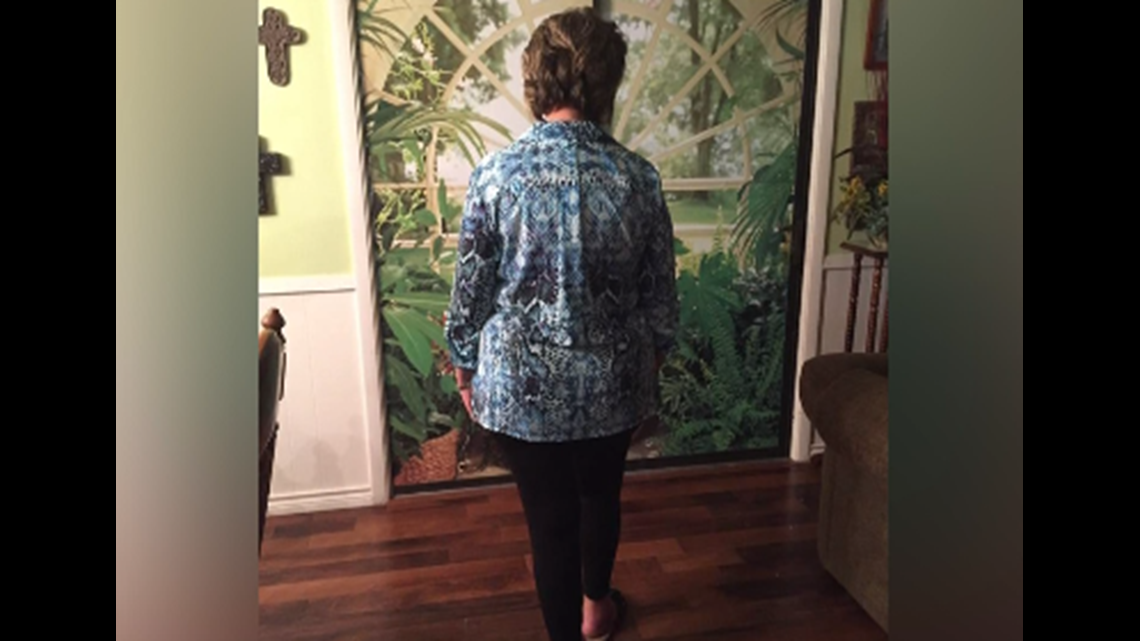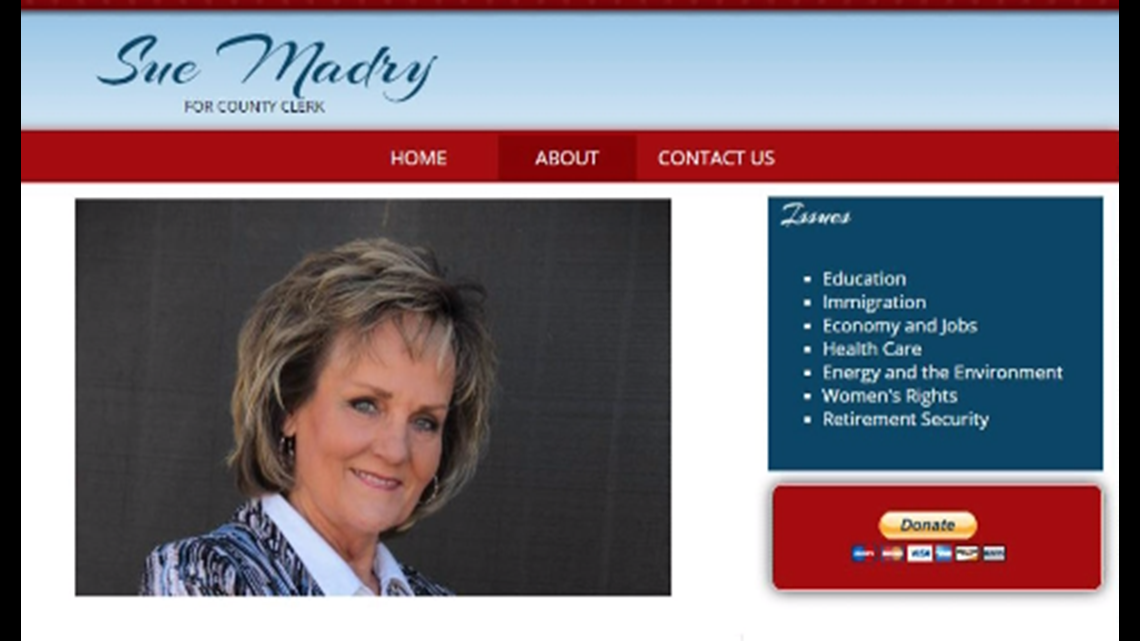 MIDLAND, TX (KWES) - A former Midland County Clerk's Office employee said Thursday in an exclusive interview with KWES-TV that she was a victim of workplace retaliation and wrongful termination.
Sue Madry worked as a criminal clerk for approximately one year before she was fired Tuesday evening.
A human resources (HR) representative told her the black leggings she had worn "all day" at the office were "inappropriate," according to Madry.
She admitted she had previously been written up by HR and sent home to change after wearing a similar pair of brown leggings to work.
"I have photos of other ladies at the office wearing the same thing," said Madry. "There were even other people wearing leggings [at the Midland County Clerk's Office] the same day I was fired. They didn't get in trouble."
The former criminal clerk had also been written up by HR after supervisors saw voter registration cards on her desk.
The cards were considered "campaign materials," Madry explained, making Tuesday's alleged offense her third run-in with HR.
She claimed she was singled out after she announced her candidacy for the Midland County Clerk position and filed to run against her then boss, incumbent Alison Haley.
"Our office policy is that personnel matters are private and we don't comment on them publicly," Haley said in response to requests for comment.
Officials declined to answer questions about whether or not the clerk's office enforces a dress code that specifically bans leggings.
The courtroom dress code posted on the Midland County website calls for "tasteful and appropriate" clothing and encourages people to "avoid" wearing shorts, flip flops and hats when appearing in front of the county judge.
However, the courtroom dress code does not specify if leggings are considered unprofessional or inappropriate attire.
Calls to County Judge Mike Bradford and County Attorney Russell Malm for comment were not returned.
Madry said she plans to take legal action and file a complaint with the Equal Employment Opportunity Commission (EEOC).
"You have to stand up for your rights," she said. "There [are] bullies [who] think they can get [away] with anything... You need to treat your deputies with respect."