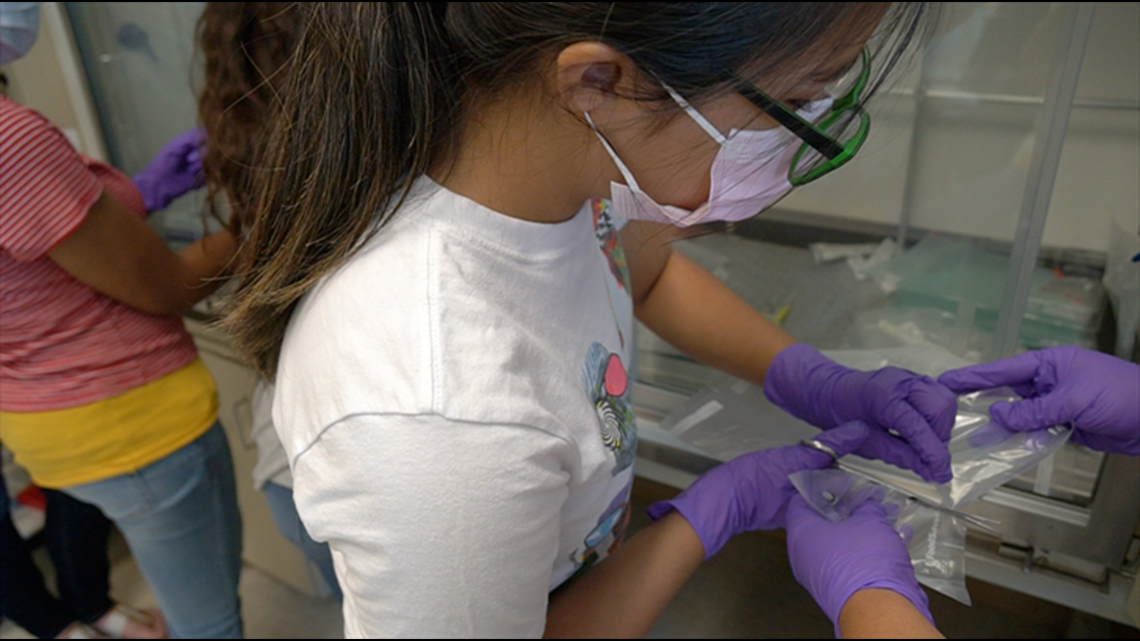 ODESSA, TX (KWES) - ECISD is ready for take-off. Students from Falcon Early College High School are in Washington D.C. this week getting ready to present their experiment to nationally recognized scientists and engineers.
ECISD was selected as 1 out of 31 communities in the world to participate in the Student Spaceflight Experiments Program Mission 12.
If you recall, the program gives students, if selected, the chance to send an experiment to the International Space Station, where an astronaut will test their experiment for 4 to 6 weeks.
Their experiment compares how a plastic-eating bacteria will decompose P.E.T. in space compared to earth. P.E.T. is a type of plastic found in water bottles.
The students wanted to find a problem we have here on earth which is plastic pollution. This experiment will allow them to see how this bacteria could revolutionize the plastic problem.
Their experiment is on the Space X CRS-15 which will launch to the International Space Station this Friday, June 29 at 5:41 a.m. Eastern time.
If you want to watch LIVE NASA coverage, click here.
Download the free news app today