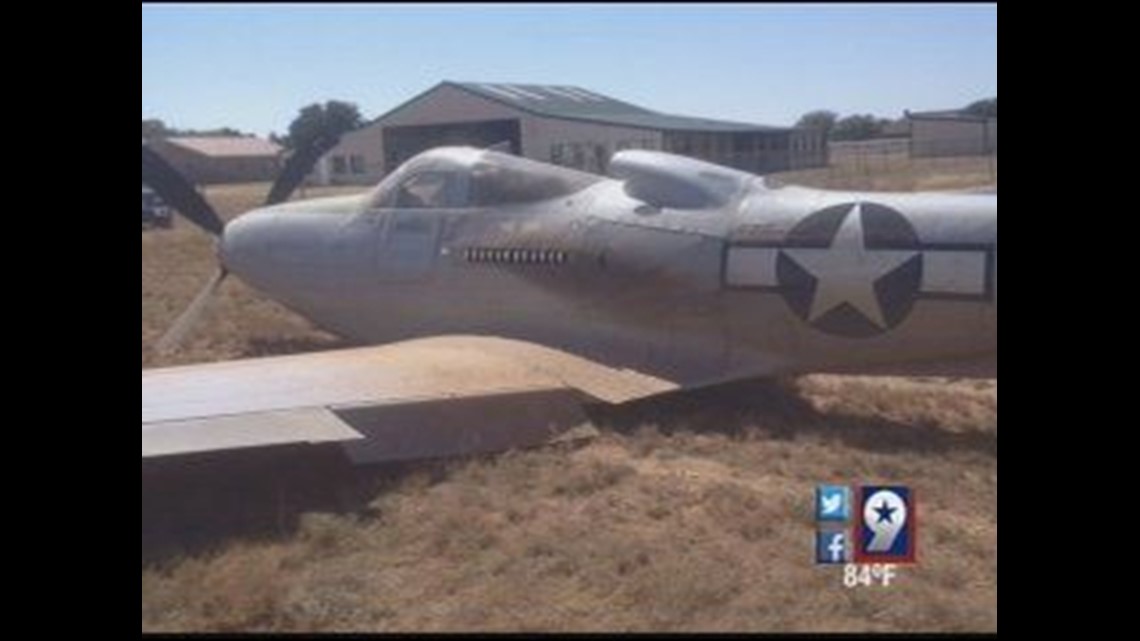 Staff Report
NewsWest 9
MIDLAND - A CAF plane had to make an emergency landing in Midland County Friday afternoon.
D-P-S officials tell NewsWest 9 that they received a call on an emergency landing involving a P63 King Cobra aircraft. It was running low on fuel and had to land.
The pilot landed At Sky West Airport in Southern Midland county.
The aircraft left San Marcos, Texas just after noon Friday headed to the CAF Air Show.
The emergency landing was successful with no injuries and only one occupant. The pilot said that his fuel selector became inoperable.