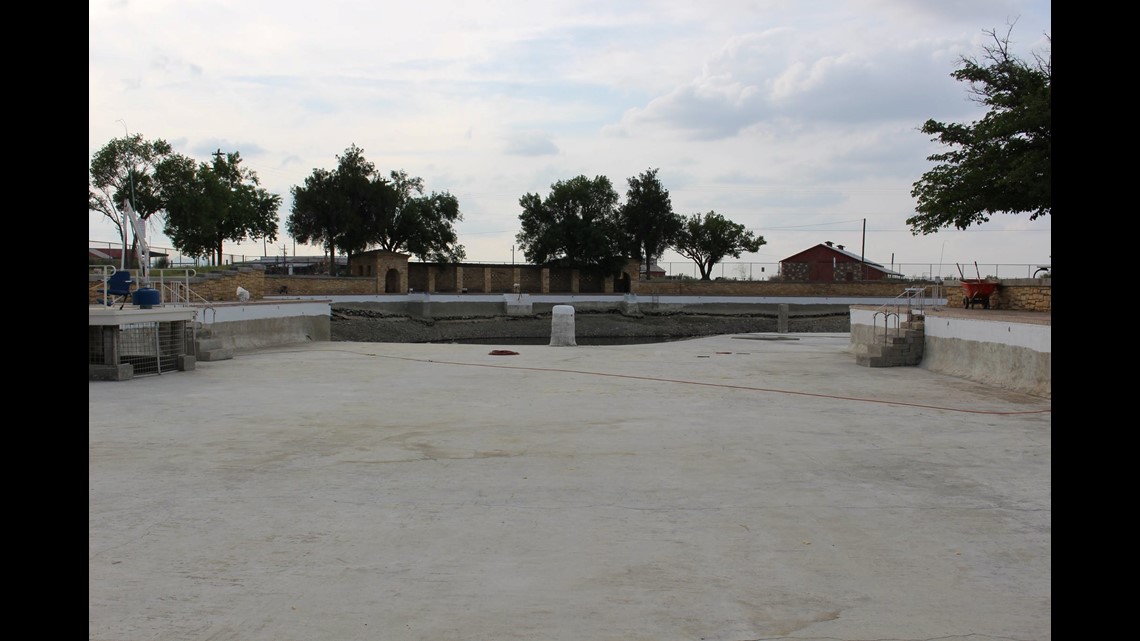 BALMORHEA, TX (KWES) - The Balmorhea State Park warned visitors and residents it would close and clean their spring fed swimming pool May 9.
After a week the pool is set to open Monday, May 16 at 8 a.m.
The park posted the step by step rundown of how it maintains it annually.
"The springs aren't shut down," said park officials. "We divert the water through the various canals and Cienegas throughout our park. We drop the water in the pool enough for us to pressure wash all man-made surfaces."
Day one consisted of draining it and pressure washing it, followed by 11 more hours of pressure washing on day two.
A few residents were curious as to what happened to the fish.
"We leave enough water in the main channel of the pool area for the fish to survive!" said park officials.
On day three the park turned to social media saying "a lot of painting and other projects await us tomorrow, but the finish line is in sight."
Yesterday afternoon the State Park said they were almost finished.
"We are just waiting for some paint to dry and concrete to cure. We started to raise the water this afternoon," posted the State Park on social media.