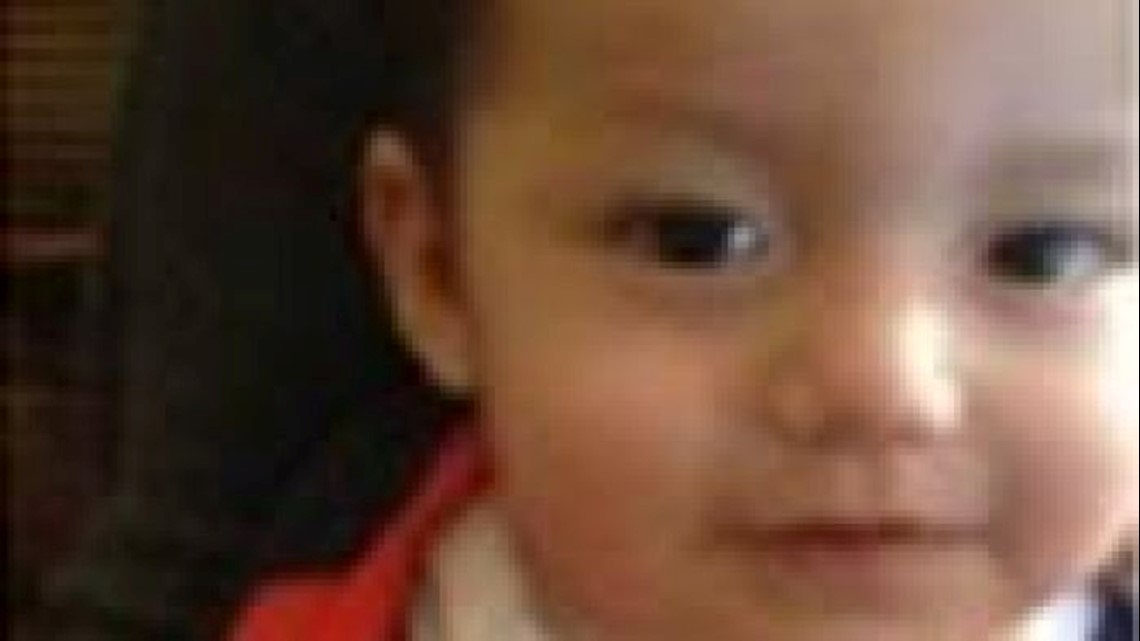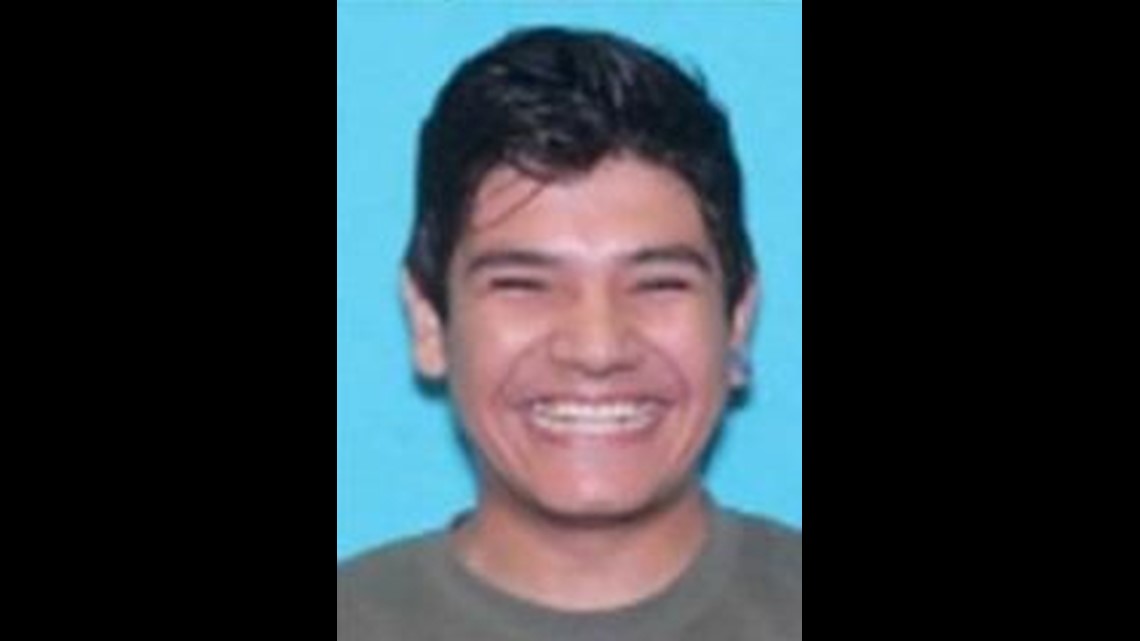 ANDREWS, TX (KWES) - UPDATE: 18-year-old Edwin Rascon was arrested in Georgetown, TX, during the night on March 11.
Rascon is being held in the Williamson County Jail in the Andrews County for Murder.
One year old Iviz Rascon has been located.
DPS Troopers are reporting that they received a call from an unknown person who stated they had Iviz Rascon in their custody at the Stripes store located at 5201 East 42nd Street in Odessa.
Authorities say Iviz Rascon is safe.
The Amber Alert for Iviz Rascon will be canceled shortly.
However, the search for Edwin Rascon and his vehicle is ongoing.
An Odessa man has been named a suspect in connection with a deadly shooting in Andrews before abducting his own son.
The shooting occurred in the 1700 block of SE 5001 in Southeast Andrews County.
According to authorities, Andrews County Sheriff's Office deputies found Robert Martinez, 23, suffering from gunshot wounds.
Texas DPS have confirmed that Edwin Rascon, 18, of Odessa, has been identified as a suspect in the shooting.
Following the shooting, Edwin Rascon, fled the scene with three other unidentified men.
Then, authorities say, Edwin Rascon stopped at a relative's house and took his child, one year old Iviz Rascon, from the caregivers.
An Amber Alert has now been issued for the child.
Iviz Rascon is a Hispanic male with brown hair and brown eyes. He was last seen wearing a blue shirt and diaper.
Edwin Rascon was last seen driving a 2006 Chevrolet Cruz or Malibu with a paper tag.
A murder warrant for Rascon has been issued and bond has been set at $1 million.
If you have any information, contact the Texas Department of Public Safety at (432) 498-2130.