A rainy day didn't dim the beauty or the excitement as the completion of the Missing Link of the Foothills Parkway was celebrated on Friday.
The 1.65-mile section known as the 'Missing Link' of the Foothills Parkway between Walland and Wears Valley, Tennessee, will open to the public on Saturday, November 10, but officials and people who had a part in building it gathered to mark the occasion.
It will be the first time the public can drive the road, all 16 miles of it, since construction started on the project in 1966, the release said. It's now connected by a series of nine bridges.
"Be honest, how many of you thought we wouldn't be able to pull it off?" joked Cassius Cash, superintendent for the Great Smoky Mountains National Park.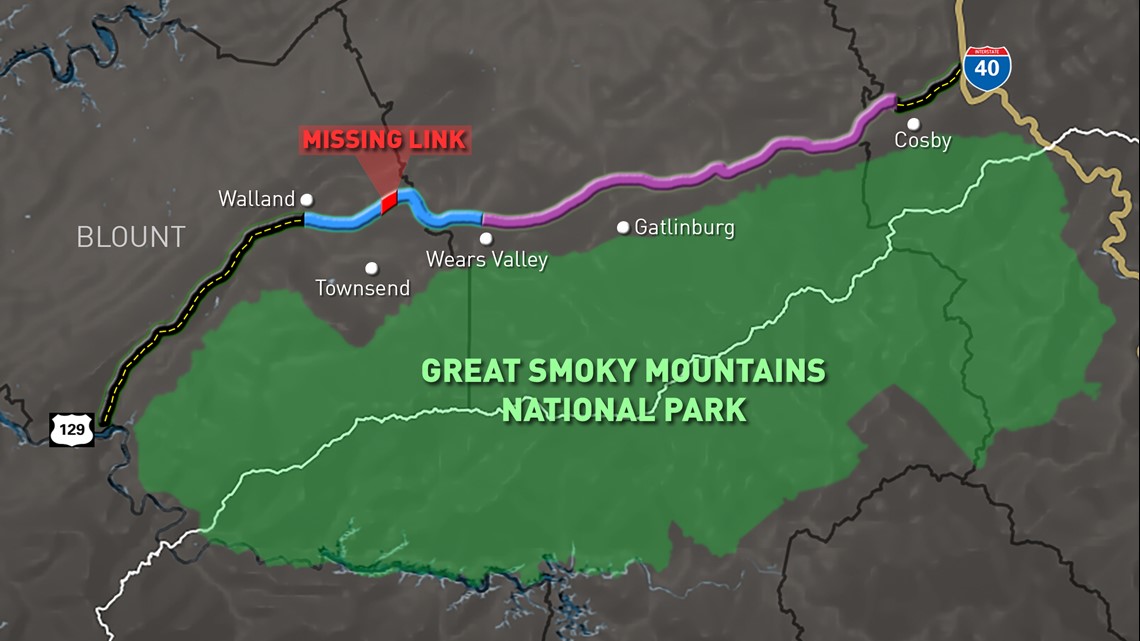 "We couldn't be more excited to celebrate his major milestone in the park's history," he said, calling this one of the most challenging construction projects in history.
But the work was worth it, now that the public will be able to drive the entire length of that section of the parkway, enjoying scenic views of some of the Smokies' highest peaks.
The Foothills Parkway now has two finished sections at each end of the 72-mile corridor, the release said. On the western side, it goes on for 33 continuous miles from Chilhowee to Wears Valley, which is a new experience for motorists and cyclists. On the eastern side, the other section extends six miles from Cosby to I-40, with views of Mt. Cammerer, and was completed in 1968.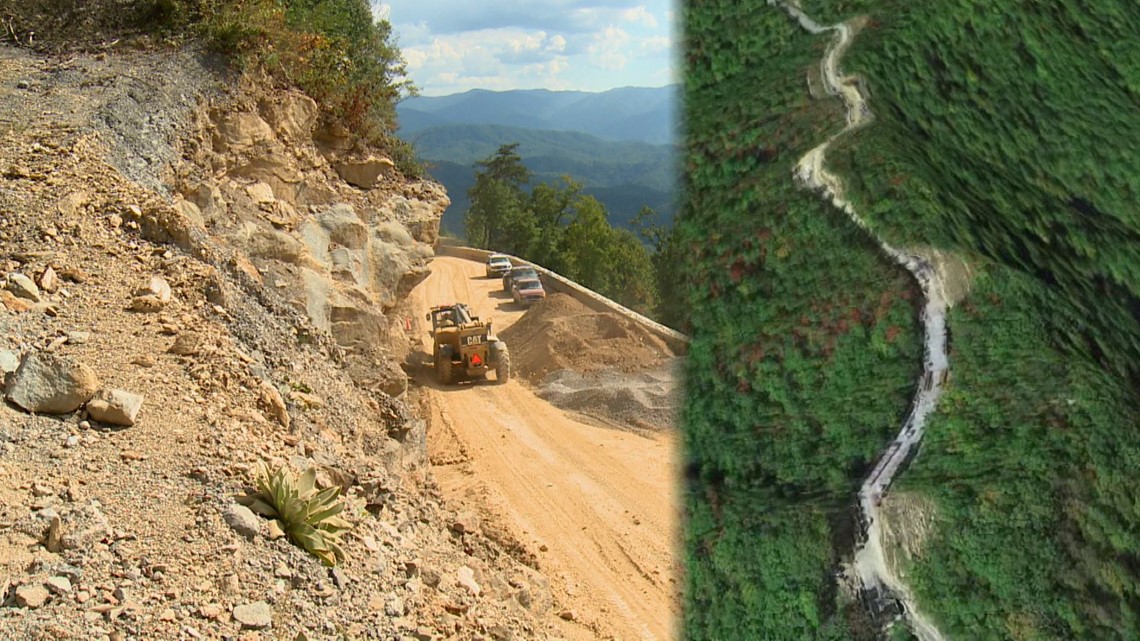 Governor Bill Haslam, who joked about losing his job as a new governor has been elected, said it was a particular privilege to represent the State of Tennessee at this event.
"This is special. This is our backyard. We love the Smokies, we love the park, and we want other people to love it," Haslam said.
The state worked with NPS and the federal government to pay for the completion of the project.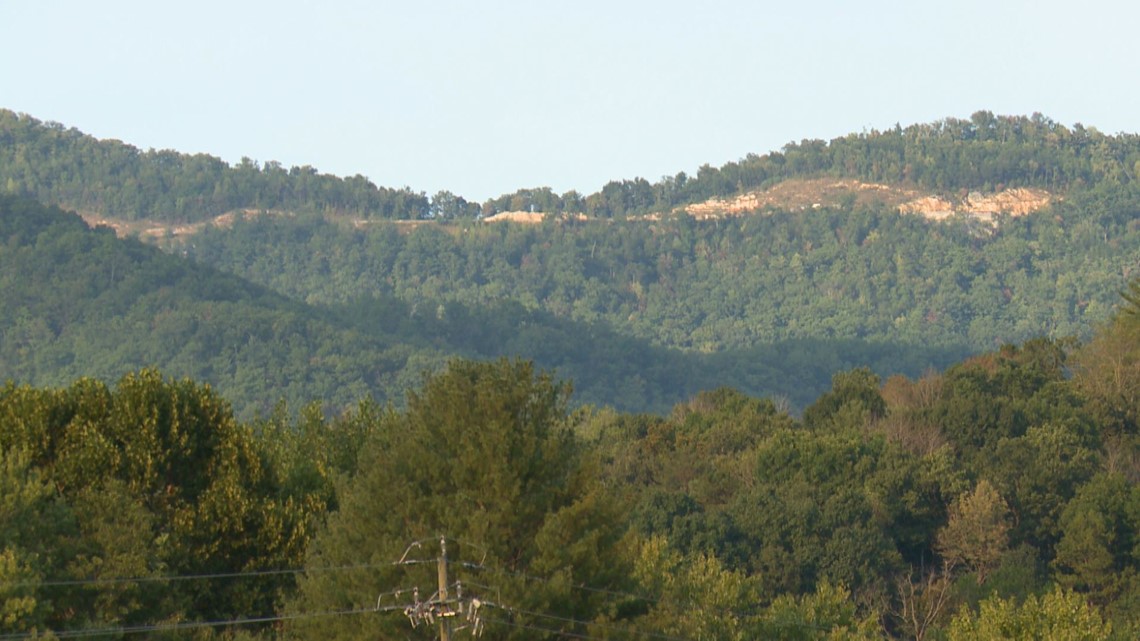 "There's a lot of special places in the world. We just happen to live at the heart of the very best one," said Haslam.
For more information about the different drives you can take through the park, visit nps.gov.