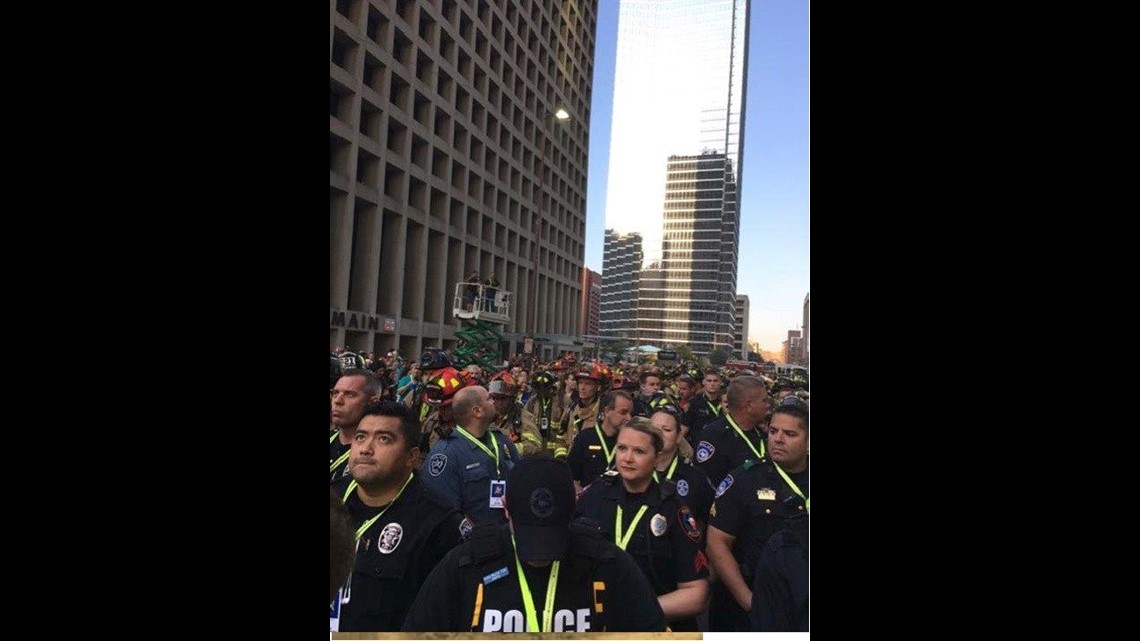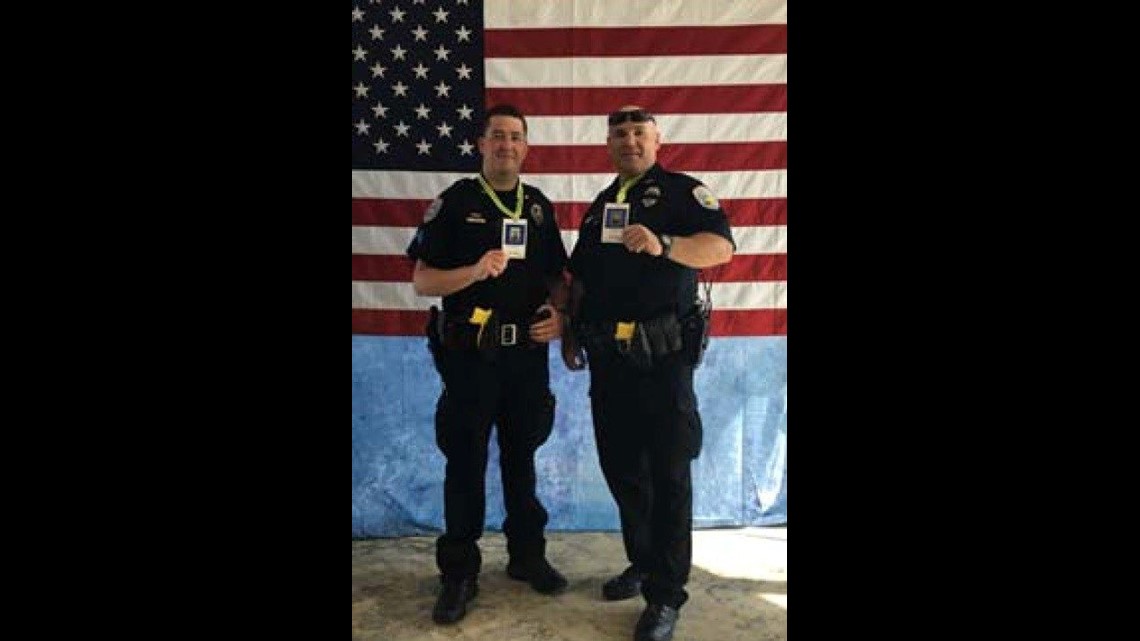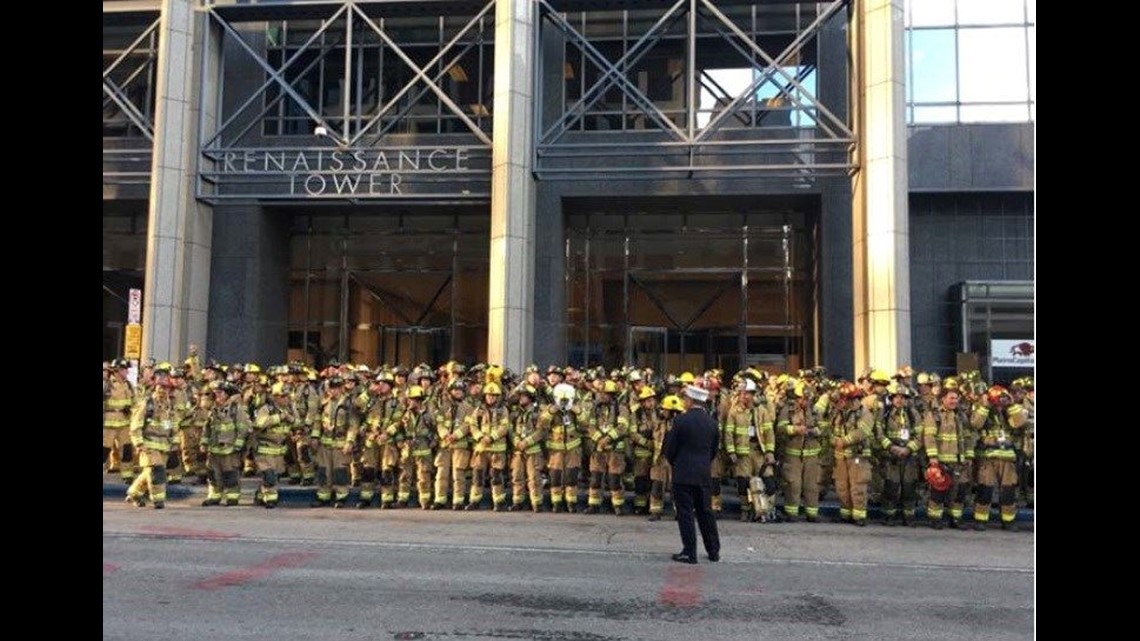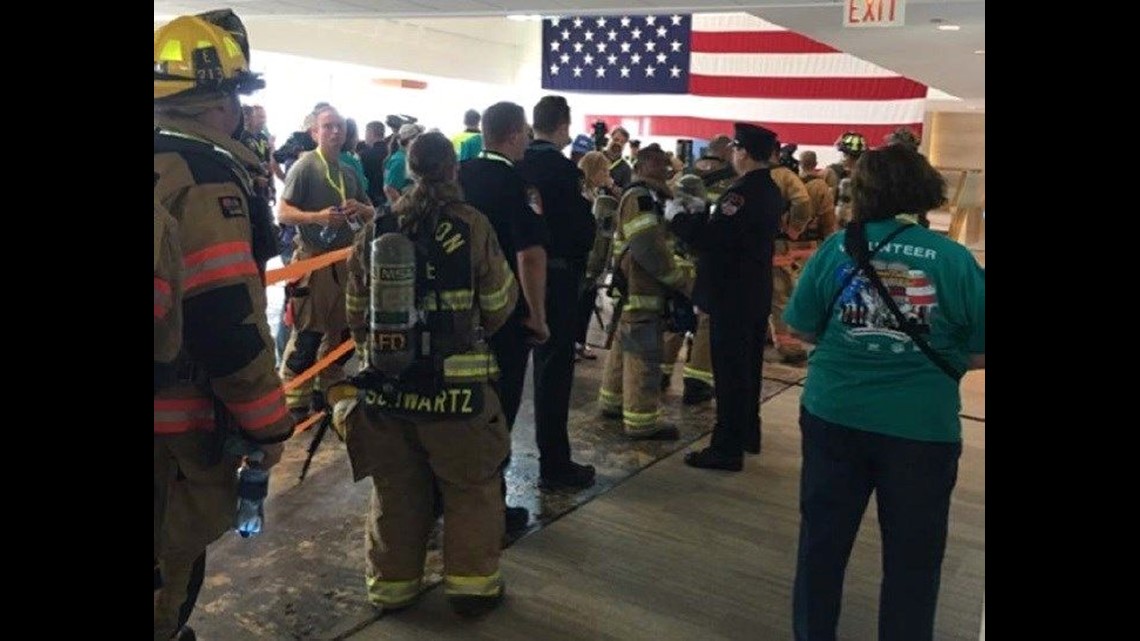 (KWES) - Two Odessa police officers participated in the 2017 Dallas Stair Climb to remember all first responders who sacrificed their lives on Sept. 11, 2001.
Officer John Langs and Cpl. Marshall Williams climbed 110 floors, which is the same height of the former World Trade Center Twin Towers.
The event took place over the weekend at the Renaissance Tower.