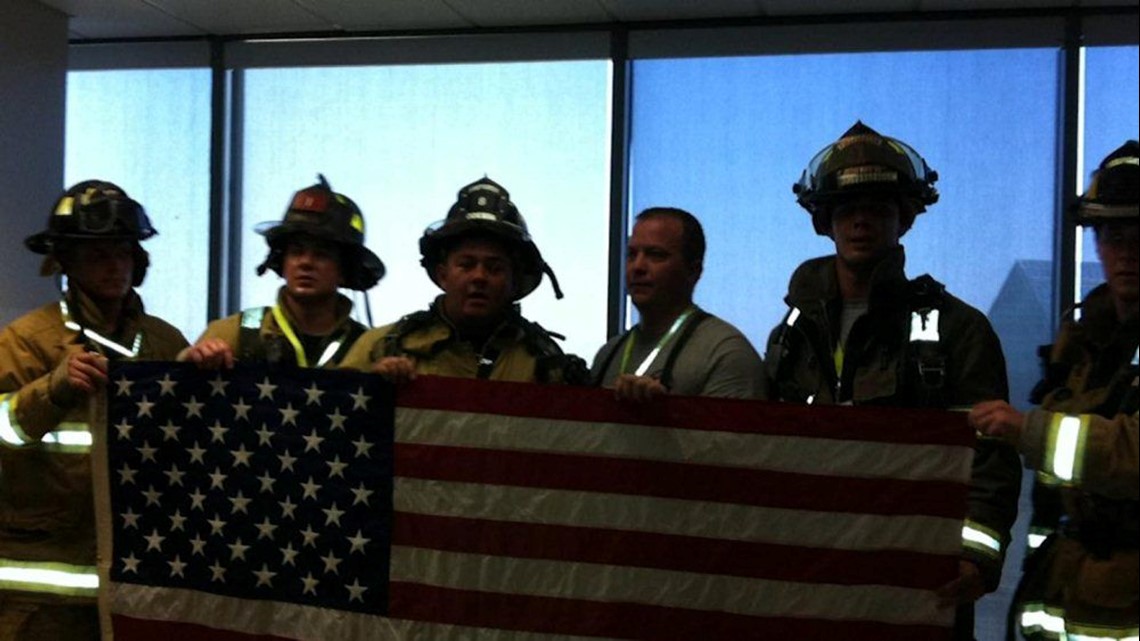 Staff Report
NewsWest 9
DALLAS - Many of our local firefighters took part in a 9/11 memorial in Dallas on Sunday.
The Odessa Fire Department, along with hundreds of other firefighters across Texas, took part in the memorial stair climb.
The firefighters climbed the Renaissance Tower, one of the tallest structures in the city.
It's symbolizes what it felt like to climb the World Trade Center steps 10 years ago.
Odessa sent 26 firefighters; each one represented a New York firefighter that was killed during 9/11.