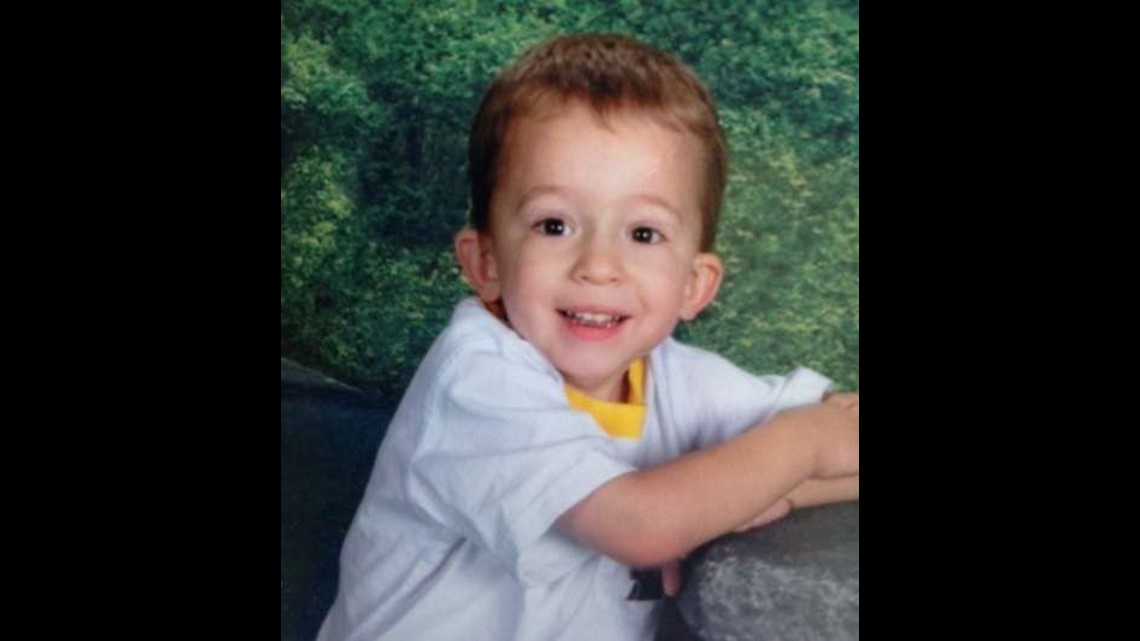 Staff Report
ketknbc.com - NBC Affiliate in Tyler, Texas
KETK has just confirmed that the kidnapped child, Lucas Calvert, 4, has been found safe, and the father, James Calvert, 41,  has been arrested in Louisiana.
When police tried to pull the car over, Calvert took off and led police on high speed car chase. It ended shortly when Culvert turned down a road with no outlet and crashed.
Tyler Police tell KETK, when Louisiana police approached Culvert's car they noticed he had a pistol in his lap and a pistol in the back seat.
He would not let officers into the crashed vehicle, so they were forced to break out the window to make their arrest.
Culvert's son was in backseat strapped into a child seat and unharmed by the crash, or his father.
He is still in a Louisiana jail, but he will be back in Tyler behind bars on a 2 million dollar bond shortly, according to police.
His charges in Texas are capital murder, and kidnapping, and he now faces charges in Louisiana for evading arrest.
Original Story
Staff Report
NewsWest 9
TYLER, TEXAS - An Amber Alert has been issued for a missing boy out of Tyler, Texas.
The Tyler Police Department is searching for four year old Lucas Calvert.
Calvert is 3'0", weighing 30 to 40 pounds. Calvert has brown hair, brown eyes and was last seen wearing a long sleeve sweatshirt, gray sweatpants and has silver caps on some of his teeth.
Police are looking for 41-year-old James Calvert in connection with the alert. Police say James Calvert shot and killed his ex-wife and then abducted Lucas.
He's 5'9" and weighs 185 pounds. He has brown hair and brown eyes. James Calvert is considered armed and dangerous.
He was last seen driving a silver and or gray, 2000 Buick LeSabre Four Door bearing Texas License plate DP4-G858.
The suspect was last heard from in Tyler.