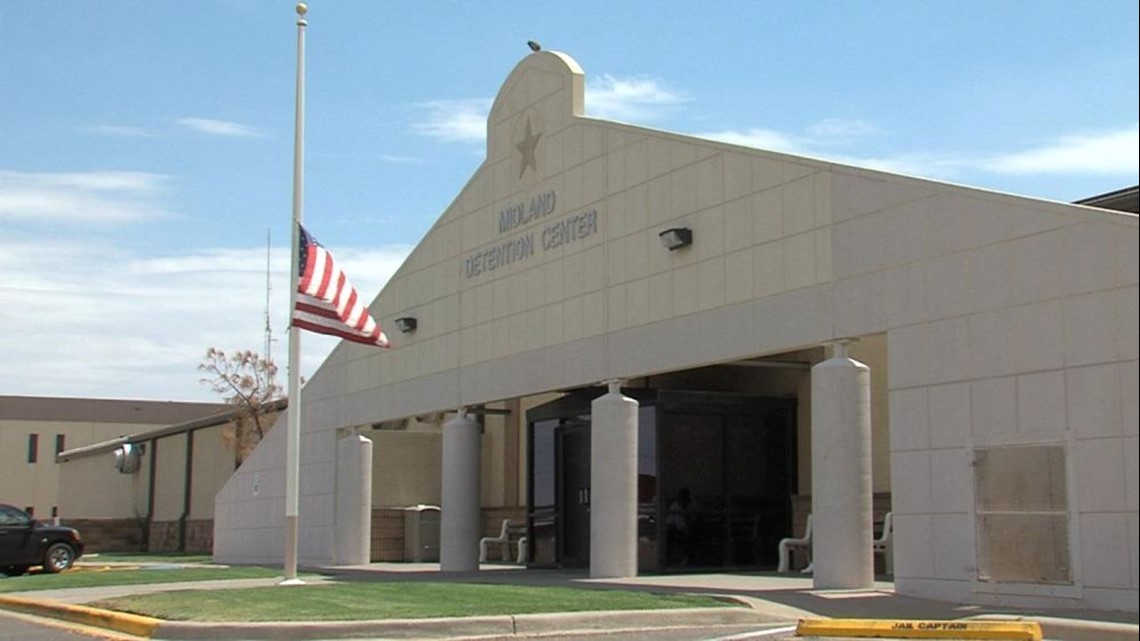 Nick Lawton
NewsWest 9
MIDLAND - While cell doors close on more and more inmates, the Midland County Sheriff's office is trying to open the door for more jailers.
They're experiencing a shortage, a hole that would take a dozen new jailers to adequately fill it.
"We got down as far as 20 at one time," Midland County Sheriff, Gary Painter, said. "We're having to work a lot of overtime with the employees that we have now, setting it up to where they have one day off a week, and working the other days overtime. It's been crucial for us to have enough people on the floor at one time in order to handle all of the situations that we've got to take care of."
They've been having this problem for more than a year now.
In jail blocks, there has to be one guard for every 48 prisoners and the jail has been known to house up to 360 prisoners over a single weekend.
This influx of inmates at the Midland County Jail is stretching their staff thin.
"We book and release between 800 and 1,000 people every month," Painter said.
Right now, 102 workers staff the jail.
At least 15 staff members have to be on the cell floor at all times to keep operations going.
With the way this shortage is putting stress on the current jailers, Sheriff Painter fears he'll lose even more to exhaustion.
"We're needing to hire 12 employees right now," he said. "You can work people just so much and they get tired. They get burned out. Some of them are getting worn out pretty bad. Some of them have quit because of it."
The Midland County Sheriff's office is taking applications.
Sheriff Painter said no one with a criminal background will be able to work in the jail. Painter said as long as you are at least 18-years-old, pass the background check, drug test, a physical and a psychological test, you are eligible.
You can call the Sheriff's office or drop by for an application, or you can even download them online.
The office is located at 400 South Main Street in Midland. Their number is (432) 688-4600.