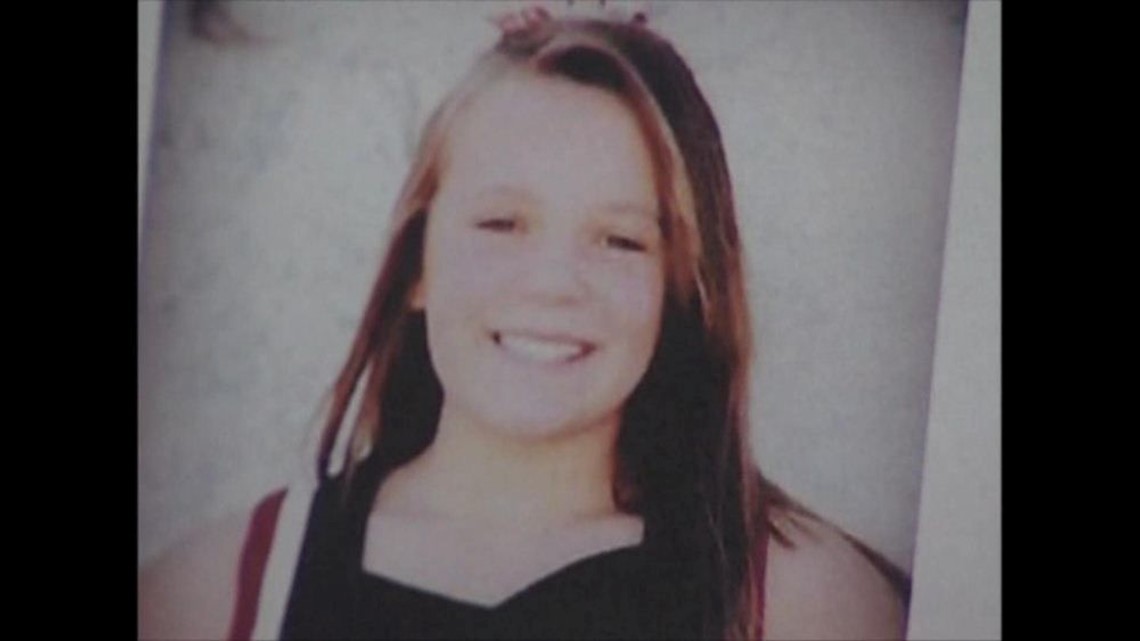 By Geena Martinez
NewsWest 9
COLORADO CITY - It's been eight months since teenager Hailey Dunn went missing in Colorado City and there's still no sign of her. Now residents are remembering another date, Hailey's 14th birthday.
It's supposed to be a day of celebration but instead August 28th is a solemn reminder that Hailey Dunn is still missing.
On Saturday, family and friends held a vigil to mark eight months since she vanished but also to remember Hailey's14th birthday.
"All over Facebook, it's happy birthday Hailey, we miss you come home," Kristi Lloyd said. "There were people that brought birthday cards and attached them to balloons to send to her."
Lloyd is the search coordinator for Hailey's Search and she said the timing is hard for everyone, especially her friends.
"They took it very hard," Lloyd said. "You know them being so close to her, one day they're fine and the next day, they're heartbroken. The school teachers know that she should be a freshman she should be in band, should be playing in all the sports.
Saturday's vigil also had some unexpected guests.
"We figured Billie would come," Lloyd said. "We didn't think Shawn would but everybody was good to each other and everybody was peaceful."
Billie Dunn moved to Austin after her daughter's disappearance. Lloyd said Billie again criticized law enforcement at the vigil.
"They were just saying they didn't feel like law enforcement was doing what they should do. I feel like they have," Lloyd said. "They're not forgetting Hailey. They're still going on leads and doing what they can to find her."
But even after eight months, Lloyd said she, along with countless others, still have hope.
"You look at cases where they're found ten or 12 years later and that's what we're hoping for is to bring her home," she said.