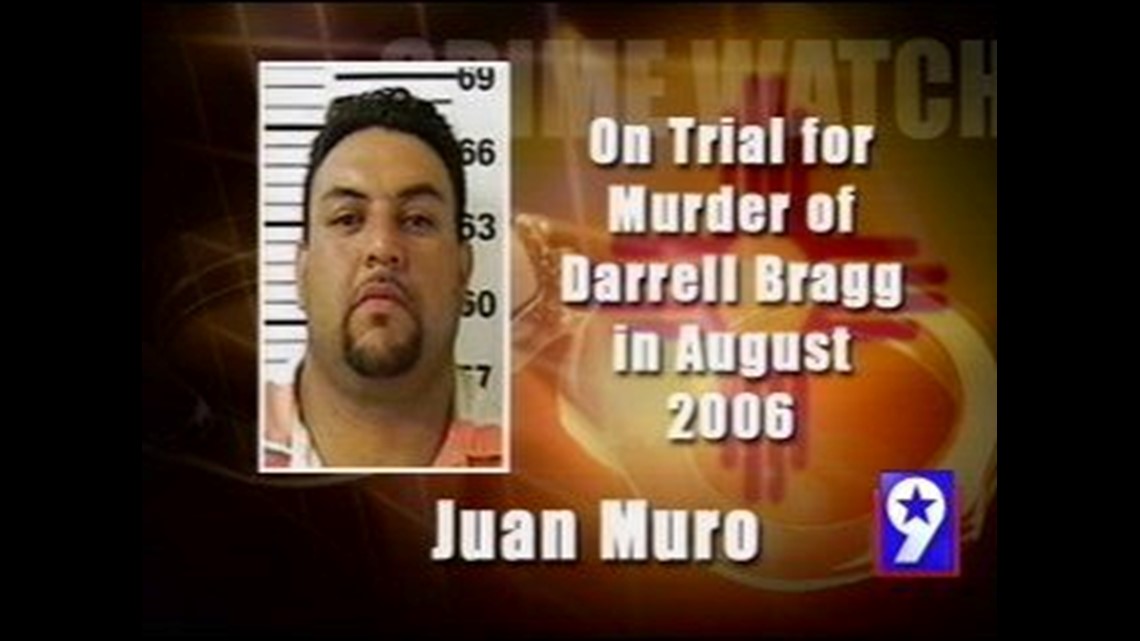 Staff Report
NewsWest 9
LEA COUNTY, NEW MEXICO - A Eunice man has been found guilty of murder.
31-year-old Juan Muro was found guilty of Second Degree Murder with a fire arm enhancement.
Muro killed 40-year-old Darrell Blagg back in August of 2006. Authorities say Muro was the final part of a murder for hire plot that included Blagg's wife.
She and another man have already made plea deals and are already in prison.