PINE BLUFF, Ark. — According to the Pine Bluff Police Department, officers are in the early stages of investigating a homicide.
Police say around 9:43 p.m. on Monday, officers responded to a reported shooting at the intersection of W. 23d and S. Maple.
Upon arrival, officers located a 14-year-old girl with apparent gunshot wounds. She was pronounced dead at the scene.
The victim's identity will not be released due to her age.
On June 21, police announced 19-year-old Vernon McCraney has been arrested for the murder of the 14-year-old-girl. McCraney has been booked into the Jefferson County Jail for Capital Murder.
Detectives are still looking for 16-year-old Keundre Parker for the same murder.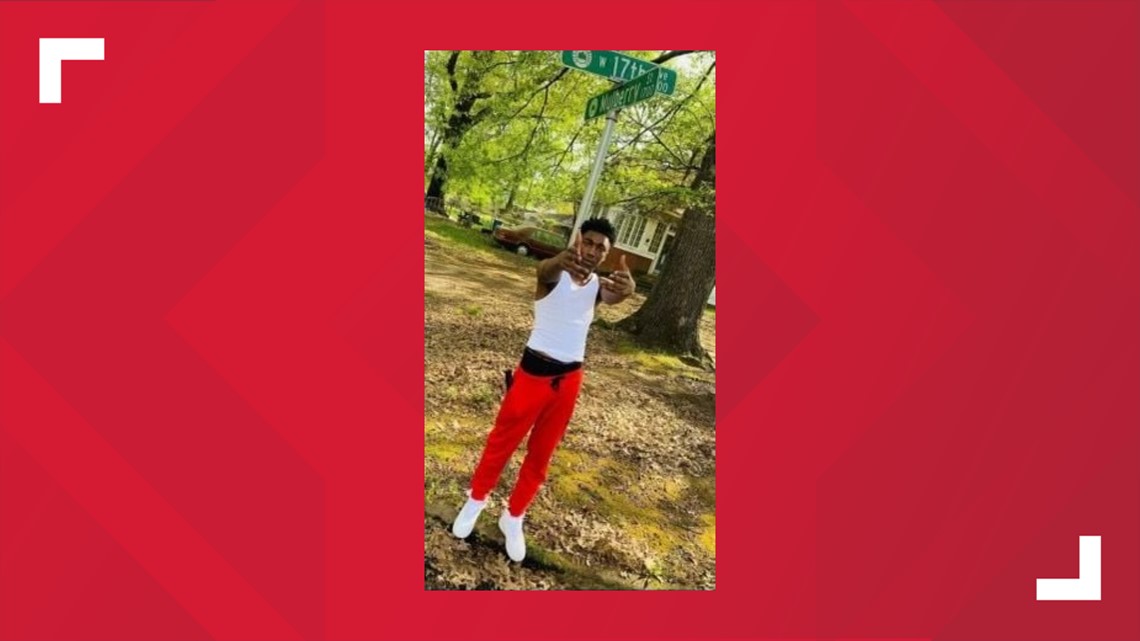 This is the 9th homicide for Pine Bluff this year.