MIDLAND, Texas — The Midland Police Department has arrested three men in connection to a murder on Nov. 9 at 6:10 p.m. in the 500 block of South Mineola.
Upon arrival, officers discovered the body of 68-year-old Justin Zatovich, who had multiple gunshot wounds.
Zatovich was announced dead at the scene and his next of kin were notified.
During the investigation, it was discovered that shots were heard near the residence at 12:37 a.m.
After further investigation, two suspects were positively identified on Nov. 10.
Officers arrested 42-year-old John Sepulveda, who was transported to the Midland County Detention Center where he was charged with the murder of Justin Zatovich, after refusing to give a statement.
Following the arrest of Sepulveda, an arrest warrant was issued for a second murder suspect, Brad Beck.
MPD says Beck was located on Nov. 12 in Roundrock and was taken into custody.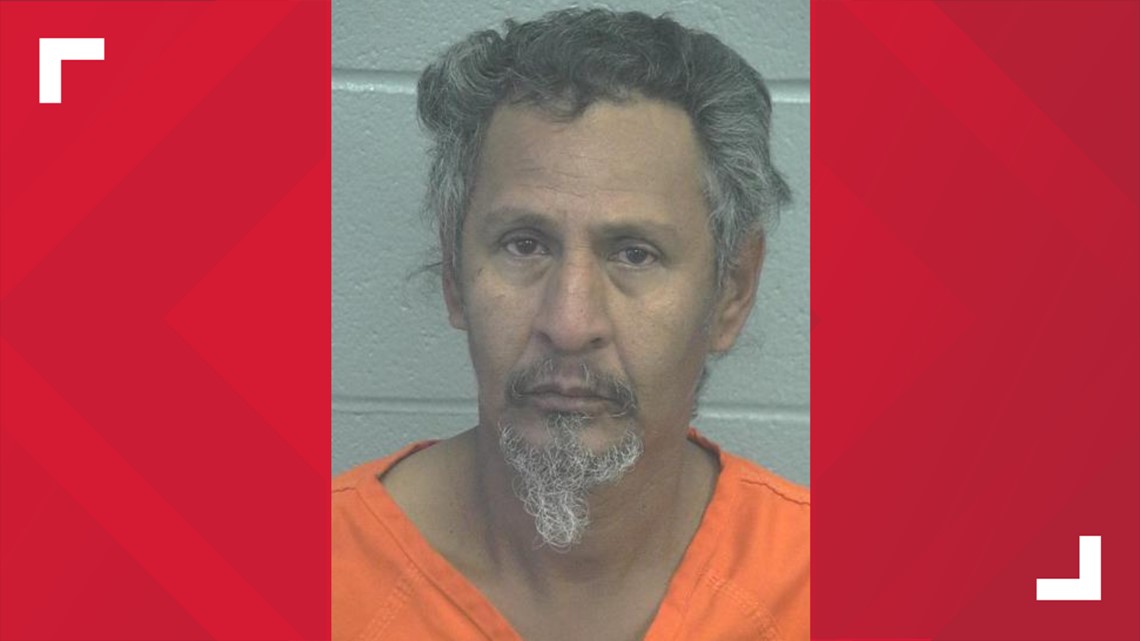 The third and final suspect was taken into custody on the morning of Nov. 17. Samuel Moreno, 53, has also been charged with murder.
The investigation is still currently ongoing and updates will be provided as they become available.