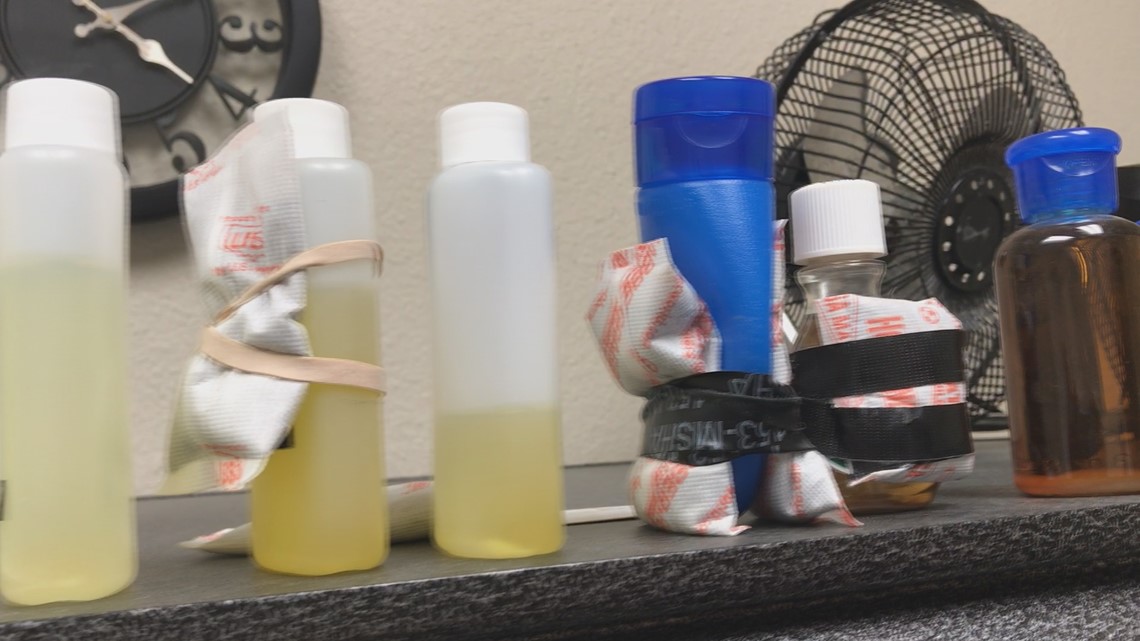 MIDLAND, TX (KWES) - Drug testing is on the rise as more and more jobs are coming to the Permian Basin and employers are vetting new employees.
Waiting rooms are also seeing over flow due to employees being tested after accidents, either on the roadways or work site.
"With the oil boom that is going on in the Permian Basin, there are lots and lots of drug testing going on," said Craig Henline, A-Dependable Drug Testing.
The drug testing company claims with all the extra drug testing, comes more cheaters and positive results.
After the drug testing is done, and results are in it goes directly to a third-party administrator.
"The Third-party administrators get the results, and they are reported directly from the Laboratory to the TPA then the TPA sends it off to the employer," Henline said.
Not everyone is passing, Henline says that on average two to three people are caught cheating per week.
Cheaters are using all different forms to cheat from bottles of synthetic urine to real urine, and applications that they can tie around their waist.
Once the person is caught cheating, the test will automatically come back positive.
According to Texas Health and Safety Code § 481.133 of the Texas Controlled Substances Act, it is a Class B misdemeanor to possess either a substance or device for manipulating a drug test. This carries a maximum penalty of 180 days in jail and a $2,000 fine.