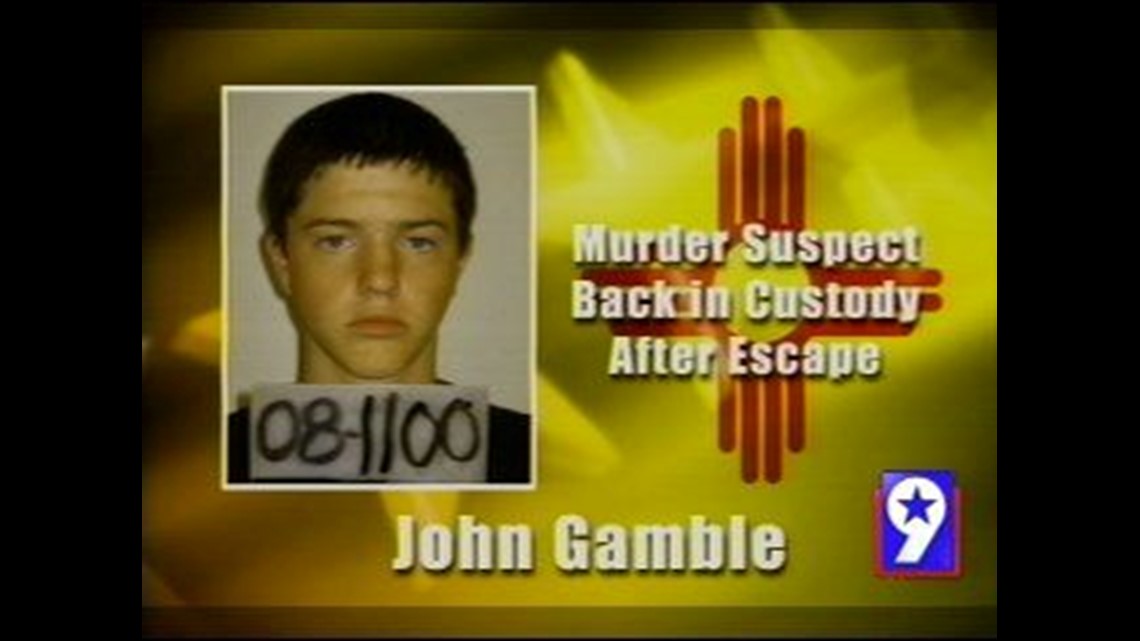 Staff Report
NewsWest 9
CARLSBAND, NM - A Carlsbad teen accused of murder is back in jail after his brief escape on Monday.
Authorities tell us 16-year-old John Gamble was being taken to a court appearance in Eddy County when he got away.
The warden of the Eddy County Detention Center says Gamble had a handcuff key hidden on his body, and was able to unlock his cuffs.
He was caught ten minutes later by officers.
Gamble is charged with the October killing of Joseph Garcia.