MIDLAND, TX (KWES) - The Arts Council of Midland has completed the installation of their newest exhibition, 'Nature of the Sublime'.
The free exhibit features the works of Ben Woitena.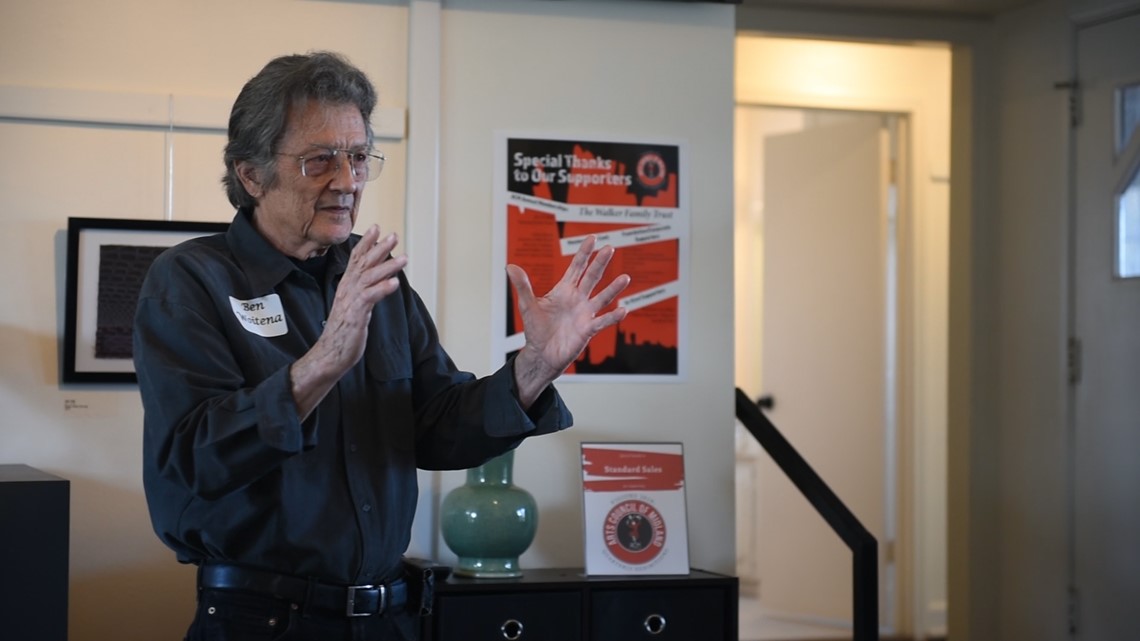 Woitena was born in San Antonio, and received his B.F.A. from the University of Texas in Austin and his M.F.A. from the University of Southern California in Los Angeles.
He was a faculty member at the Glassell School of Art in Houston from 1971 to 1998.
His work was featured in several film and television documentaries, including 'Sculpture on the Green' by KUHT in Houston.
His work has been commissioned for parks and public spaces in Massachusetts, Houston, Texas City and at the Bush Intercontinental Airport – Terminal E.
Woitena's work is featured in many private collections and institutes, as well as other collections such as the Museum of Fine Art in Houston, The San Antonio Museum of Art, Museum of the Southeast in Beaumont, and many other museums and collections around the nation.
Ben Woitena: Nature Of The Sublime' can also be seen weekdays during operating hours from April 1 to June 5, at ACM headquarters at 1506 West Illinois Avenue in Midland.