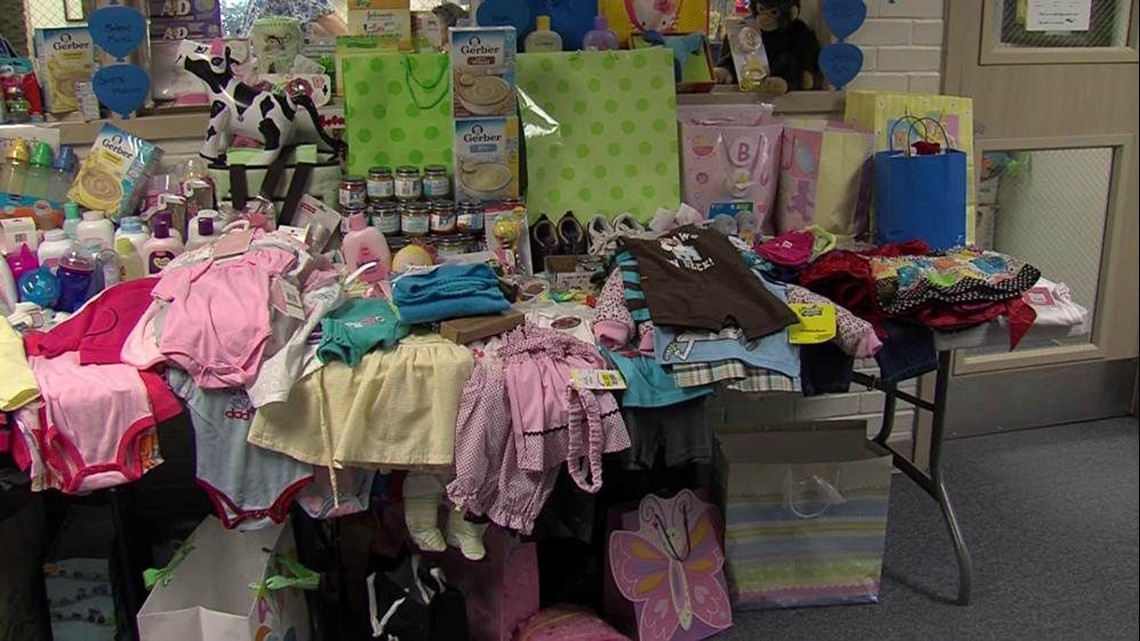 Staff Report
NewsWest 9
MIDLAND - Students, faculty and parents at Anson Jones Elementary came together for a unique baby shower.
As part of a school wide project, they collected baby items for Family Promise of Midland.
Items like diapers, wipes, and even strollers and walkers were collected by everyone at the school.
They'll go to homeless families that have babies or are expecting them.