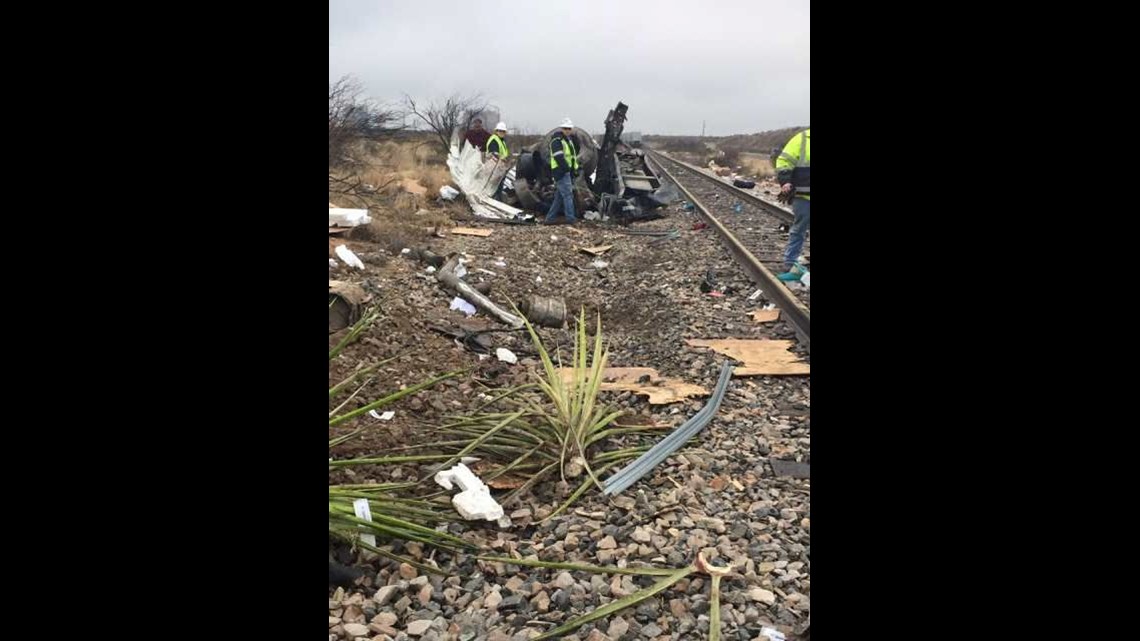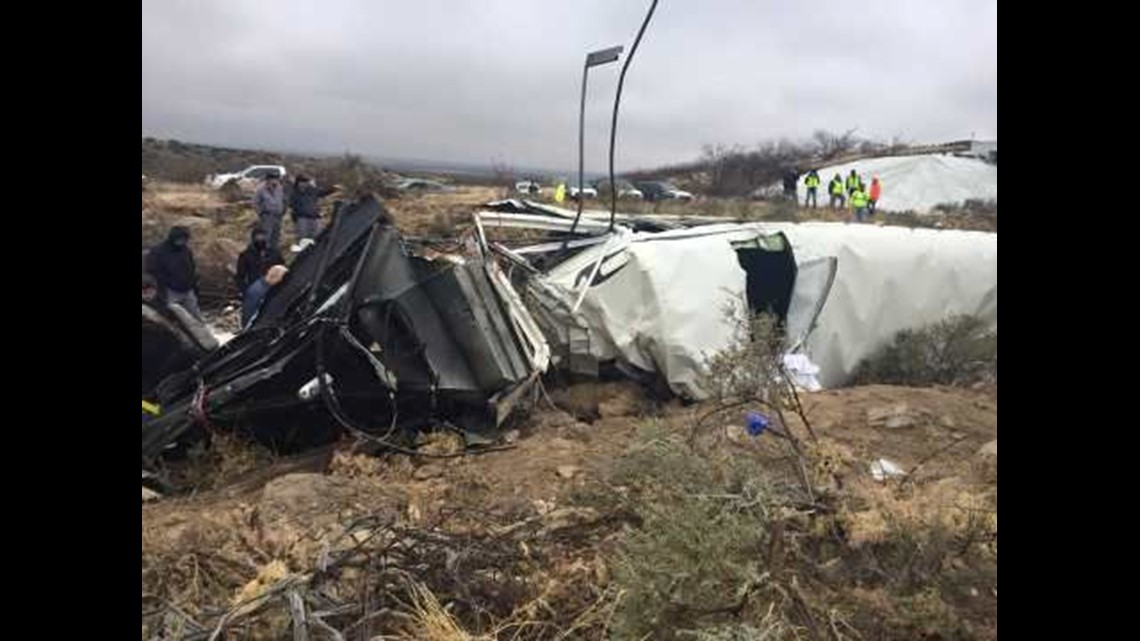 Staff Report
NewsWest 9
NEAR PENWELL - NewsWest 9 has confirmed that eight prisoners and two correctional officers were killed in a morning accident on Wednesday morning.
The accident happened on Interstate 20 near FM 866 around 7:30 a.m.
DPS Troopers tell NewsWest 9, a Texas Department of Criminal Justice transport van lost control, went into the center median through a guardrail and into an embankment. That's when the van ran into a train that was traveling eastbound.
In a press release to NewsWest 9, Texas Department of Criminal Justice officials said that two correctional officers and eight offenders died from their injuries.
One staff member and four offenders were taken to Medical Center Hospital in Odessa and are receiving medical treatment.
"It's with a heavy heart that we mourn the loss of those killed and injured this morning in a tragic accident. Their loved ones will be in our thoughts and prayers," Brad Livingston, Executive Director of the Texas Department of Criminal Justice, said.
According to the Texas Department of Criminal Justice, the prisoners were not wearing seat belts. The prisoners were handcuffed to each other in pairs, which officials say is standard procedure.