DALLAS — Is she a dog or a coyote?
An adorable pup named "Toast" was found huddled next to a dumpster in southern Dallas by DPD officers on patrol. The officers kept Toast comfy in their patrol vehicle until Dallas Animal Services showed up on scene.
Officials with Dallas Animal Services said Toast visually appears to be similar to a coyote pup, but its Wildlife Animal Services Officer does not believe the puppy is actually a coyote.
After the DNA test results, Dallas Animal Services will determine a pathway for placement, the organization said.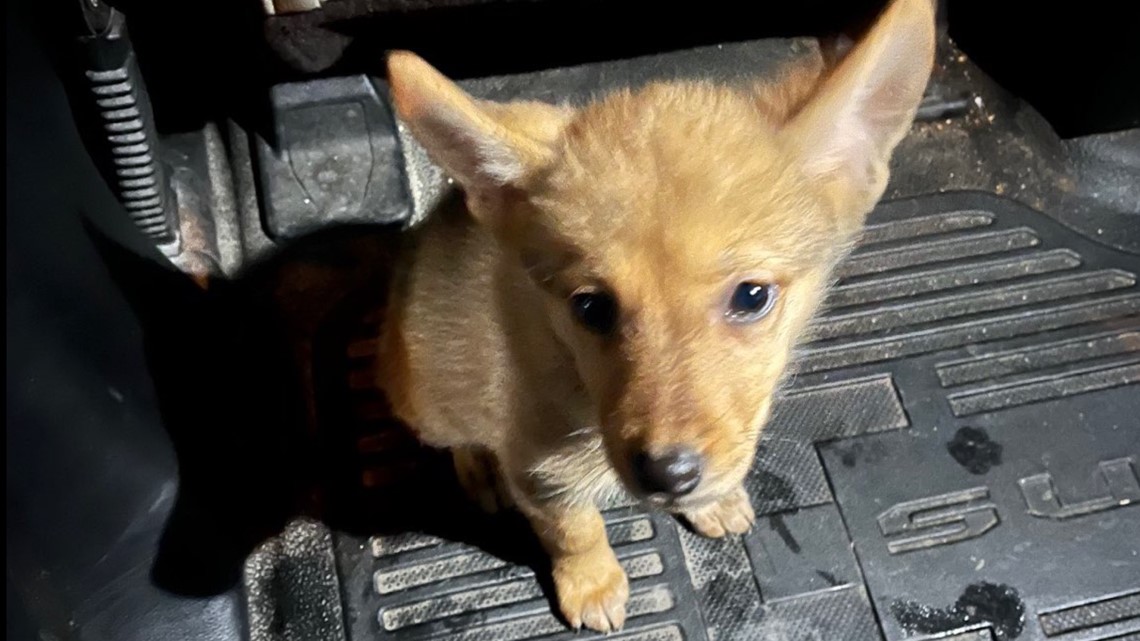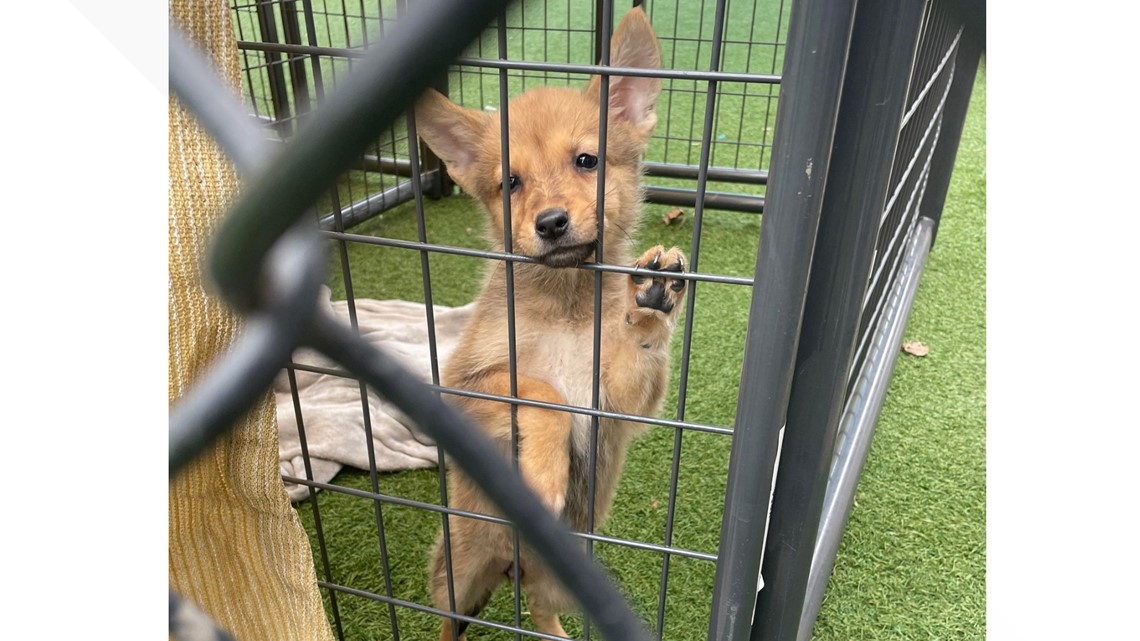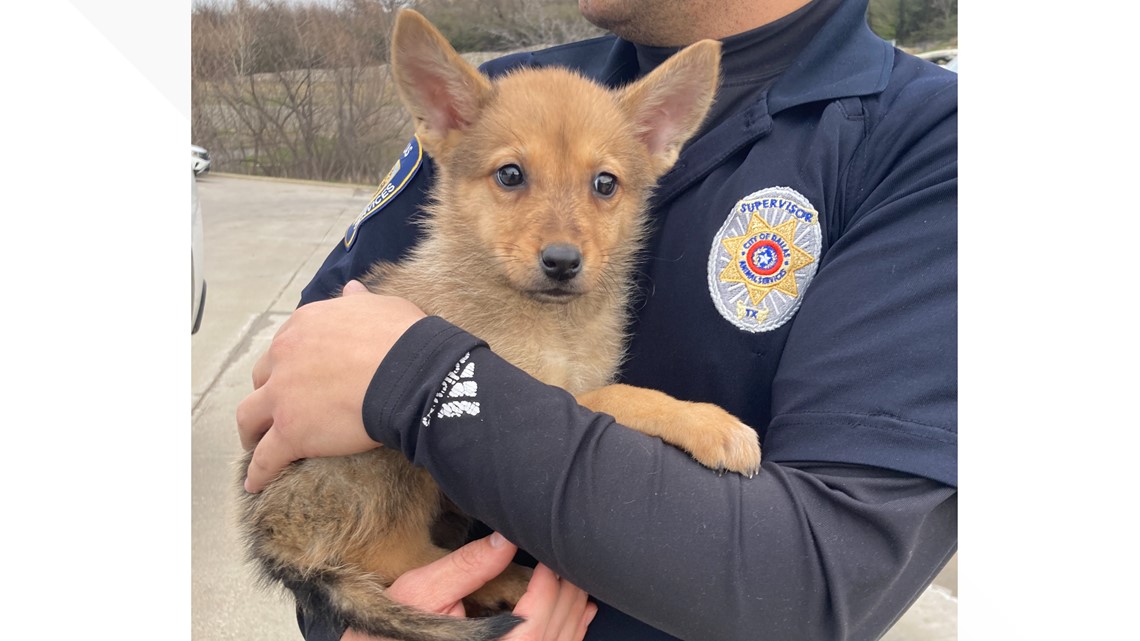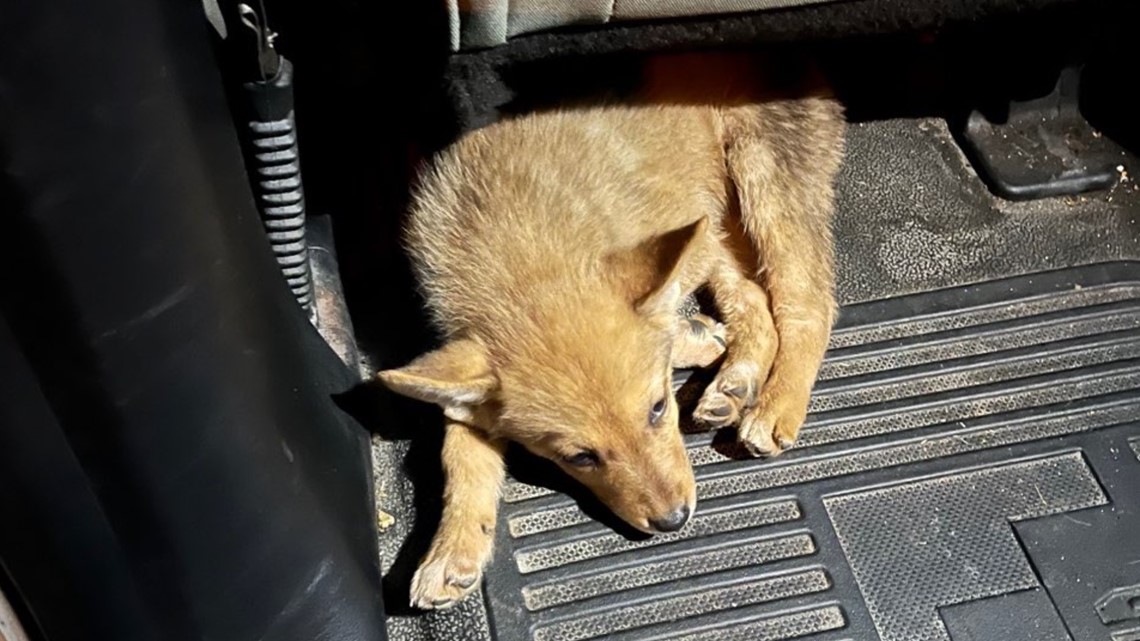 Coyote or dog aside, we can all agree she's adorable! Look at that face.