For the first time this year due to the COVID-19 pandemic, they are offering drive-through options on Mondays, Tuesdays, and Wednesdays to provide a safe option for families.
There are more than one million individual lights and hundreds of displays. You can find many unique animal displays as well. On top of that, some cold-tolerant animals can be seen along the walkway from your vehicle.
Tap HERE for ticket information.
Tap HERE for general Wild Winter Lights information.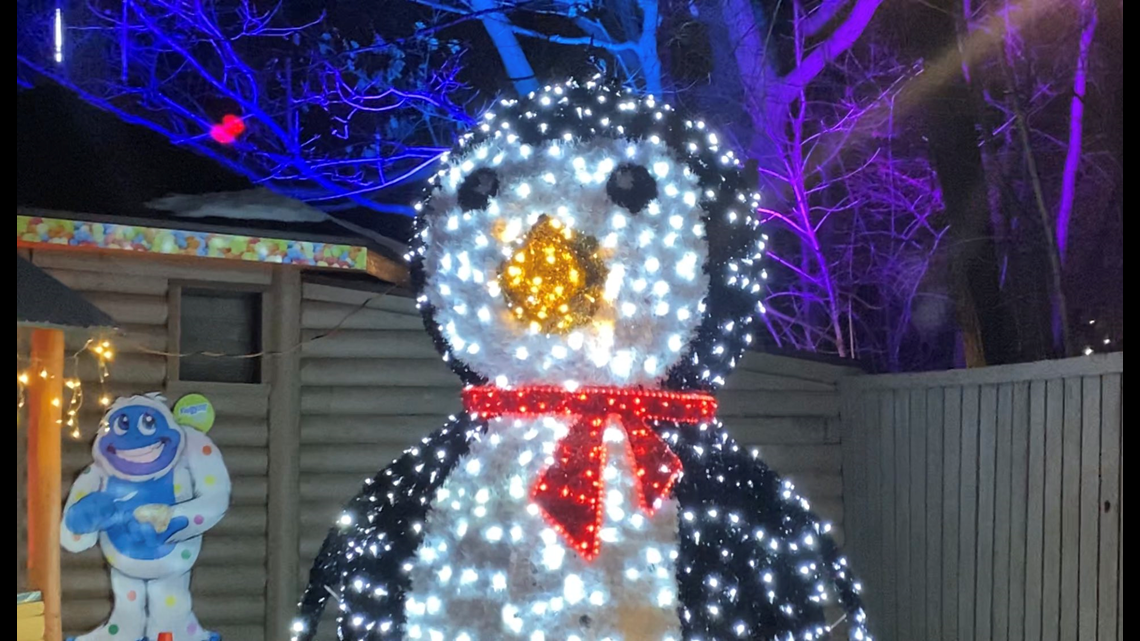 -Matt Standridge, Meteorologist