CLEVELAND — The 44th Cleveland International Film Festival (CIFF44) is coming this Spring and organizers have announced the movies that will both open and close this year's event.
On Wednesday, March 25 at 7:00 PM, CIFF44 will open with Military Wives. The film centers on a group of women from different backgrounds whose partners are away serving in Afghanistan. Faced with their loved ones' absences, they come together to form the very first military wives choir, helping each other through some of life's most difficult moments, and quickly find themselves on an international stage.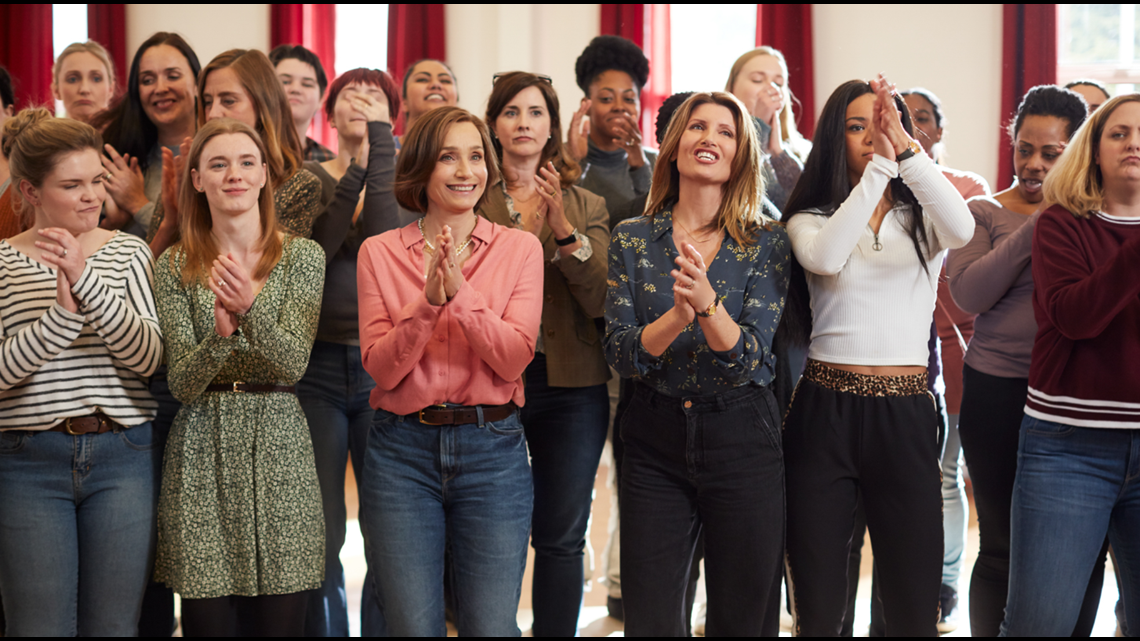 Peter Cattaneo, whose credits include The Full Monty, directs a cast that includes Kristin Scott Thomas and Sharon Horgan.
Opening night includes the screening of the film, followed by a reception – both of which will take place in the KeyBank State Theatre at Playhouse Square. Tickets to Opening Night at Playhouse Square are $225 per person ($200 for CIFF members).
The festival will come to a close at Tower City Center on Sunday, April 5 at 7:00 P.M. with Dream Horse, which tells the inspiring true story of Dream Alliance, an unlikely race horse bred by small town Welsh bartender, Jan Vokes. Vokes is played by Academy Award® nominee Toni Collette.
With very little money and no experience, Jan convinces her neighbors to chip in their meager earnings to help raise Dream in the hopes he can compete with the racing elites. The group's investment pays off as Dream rises through the ranks with grit and determination and goes on to race in the Welsh Grand National, showing the heart of a true champion.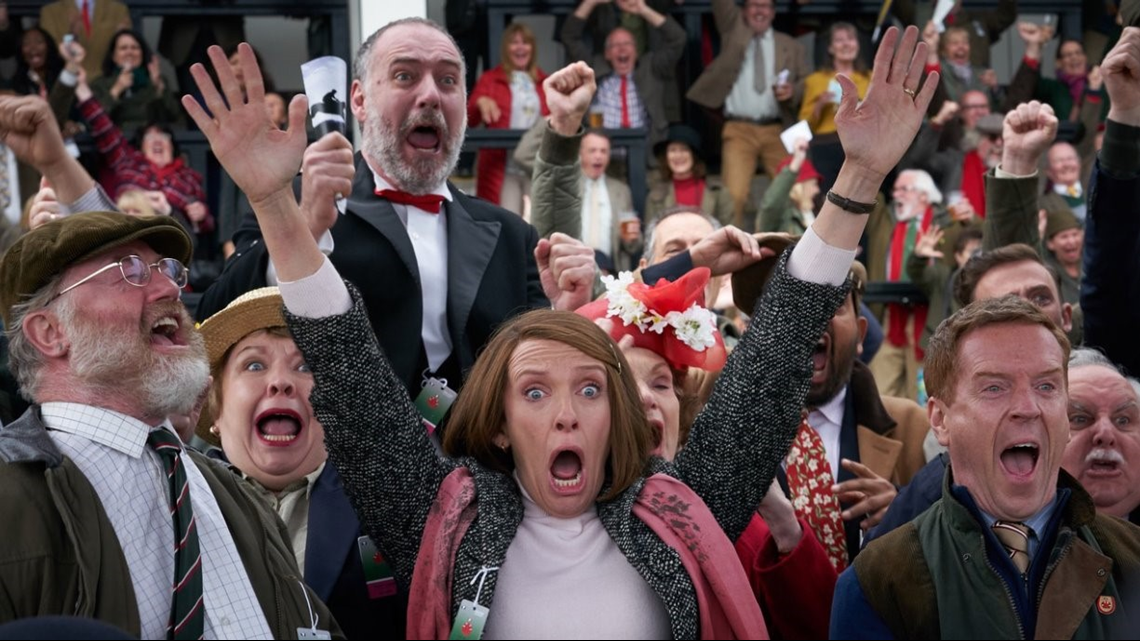 All those in attendance at any of the films showing at Tower City Cinemas on Closing Night are invited to the Closing Night Ceremony (dessert reception and awards presentation) around the Tower City Center Grand Staircase after the screenings. Tickets to any Closing Night film are $14 for CIFF members and $16 for non-members.
This year marks the final time CIFF will be hosted at Tower City Cinemas. Organizers announced last month that the annual event will be permanently moving to Playhouse Square starting in 2021.
Tickets for this year's event will go on sale to CIFF members on Friday, March 6 before being released to the general public on Friday, March 13.
Program details for the 2020 film festival will be announced Friday, Feb. 28.